The Reserve Bank of India's (RBI's) Integrated Ombudsman Scheme aims to resolve any banking-related issues.
Typically, the Integrated Ombudsman Scheme integrates the existing three Ombudsman schemes of the central bank: the Banking Ombudsman Scheme, 2006, the Ombudsman Scheme for Non-Banking Financial Companies, 2018 and the Ombudsman Scheme for Digital Transactions, 2019.
The scheme covers a wide range of Regulated Entities (REs), which include commercial banks, Non-Banking Financial Companies (NBFCs), payment system participants, primary (urban) cooperative banks, and credit information companies.
An individual can file a complaint under this scheme for any reason related to the deficiency in service, including delays, non-payments, overcharging, mis-sellings, fraud, etc.
Interestingly, the scheme adopts a 'One Nation, One Ombudsman' approach. This means that an individual can file a complaint from anywhere in India, which will be suitably addressed by the nearest ombudsman office.
It is important to note that no fees or charges are levied to file or pursue complaints under the scheme. In addition, the ombudsman scheme will not charge fees or expenses from the REs for handling the complaints.
However, REs are required to resolve or reply to the complaints within 30 days from the date of receipt of the complaint.
The ombudsman can also award compensation of up to Rs 20 lakh for loss suffered by an individual due to deficiency in service and up to Rs 1 lakh for mental agony and harassment experienced through the RE.
Additionally, in case an individual is still aggrieved by the decision of the ombudsman, they can approach the Appellate Authority by filing an appeal within 30 days from the date of receipt of the award or rejection letter.
In case the RE fails to comply with the award or rejection letter of the ombudsman within 30 days from the date of receipt, the ombudsman can impose on the RE a penalty of Rs 1 lakh per day, which is subject to a maximum of Rs 1 crore.
For filing a complaint in online mode, an individual can log on to https://cms.rbi.org.in.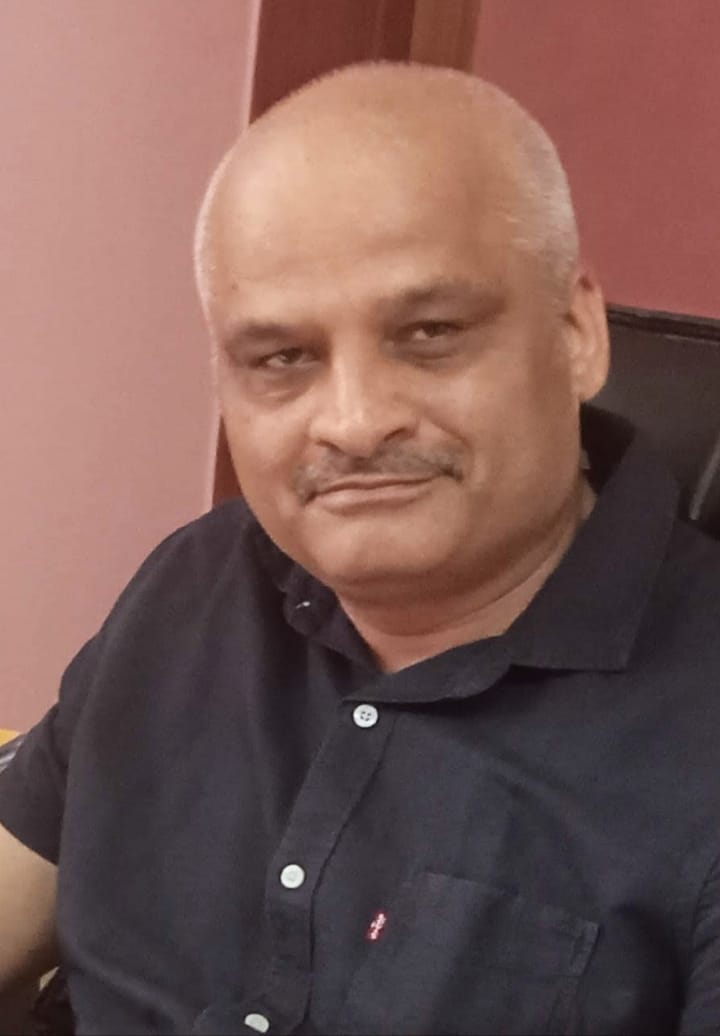 Rajiv is an independent editorial consultant for the last decade. Prior to this, he worked as a full-time journalist associated with various prominent print media houses. In his spare time, he loves to paint on canvas.