Freedom systematic investment plan (SIP) is a combination of SIP and systematic withdrawal plan (SWP). In fact, it comes into play once the regular SIP concludes.
Typically, an individual can set up SIP in a mutual fund scheme for a specific timeframe, anywhere from 8 to 10, 12, 15, 20, 25 or 30 years.
Under an SIP, an individual commits to depositing a fixed amount over a specific timeframe. For example, if an individual chooses to invest Rs 10,000 every month for a span of eight years, one will have the option to pick the SWP plan at a later stage. However, if one doesn't choose, then the default SWP will be chosen in this case.
In a Freedom SIP investment scheme, the money is diverted into the source plan during the SIP period. However, once the SIP ends and SWP begins, this money is transferred to a new scheme, known as the target scheme. It is to be noted that in case the source and target schemes are the same, Freedom SIP would not apply in such a scenario.
Investing for a minimum duration of eight years and up to 30 years inculcates the habit of long-term investing.
In the case of a normal SIP, it so happens that investors tend to pause or stop their SIP when the market experiences volatility, or there is a sharp correction witnessed in the market. A substantial number of units can be accumulated over a complete market cycle by investing for a period of eight or 30 years, which helps in averaging the holding cost.
Also, when an investor avails of the Freedom SIP facility, they need not worry about setting up an SWP manually or deciding the ideal SWP amount required on a monthly basis. The entire process is undertaken automatically as part of a one-time process.
In this case, the SWP is quite similar to creating a sustainable secondary cash flow for addressing an investor's financial needs. So, while the required number of units are redeemed on a timely basis, the remaining units continue to stay invested and gain from market movements.
Those with a long-term investment horizon can opt for Freedom SIP for disciplined investing. The scheme not only aids in automating savings-cum-withdrawal but also helps in achieving financial freedom hassle-free for retirees.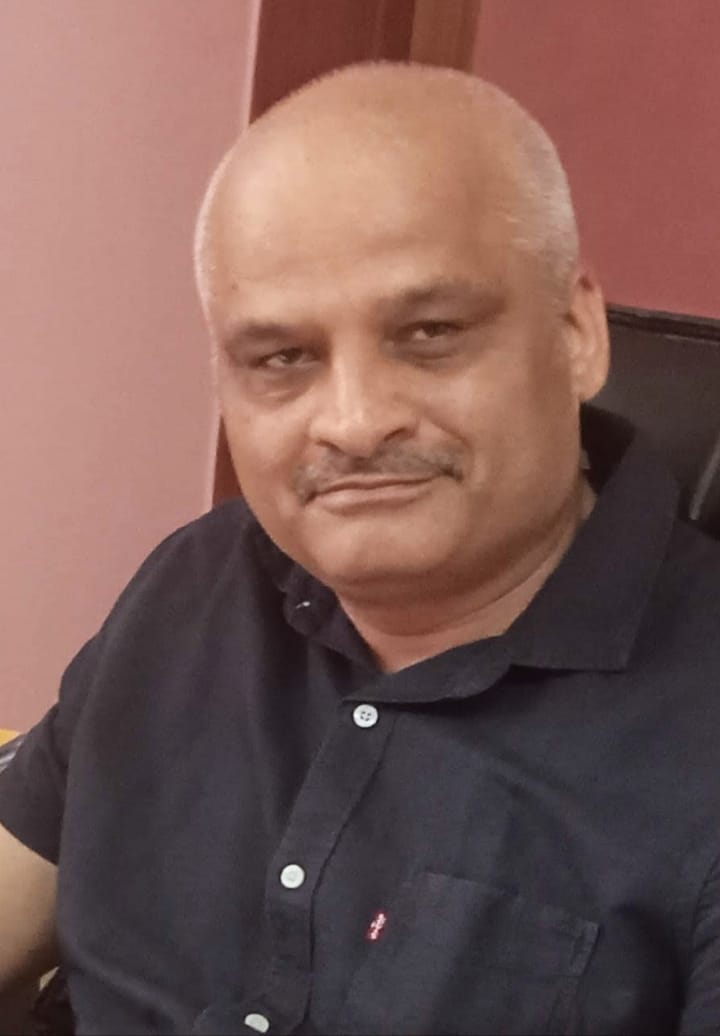 Rajiv is an independent editorial consultant for the last decade. Prior to this, he worked as a full-time journalist associated with various prominent print media houses. In his spare time, he loves to paint on canvas.