The Prime Minister, Narendra Modi, launched the PM Vishwakarma Yojana for traditional artisans and craftsmen on 17 September 2023. The Vishwakarma Yojana aims to enhance the quality and accessibility of products and services offered by traditional craftsmen and artisans.
The Finance Minister, Nirmala Sitharaman, stated that the artisans and craftsmen would be given collateral-free loans at an interest rate of 5% under the Vishwakarma Yojana. The government would also provide up to 8% interest subsidy for loans under this yojana. 
The government has provided Rs.13,000 crore in the Budget 2023-24 for the Vishwakarma Yojana. Under this yojana, a Rs.1 lakh loan would be initially given to the beneficiaries with an 18-month repayment period and an additional Rs.2 lakh with a 30-month repayment period.
The scheme's components include financial support, knowledge of modern digital techniques and efficient green technologies, access to advanced skill training, integration with regional and international markets, brand promotion, digital payments and social security.
Under the Vishwakarma Yojana, financial and other benefits would be given to 18 professions, including masons, boat builders, stone sculptors, blacksmiths, goldsmiths and carpenters. The beneficiaries will be identified using a three-layer method, and every beneficiary will receive skill training for five days with a daily payment of Rs.500. An Rs.15,000 grant will be given as a toolkit incentive, and a digital transaction incentive of Rs.1 per transaction will be given to beneficiaries for up to 100 transactions monthly.
For any clarifications/feedback on the topic, please contact the writer at mayashree.acharya@cleartax.in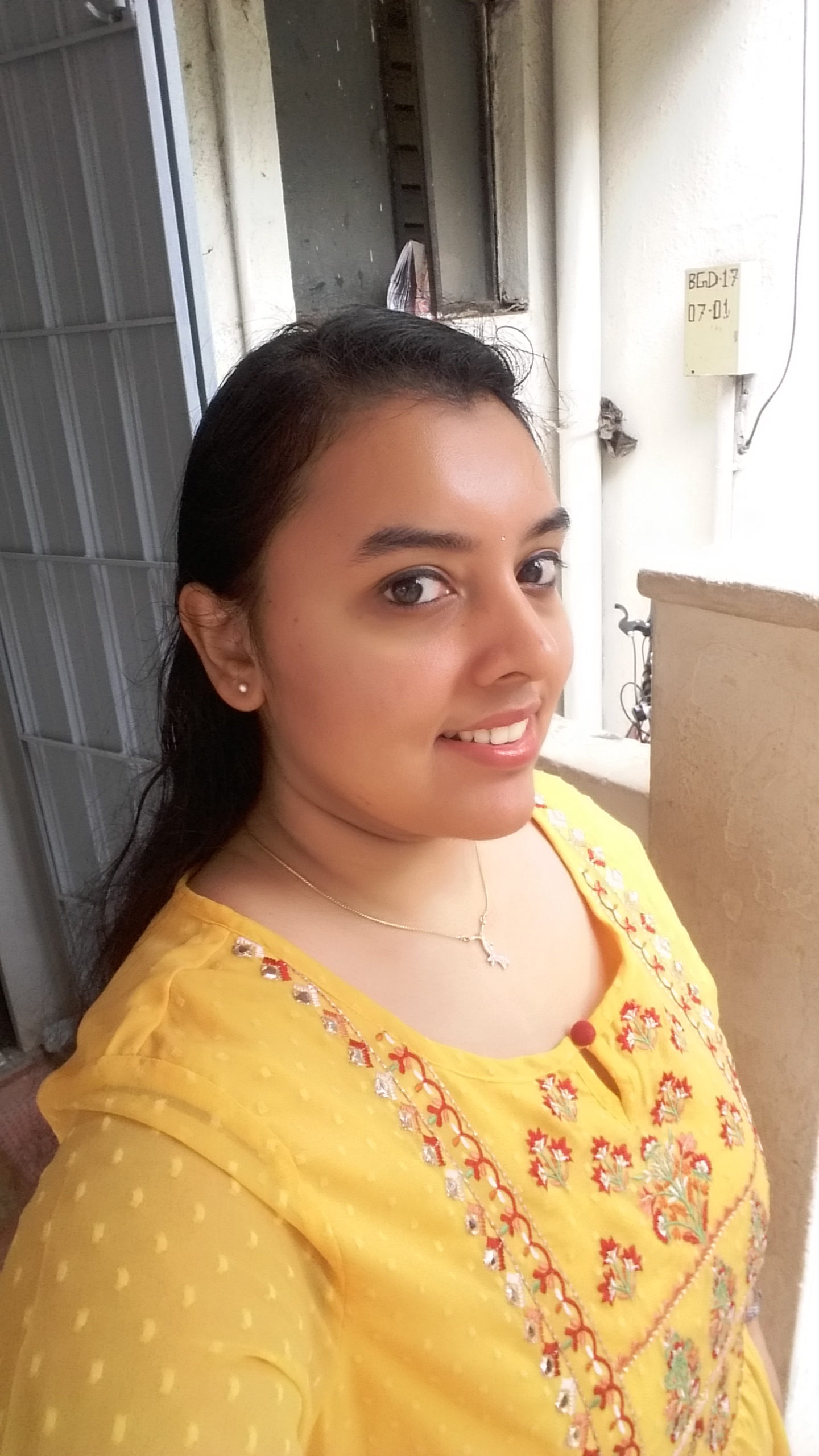 I am an Advocate by profession. I interpret laws and put them in simple words. I love to explore and try new things in life.