The National Stock Exchange of India (NSE) has introduced the Investor Risk Reduction Access (IRRA) platform. 
As a joint effort by all exchanges, the IRRA platform aims to provide Trading Members (TMs) or investors with the ability to square off outstanding positions on a common platform. The IRRA platform aims to promote a unified approach to risk reduction for investors.
With effect from October 3, 2023, TMs across different exchanges will have access to the IRRA platform. This tool will act as an option for TMs in case of technical glitches at the site or outages while providing them with a reliable platform to manage their positions. 
However, the IRRA platform will primarily focus on individual investors alone. It will not serve algo-trading and institutional investors.
The primary function of IRRA will be to facilitate the squaring off of open positions and the cancellation of pending orders. However, the platform will not support the initiation of fresh positions or the placement of new orders. This limitation ensures that IRRA continues to remain driven towards risk reduction and position management.
This particular launch of the IRRA platform by NSE India is a  step towards boosting risk management and position handling within the stock markets. 
With the launch of this platform, the safety and efficiency of trading operations will be improved for TMs and investors. The IRRA platform looks forward to providing a reliable and accessible solution for managing outstanding positions, contributing to a more secure trading environment.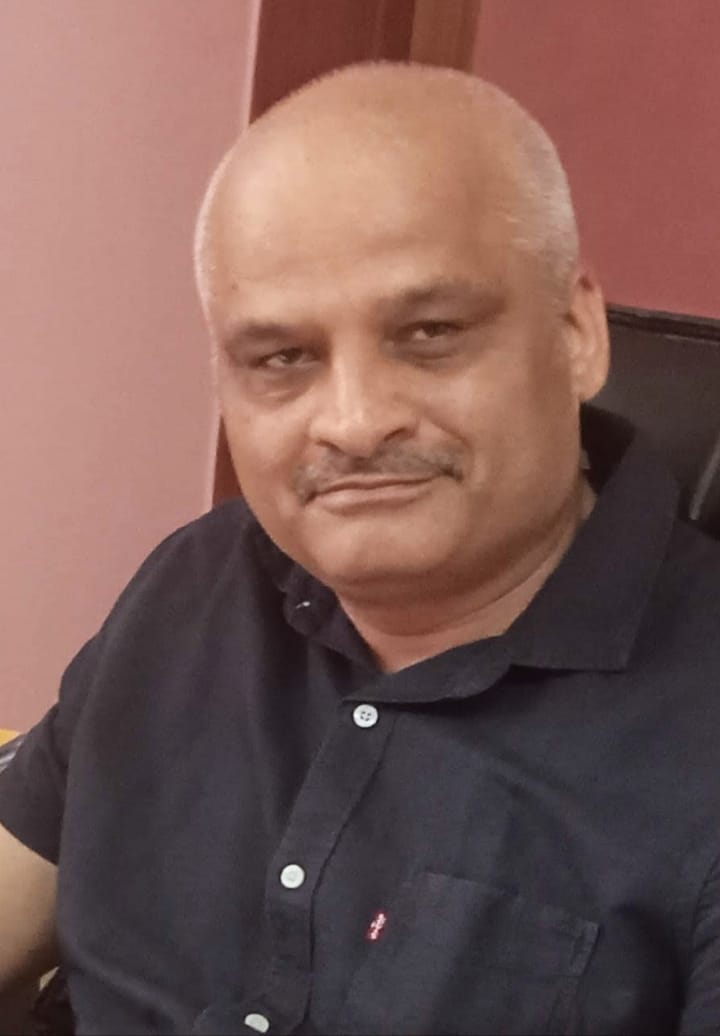 Rajiv is an independent editorial consultant for the last decade. Prior to this, he worked as a full-time journalist associated with various prominent print media houses. In his spare time, he loves to paint on canvas.