Capital markets regulator Securities and Exchange Board of India (SEBI) on Tuesday released consultation papers to discuss the introduction of a blocking of funds facility for trading in the secondary market. The move is directed towards safeguarding the money of investors against misuse or default on the part of stock brokers or trading members. 
The move is similar in lines to the application supported by blocked amount (ASBA), a system available in the primary market. This facility ensures that money from the investor gets moved only when an allotment happens.
So, what exactly are the primary and secondary markets?
In the financial market, new securities such as bonds and stocks are regularly issued. Such financial products are traded on the capital market, which are classified into two interdependent segments: primary and secondary markets.
The primary market is used to denote when securities are initially created and sold. It is in the primary market that the stocks and bonds are publicly traded for the first time. In this case, the investors are not buying and selling securities among themselves but are buying securities from the banks which are responsible for underwriting the initial public offering (IPO).
On the other hand, secondary markets are stock markets such as the National Stock Exchange (NSE) or the Bombay Stock Exchange (BSE). In the secondary market, investors trade among themselves on all the major indices, such as Nifty 50, BSE Sensex, Nifty 100, among others. 
In the primary market, an investor can purchase the securities directly from the company when it introduces the new issue. The buying and selling of shares are between the investors through the stock exchanges in the secondary market. 
The company issuing the security has no role to play in the secondary market. The primary market turns into secondary market when the shares allotted by the company directly to the investors are listed on the stock exchanges for buying and selling.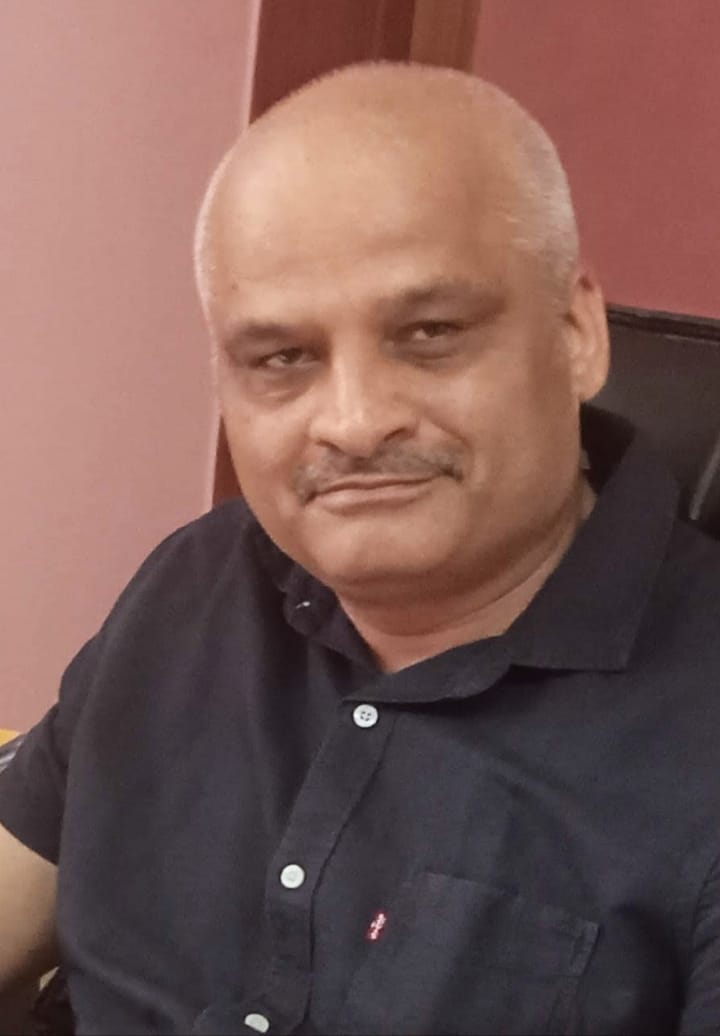 Rajiv is an independent editorial consultant for the last decade. Prior to this, he worked as a full-time journalist associated with various prominent print media houses. In his spare time, he loves to paint on canvas.