A stock market correction relates to a sustained decline in value of major stock index such as the S&P BSE Sensex or the NSE Nifty that is more than 10% but less than 20%. 
Generally, the stock market tends to enter a correction after an economic shock or a major event in society which causes investors to pause and take account of what's happening around. 
Usually, a correction could last short-term from a few weeks to a few months. 
On the other hand, compared to a correction, a bear market refers to a deeper and longer dip in value, which could exceed 20% in a market. 
From 1974 onwards, five corrections in the stock market have turned into the bear market. 
A correction relates to concern over immediate events, while the bear market is related to a deeper issue such as the economic crisis.
As an investor, it is important to take a step back and take a stock of the economic situation that is leading to a correction. 
Adopt an asset allocation in the portfolio on the basis of financial goals and risk appetite before a market correction takes place. Avoid changing an investment strategy at the time of a correction. 
A market correction also makes first-time investors get a hint about their risk tolerance. An extra cash on hand can be helpful to buy during the dip. 
Rebalancing of the portfolio is an important annual exercise that every investor must undertake. 
It remains crucial to stay the course during a stock market correction. It could also unlock an opportunity to invest in more assets at a comparatively lower price and make appropriate gains once the market recovers in the long run.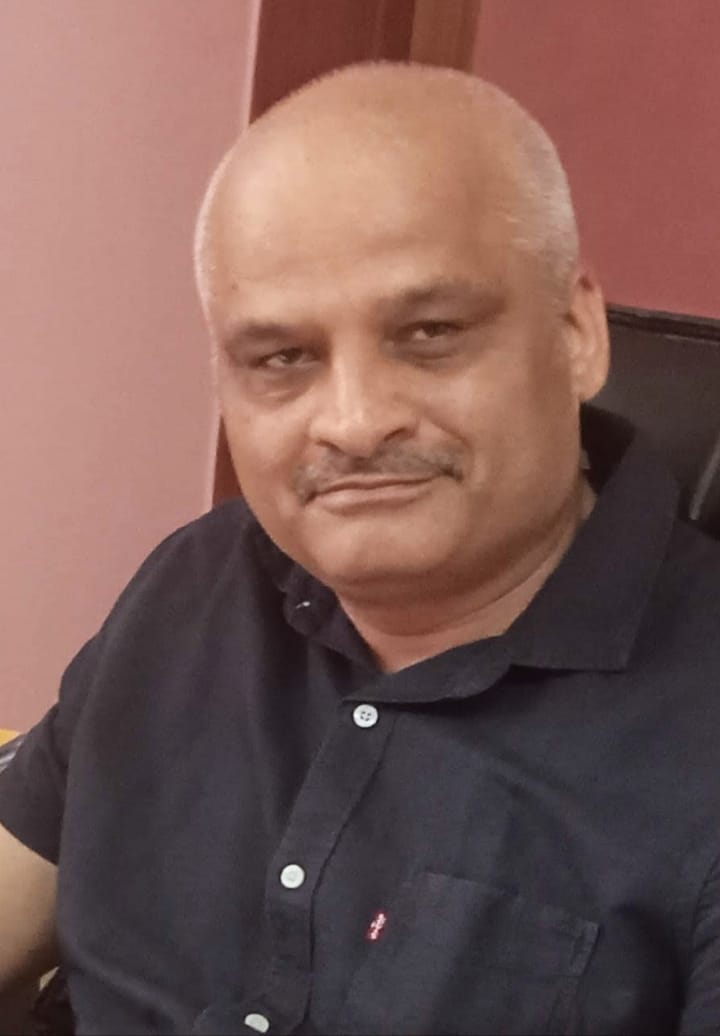 Rajiv is an independent editorial consultant for the last decade. Prior to this, he worked as a full-time journalist associated with various prominent print media houses. In his spare time, he loves to paint on canvas.