With Diwali festivities around the corner, banks are offering a range of loans for a limited time. Some of these banks include Yes Bank, Bank of Baroda, HDFC Bank, ICICI Bank, and State Bank of India (SBI), to list a few. 
It is tempting to opt for a personal loan to purchase an expensive item, renovate and refurbish a home or for any other financial obligation. The process of taking a personal loan remains quite simple, though. However, interest rate and the processing fee, are two of the factors that should be on your mind before you sign any document for a personal loan.
A bank or non-financial institution considers factors such as income level, work profile, and credit history, among others, before disbursing a loan.
Basically, personal loans are unsecured loans as they are not backed by a particular asset as in the case of say, an auto loan. Considering the increased perceived risk involved in approving them, personal loans have comparatively higher interest rates. Currently, personal loans are offered at a rate anywhere between 10-15 per cent annually. These interest rates are likely to vary from bank to bank. 
Apart from the interest rate, personal loans also come with processing fees and other such costs. Before you consider opting for a personal loan, read the loan document with utmost care and consider the consequences arising out of non-payment of dues. Lastly, take only the required amount.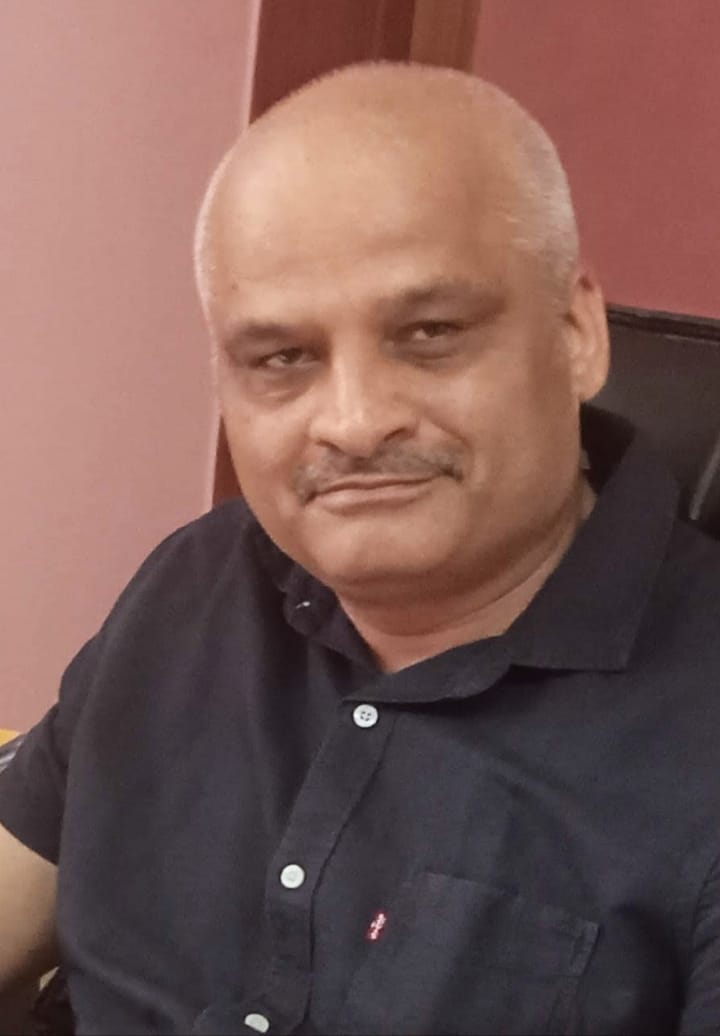 Rajiv is an independent editorial consultant for the last decade. Prior to this, he worked as a full-time journalist associated with various prominent print media houses. In his spare time, he loves to paint on canvas.