Malvertising or malicious advertising involves targeting unsuspecting victims by taking advantage of confidence in search engines.
It is often that when an individual wants to download something, such as a new software, they naturally go to search engines. Phishers have taken advantage of this behaviour by purchasing advertising that seems like renowned businesses and referring people to their fake sites, which are cleverly masqueraded as genuine pages. 
When an individual clicks a malicious ad, they tend to expose their computer to malware. Malware is malicious software developed by cyber criminals or fraudsters that steal data and damage or destroy computers and computer systems. 
There are a few steps that an individual can adopt to avoid falling prey to the menace of malvertising:
Ensure to check universal resource locators (URLs) before clicking: By hovering the mouse over an advert until the URL appears; one can check it properly before pressing the click button and remain watchful to confirm that cybercriminals have not replaced certain characters to trick the eye.
Confirm the brand logo appears authentic: If a logo is copied, then there are chances that it may appear stretched, squashed or pixilated, or the background colour possibly looks odd. Such signs tend to point out that a particular ad is not legitimate.
Remain watchful about what the advert is asking you to do: Fraudsters are not concerned about measuring impressions, unlike marketers; this means malvertising campaigns generally have a call to action, such as 'click here'. One should move with caution.
Be cautious at all costs, no matter how credible the site is: Although credible sites may have a higher vetting process when it comes to adverts, they are not immune when it comes to malvertising. The thumb rule is to always remain cautious when clicking on ads. 
Be watchful of redirections: It is important to understand that the more ads one clicks on, the higher the chance an individual has of encountering malware. There are chances that with each ad click, an individual is likely to be directed to a website with less stringent vetting procedures than the earlier one. 
The threat posed by malicious ads is real, and there is a high chance that it will only grow. It is crucial than ever to be cautious at all times.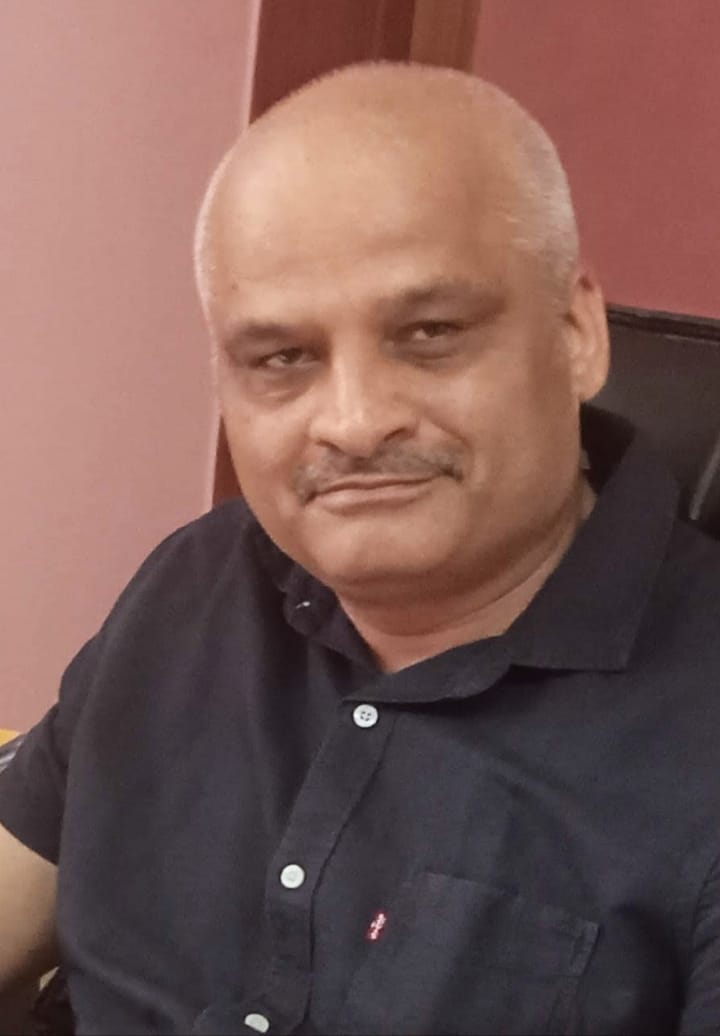 Rajiv is an independent editorial consultant for the last decade. Prior to this, he worked as a full-time journalist associated with various prominent print media houses. In his spare time, he loves to paint on canvas.