Overnight mutual funds are debt funds that invest in debt instruments, or securities with a maturity of one day. Daily, the securities in the portfolio will mature, and the fund manager will use the cash to buy more overnight bonds or reverse repo instruments with the same maturity date as the ones from the day before. 
Overnight funds carry lower maturity than other liquid funds, therefore, the funds offer a low return, which could be anywhere between 3-5 per cent.
Market regulator the Securities and Exchange Board of India (Sebi) states that these funds can only be used to buy money market products with a maturity date of one day or less. It is due to these limits, the investor's portfolio default risk is reduced. This is because there is a low chance that interest payments would not be made on securities that mature in one day. 
Considering that the risk factor is negligible than other debt funds available, they are beneficial for retail investors or ultra-conservative investors who have traditionally parked their money in bank deposits.
While the minimum investment amount for the overnight fund is different for each fund house, most allow an investor to start with at least Rs 1,000.
One of the important aspects of any investment is it should be consistent with whatever financial aim an investor looks forward to achieving. 
While the overnight funds have negligible risk involved, the returns are quite low. Consider the financial goals to accumulate a corpus and possibly then decide to shift the investment to overnight mutual funds.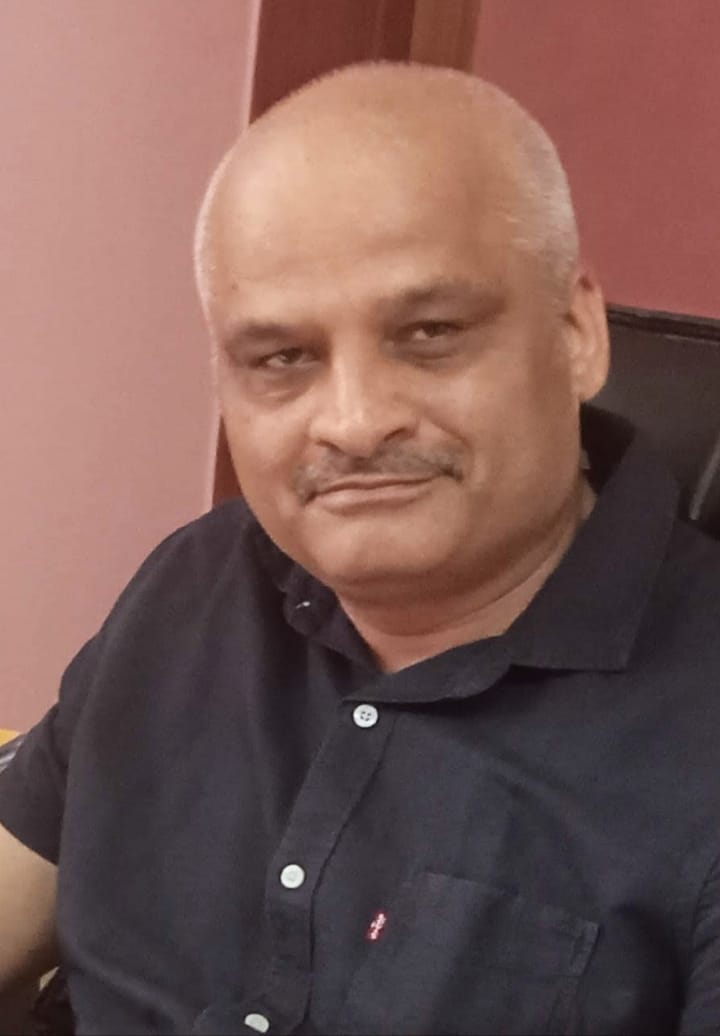 Rajiv is an independent editorial consultant for the last decade. Prior to this, he worked as a full-time journalist associated with various prominent print media houses. In his spare time, he loves to paint on canvas.