Term insurance policies is a life insurance product that compensates when an earning member of a family expires. In addition, it acts as a substitute for lost income. 
A few term plans also offer additional maturity benefits. These are given through the return of the premiums a policyholder has paid over the policy term if they survive the policy. 
Here are a few important points to consider before buying a term plan, which includes:
Policy duration (tenure): Choose a time duration to protect the family as long as possible. As a thumb rule, go for the maximum term insurance duration available for your age and profile. 
Adequate life cover: Adequate life cover should be zeroed in on by taking into account the varying financial responsibilities at all life stages. Ideally, the cover amount should be at least 10 times the annual income of an individual. Alternatively, the life cover can be computed by considering the income multiplied by working years, which will provide the protection cover.
Premium payment terms: Insurance policies offer various payment options. For example, a regular payment option involves paying the premium monthly, quarterly, half-yearly, or yearly. Then, a limited payment option allows an individual to pay a premium for a shorter span of time and gain the benefits of insurance coverage for a longer time. In addition, there are single payment options also available in which an individual pays a lot more for the policy in terms of the time value of money. 
Type of riders: Term plans offer various riders, including critical illness, accidental death, permanent disability, and income benefit rider, among others, to enhance the coverage of plans at a minimal cost. The maximum coverage that an insurance policy offers depends on the basic sum assured and the different types of riders included with the plan. However, the total premium on various riders does not exceed 30% of the premium paid for a basic policy.
Select the right insurer: It is important to zero in on an insurance company that has a proven track record in terms of a consistently high claim settlement ratio and a convenient claim settlement process.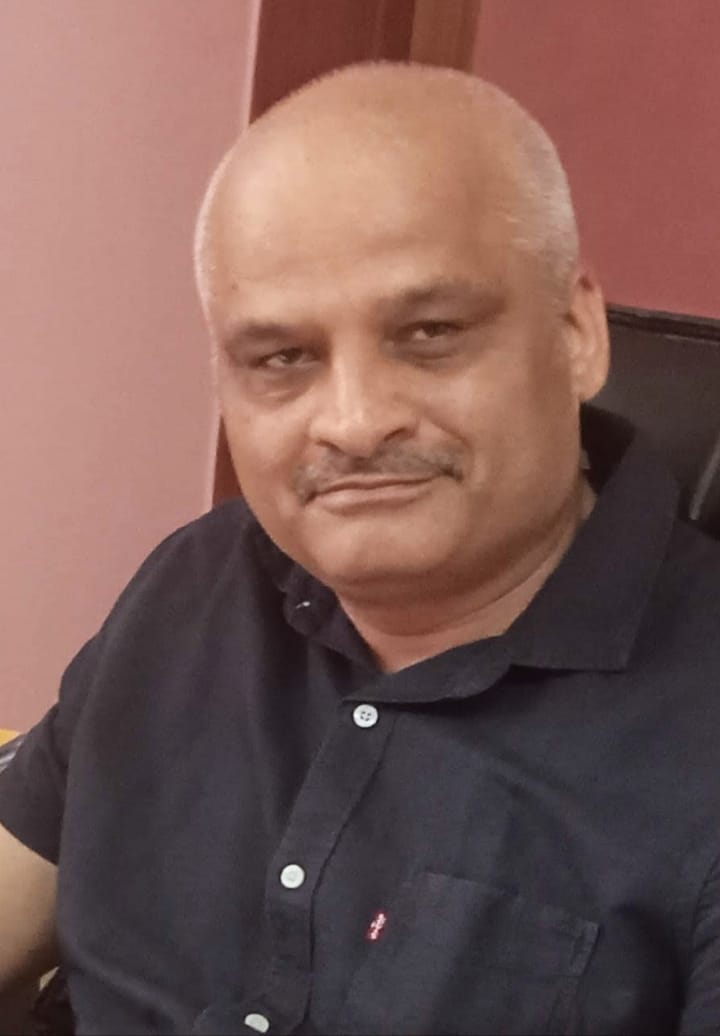 Rajiv is an independent editorial consultant for the last decade. Prior to this, he worked as a full-time journalist associated with various prominent print media houses. In his spare time, he loves to paint on canvas.