In a maiden initiative, the Reserve Bank of India (RBI) will issue Sovereign Green Bonds (SGrBs) worth Rs 16,000 crore. These would be issued in two tranches of Rs 8,000 crore each in the current financial year. 
The apex bank will issue 5-year and 10-year sovereign green bonds of Rs 4,000 crore each on January 25 and February 9.
So, what are sovereign green bonds or SGrBs? A bond is a debt instrument where investors lend their money to the bond issuer (governments, banks, non-banking financial companies, or corporates). 
Government bonds or government securities (G-Secs) are of two categories: treasury bills and dated or long-term securities.
Treasury bills have a maturity of less than one year and they do not carry coupon rates. These are issued at a discount, while redeemed at face value.
Dated or long-term securities are issued for a period of more than one year and up to 40 years. These bonds carry coupon rates and are tradable in the securities market.
Green bonds are various types of self-labelled fixed-income instruments. 
Bonds that carry guarantees of returns of principal along with interest by the sovereign or the government are referred to as sovereign green bonds or SGrBs.
SGrBs are a form of dated security, which will have a tenor and interest rate. The money raised through SGrBs is part of overall government borrowing.
What differentiates green bonds from other conventional government-issued bonds or G-Secs is that the funds raised from investors will be used solely to finance or refinance environmental initiatives involving green projects, assets, or business activities.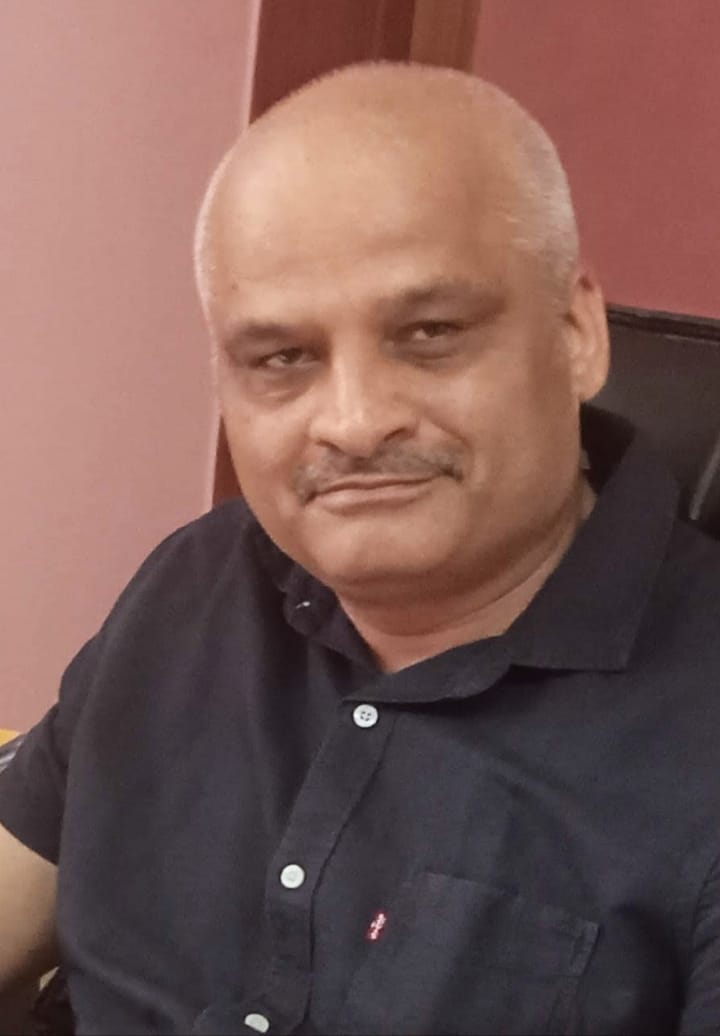 Rajiv is an independent editorial consultant for the last decade. Prior to this, he worked as a full-time journalist associated with various prominent print media houses. In his spare time, he loves to paint on canvas.