In February 2023, Indore Municipal Corporation floated green bonds issue in order to raise funds for a solar project. 
While municipal corporations have earlier reached out to institutional and high-net-worth investors, this was the first-ever municipal bond or muni bond issue to seek participation from retail investors. 
The Rs 122-crore offer, with a green-shoe option for an equal amount, attracted applications worth Rs 720 crore. This was a classic case that highlighted the retail appetite for high-yielding muni bonds with good credit ratings.
A municipal bond refers to a bond or fixed-income security that a municipal corporation or authorised state bodies issue to finance public projects.
Based on the source of their interest payments and principal repayments, municipal bonds are broadly categorised into two types: General obligation (GO) bonds and Revenue municipal bonds.
A GO bond is issued by government agencies such as municipalities which are used for infrastructure projects that do not directly generate revenue. For example, it could be for the construction of public schools or highways. There are a few GO bonds that are supported by dedicated property taxes and others by payable general funds.
Revenue municipal bonds are issued to fund public projects such as toll bridges, roads, or airports. The repayment of principal and interest is guaranteed only by revenues obtained by the projects that are subsidised using the bonds.
The risk of default is low when it comes to muni bonds as compared to corporate bonds. However, revenue bonds are more vulnerable to being influenced due to consumer behaviour or general economic downturns than GO bonds. Also, municipal bonds are not AAA-rated issues, unlike other government bonds. 
As such bonds are fixed-income securities, the market price of municipal bonds fluctuates with changes in interest rates. So, when interest rates witness a spike, bond prices take a dip, and vice-versa. 
Additionally, a bond with a longer maturity is more susceptible to interest rate changes than a bond with a shorter maturity period.
It needs to be noted that a majority of municipal bonds are illiquid and may not be suitable to meet any immediate cash requirement of an investor.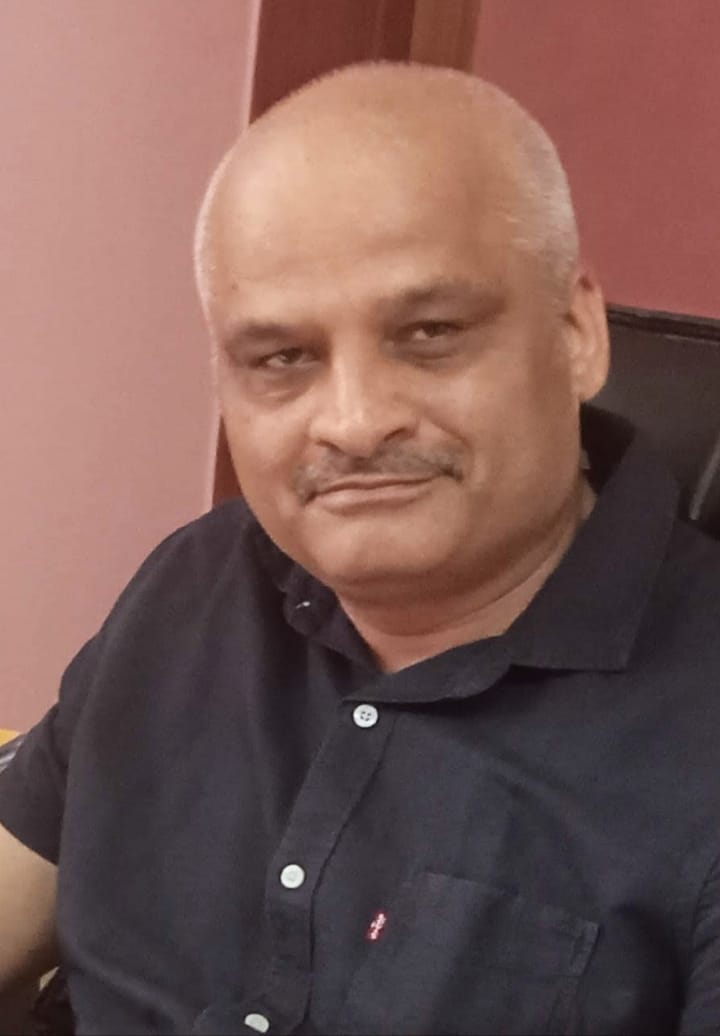 Rajiv is an independent editorial consultant for the last decade. Prior to this, he worked as a full-time journalist associated with various prominent print media houses. In his spare time, he loves to paint on canvas.