Markets regulator the Securities and Exchange Board of India (SEBI) has directed mutual funds investors to ensure the revalidation of the Know Your Customer (KYC) process. Investors who furnished an Aadhaar card to initiate the KYC process before November 1, 2022, have been asked to re-validate it by April 30, 2023. The earlier deadline to undertake this initiative was July 1, 2022.
SEBI has called for all current customers who have furnished their Aadhaar card as an officially valid document to get their KYC records verified within 180 days starting November 1, 2022, extending the deadline from July 1, 2022. On the other hand, investors whose records are found to be unscrupulous or incomplete will be prohibited from conducting transactions in the market.
Asset Management Companies (AMCs) or fund houses can reach out to investors to ensure revalidation of the KYC using Aadhaar-based XML, e-Aadhaar, or virtual ID if the Know Your Registration Agencies (KRAs) have not contacted investors for revalidation (VID). Once the re-validation process is conducted, the investor is required to be provided with a special customer identifier by the KRA, as per SEBI's mandate.
After keying in the Permanent Account Number (PAN) card information on the websites of KRA or fund house, an investor can assess whether the KYC compliance procedure has been completed. An investor after entering the PAN card information can gauge the state of KYC compliance, including whether it has been completed or not, the recent modification date and any missing details that are compulsory are suitably displayed on the website.
The new KYC process can be undertaken in offline and online modes. An investor has the option to visit the KRA or asset management company branch or go for video KYC. The investor is required to submit scanned copies of their identification, address and signature proofs in addition to a picture in the case of video KYC. In case physical KYC is to be conducted, a form is required to be filled and furnished along with address and identification documentation as per the prescribed document list. Physical document verification is conducted at the time of submission.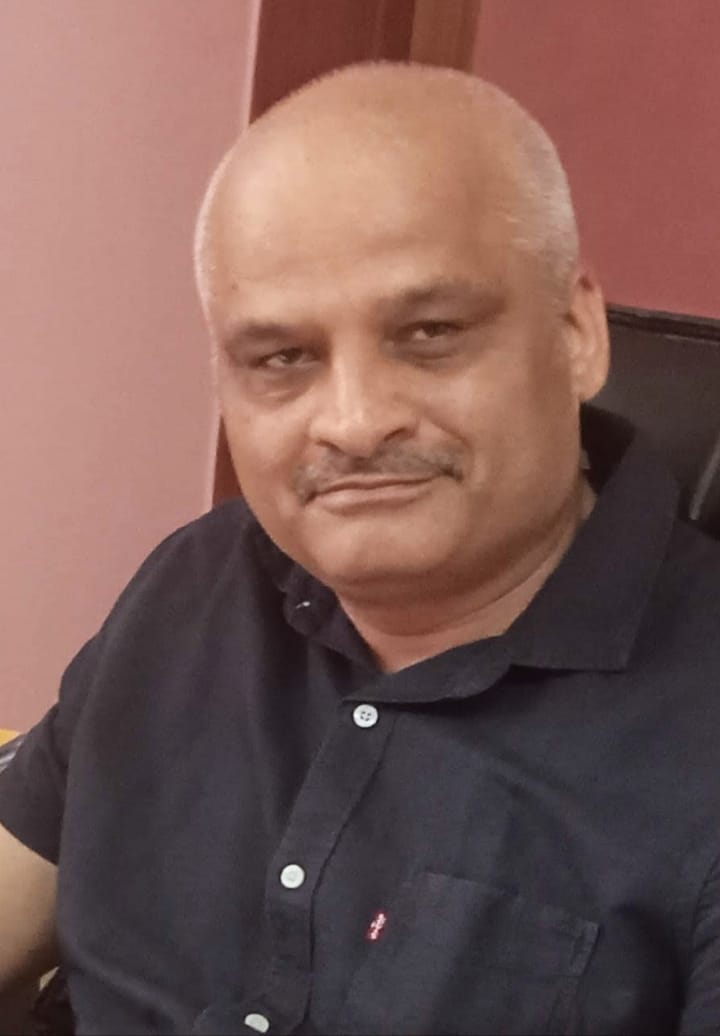 Rajiv is an independent editorial consultant for the last decade. Prior to this, he worked as a full-time journalist associated with various prominent print media houses. In his spare time, he loves to paint on canvas.