In socio-economic terms, micro-finance is the provision of thrift credit and other financial services and products of very small amounts to those who are marginalised in rural, semi-urban or urban areas.
Micro-finance seeks to enable those from the marginalised section to raise their income levels and improve their living standards thereon.
Generally, micro-finance helps poverty alleviation, financial support to micro-entrepreneurs, and gender development.
Typically, borrowable amounts of Rs 25,000 to Rs 40,000 over time can be considered as micro-credit products.
The term micro-finance is often used interchangeably with the term micro-credit. However, while micro-credit refers to loans in small quantities, the term micro-finance has a broader meaning as it covers other financial services like saving, insurance, investment, among others.
A group is known to play an important role in credit appraisal, monitoring and recovery. Generally, the groups can be of two types:
Self-Help Groups (SHGs): In this case, the group undertakes financial intermediation on behalf of a formal institution. This is the predominant model followed in India.
Grameen Groups: In this case, financial assistance is provided to the individual in a group by a formal institution on the strength of the group's assurance. This model is being used in the country by certain micro-finance institutions.
The National Bank for Agricultural and Rural Development (NABARD) is the parent agency that pioneered micro-financing in India.
More than 50% of India's population is dependent on agriculture for its livelihood, while about 68% of this population is rurally based. This provides NABARD and other associated agencies an arena of considerable size for carrying out micro-financing activities. All the micro-financing institutions are advancing loans in an expanding manner to various sections of Indian society.
The government of India has set up Micro-Units Development and Refinance Agency Ltd (MUDRA). This institution provides funding to the non-corporate, non-farm sector income-generating activities of micro and small enterprises whose credit needs are less than Rs 10 lakh.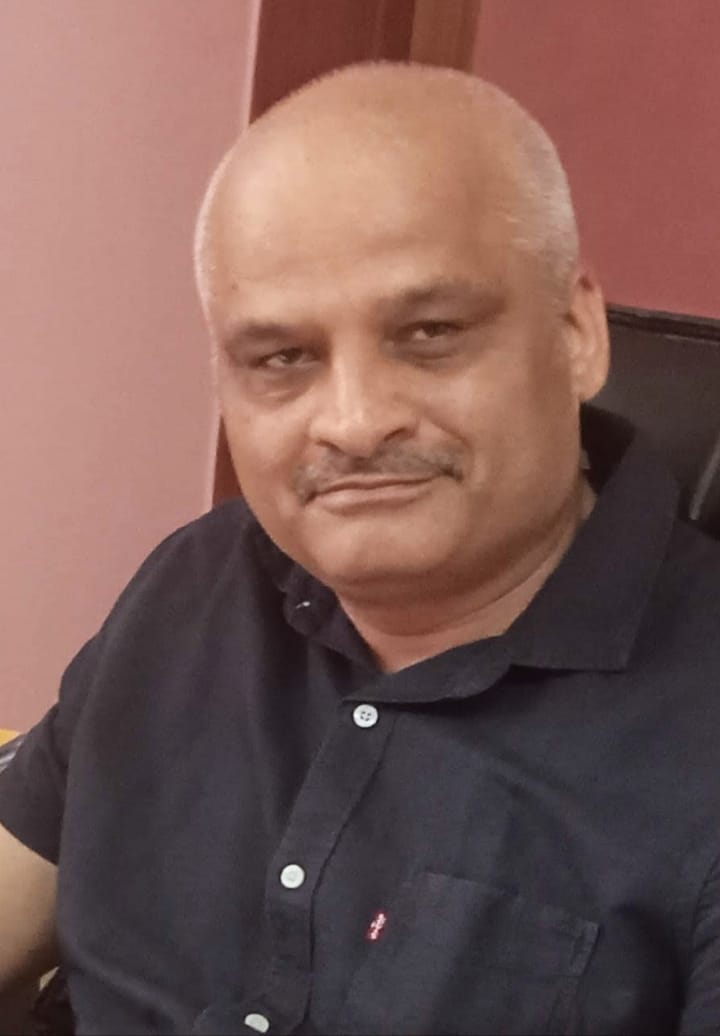 Rajiv is an independent editorial consultant for the last decade. Prior to this, he worked as a full-time journalist associated with various prominent print media houses. In his spare time, he loves to paint on canvas.