As the official deadline of September 30, 2023, to deposit or exchange the withdrawn Rs 2,000 currency notes approaches, the public has less than a week time to do away with these notes in their possession.
On May 19, 2023, the Reserve Bank of India (RBI) announced the withdrawal of Rs 2,000 currency notes from circulation while clarifying that the note will continue to maintain its legal tender status.
As per the RBI, the total value of Rs 2,000 bank notes received from circulation was Rs 3.32 lakh crore up to August 31, 2023. About 93% of the notes in circulation have been returned to the banks, stated the apex bank.
According to state experts, most of the remaining 7% of Rs 2,000 notes in the system are expected to return to the banks as the deadline approaches. Also, no significant impact is witnessed on the liquidity front in this regard, they maintain.
At present, there are no guidelines related to whether the exchange or deposit window will be extended to a later date beyond September 30, 2023. The apex bank has not issued any statement on its intention to extend the deadline.
In case a deadline extension is allowed, there is a likelihood that it may only be restricted to a few individuals, such as Non-Resident Indians (NRIs).
Also, there may be a possibility of the apex bank allotting about one or two centres where an individual may go and deposit the Rs 2,000 notes in case they missed doing so earlier.
For the moment, the deadline for submitting Rs 2,000 currency notes continues to be September 30, 2023. After this deadline is over, banks will stop the process of depositing or exchanging Rs 2,000 notes; this will continue to be considered a legal tender, though.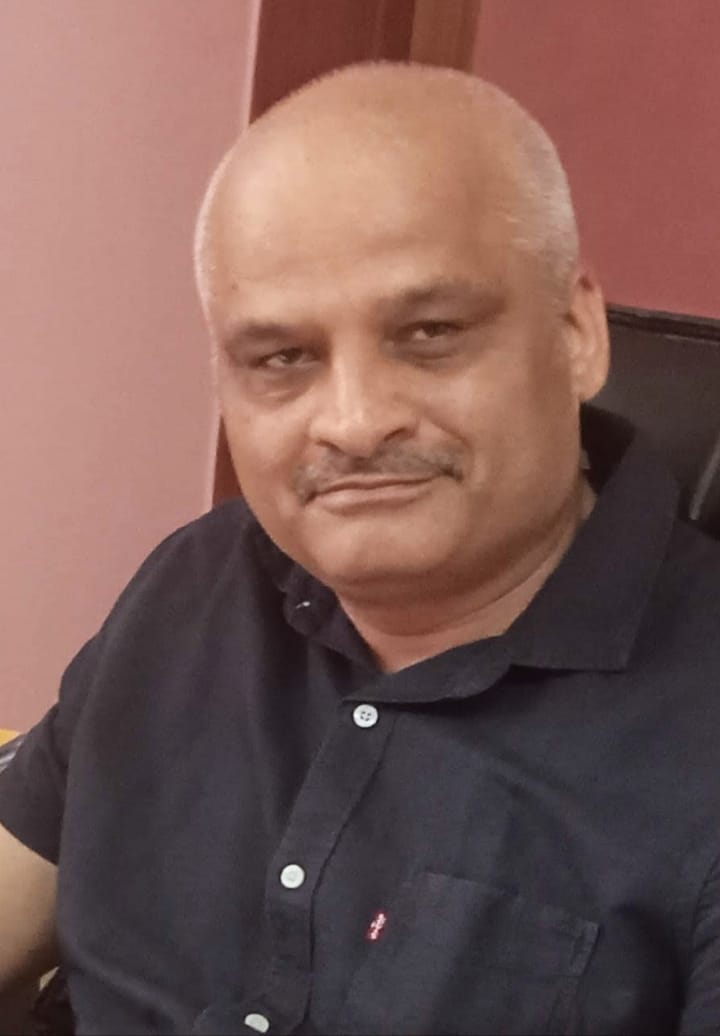 Rajiv is an independent editorial consultant for the last decade. Prior to this, he worked as a full-time journalist associated with various prominent print media houses. In his spare time, he loves to paint on canvas.