The decision to invest in real estate is a huge one for any investor, and it is an investment which also costs the investor a considerable amount of money. Unlike most other investments, real estate has far less liquidity. Hence, before making a purchase, the investor needs to undertake extensive research and checks so that no costly mistakes are committed.
Here is a list of things to keep in mind once you have begun your hunt for the perfect investment in property:
Analyse your financial situation 
This may seem tacit, but truth be told, not every investor looks into his future earnings and financial stability before investing. This proves detrimental to lending institutions as well as lands the investor in debt before he knows it. First, both present and future cash flows should be considered. Next, a list of all loans left to be repaid should be taken into account before any further loan on the property is taken. It would be wise to close other loans such as student or medical loans before foraying into the real estate market. 
The investor should then check to see if he has liquid funds ready, to make the down payment, which is typically about 10% of the value of the property. Lastly, the investor should choose an appropriate loan structure, a suitable repayment period and realistic EMI payments before the loan documents are signed.
Check the title deed and background of the seller
Once you are leaning towards purchasing a particular property that you have sighted, it would be prudent to do a background check of the seller/developer. In the case of an individual seller, his identity and title documents should be verified, along with succession certificates, partition deeds, wills, gift deeds, etc. 
In the case of purchases made from corporate developers, it would be advisable to do a background check into their investors, financial statements and whether the property itself fulfils all legal criteria.
Do a cost-benefit analysis
A cost-benefit analysis takes two forms when it comes to making an investment in a property. One, if you're living in a rented place and looking at buying a residential property but haven't made up your mind yet, then a good place to start would be to do a cost-benefit analysis of rent vs buy. What would be the monthly cash outflows in each situation? What are the tax benefits available? How long do you wish to live in that particular location?
Also Read: Don't Let the Pandemic Come in Your Way of Achieving Goals
If you're looking at purchasing property as an investment, then a cost-benefit analysis in terms of cash-down payment vs loan, the period of the loan, tax benefits on loan, forecasted appreciation over a particular time period, etc. should be considered. It would not make sense to invest when the costs outweigh the benefits of the investment.
Check all documentation
Once the buyer verifies that the title of the seller is clear, as was mentioned above, all other documents will need to be verified such as encumbrance certificate, khata certificate, power of attorneys, conversion certificate (in case of agricultural land converted), etc. These documents should be checked by legal experts. If the seller is developing the property, then the development agreement should also be verified.
The other important documents to look out for is the completion certificate and the occupancy certificate. The completion certificate certifies that the building/project is completed as per the prevailing norms of the city, and has not violated any rules. The occupancy certificate confirms that the property can be occupied as it has met all the approved conditions for occupancy. It would be advisable that the buyer has the completion certificate in hand, and the occupancy certificate (in case of constructed property) before he proceeds with making his investment.
Check all approvals
Under RERA (Real Estate Regulatory Authority) guidelines, all developers need to register their project with RERA, and it is the responsibility of the buyer to check if the provisions of RERA have been complied with. The buyer should also verify whether the seller has obtained other approvals laid-down by the relevant local authorities, and all tax dues have been paid to the municipal body with no defaults made. 
Keeping the above points in mind, in the case of real estate, the buyer should proceed with caution, and look out for any red flags that might cost him later. Real estate continues to remain one of the best investment options in the country, especially investment in a land which in general, hugely appreciates over time.
For any clarifications/feedback on the topic, please contact the writer at athena.rebello@cleartax.in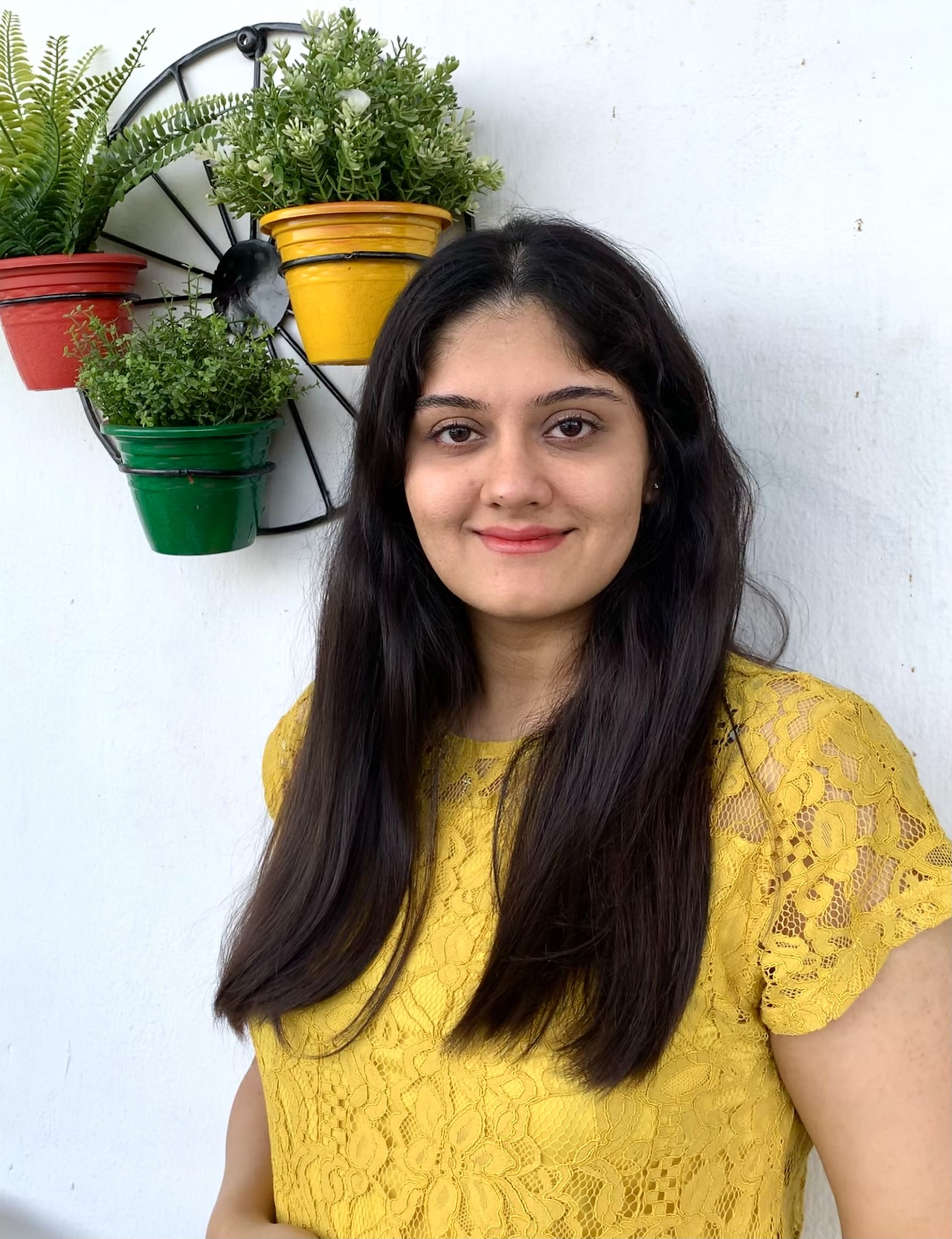 I'm a Chartered Accountant by profession and a writer by passion. ClearTax lets me be both. I love travel, hot tubs, and coffee. I believe that life is short, so I always eat dessert first. Wait.. life is also too short to be reading bios… Go read my articles!