As per the data released by the Commerce Ministry, the Wholesale Price Index (WPI) inflation increased to 15.08% in April from 14.55% in March, the highest since September 1991. The WPI grew at double-digit rates for the 13th month in a row. 
The data also showed that inflation based on the Consumer Price Index (CPI) scaled to an 8-year high of 7.79% in April, on a broad-based price pressure rise across fuel, food and core segments.
RBI's Take On WPI Inflation
Analysts have attributed the sustained high WPI inflation partly to an unfavourable base. However, the upward movement of WPI inflation for more than a year signals inherent price pressures.
The Reserve Bank of India's (RBI) Monetary Policy Committee met a month before their scheduled meeting in June, expecting a sharp increase in inflation in April. They announced a 40-basis-point hike in the repo rate to 4.4% on 4 May 2022. 
The RBI will have to sharply raise its projection for the June quarter and entire year from April projections of 6.3% and 5.7%, respectively.
WPI Inflation Across Segments
In April, inflation pushed higher due to an across the board raise in sequential price pressures. It aggravated across segments such as fuels and power, manufactured products, and primary articles, including food.
The overall WPI all-commodities index rose 2.1% month-on-month. The fuel and power segment index was 2.8% higher in April than in March. In April, crude petroleum and natural gas inflation remained high at 69.07%. The price pressure in the fuel and power segment, comprising diesel, petrol and LPG, jumped to 38.66% in April from 34.52% in March.
The WPI food inflation rose to 8.35% in April from 8.06% in March. Inflation in wheat moderated to 10.7% in April from 14.04% in March when the heatwave hit the crop yield. 
The WPI inflation in the manufactured products segment, including edible oils, remained high at 15.05%, despite being eased from 16.06% in March due to the Ukraine crisis. There was double-digit inflation in semi-finished steel, basic metals, chemicals and textiles, reflecting the rise in input prices.
ICRA's chief economist, Aditi Nayar, expected a 40-basis-point hike in June 2022 followed by a 35-basis-point rise in August 2022, amidst a terminal rate of 5.5% to be reached by mid-2023. With WPI inflation remaining solidly in double-digits, the probability of a repo hike in the June 2022 monetary policy review has increased further.
For any clarifications/feedback on the topic, please contact the writer at mayashree.acharya@cleartax.in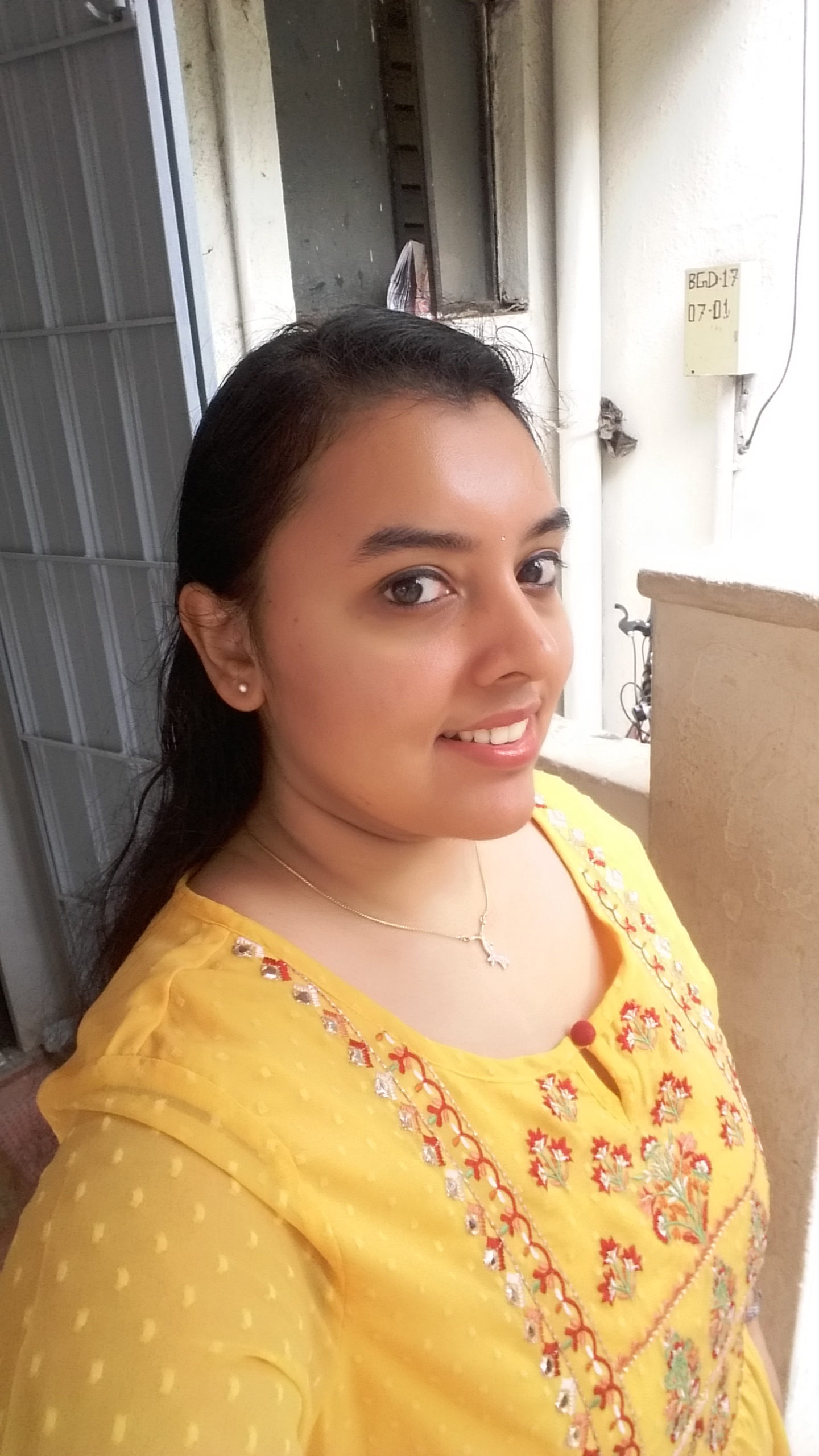 I am an Advocate by profession. I interpret laws and put them in simple words. I love to explore and try new things in life.