The stock markets have corrected significantly after the rupee crashed to 77.69 against the US Dollar. Foreign Institutional Investors (FIIs) have exited Indian stock markets, fearing the impact of high International Crude Oil prices due to the Russia-Ukraine crisis on the Indian economy. For instance, India imports 80% of its energy needs, and increased domestic petrol and diesel prices have sent retail inflation soaring to an 8-year high of 7.79% in April 2022. As RBI hikes interest rates to control rampaging inflation, stock markets may correct further because high-interest rates impact company earnings. What are the mistakes you must avoid when investing in equities to stay away from losses?
Underrate the impact of inflation 
Many investors forget to factor in the effects of inflation on their investments. It is the rise in prices of goods and services over time and reduces the return on investments. 
For instance, according to a thumb rule, a 7% inflation means your expenses could double every ten years. Suppose your monthly expenses are Rs 50,000 today; you could be spending Rs 1 Lakh every month ten years from now because of inflation. 
You can invest in equity funds and stocks for the long term to earn inflation-beating returns and attain your financial goals. Otherwise, you may suffer losses as stock markets are highly volatile in the short run. 
Invest small amounts in equity funds
You can invest sizeable amounts of money in stocks and equity funds to achieve your investment objectives. For instance, you may invest in equity funds through the systematic investment plan or SIP. 
It is a facility offered by Asset Management Companies where you invest specific amounts regularly in mutual fund schemes without timing the stock market. As you invest in equity funds across stock market levels through the SIP, you get more units when markets fall and lesser units when they rise. 
It helps you average the purchase price of units over time, called Rupee Cost Averaging. SIP allows you to invest as low as Rs 500 per instalment. However, you can invest a higher amount if you want to achieve vital financial goals such as buying a house or for children's higher education. 
Overestimating the potential of equity markets
Many investors do not know what returns they should expect from equity investments. For instance, you cannot set financial goals if you don't have an idea of returns from equity. It helps if you follow the 10, 5, 3 thumb rule to determine the average rate of return on your investments. 
According to this rule, you can expect 10% returns from equity investments over the long term, 5% from debt instruments and 3% from savings bank accounts. However, there are no guaranteed returns from mutual funds. 
You can estimate the size of the corpus for primary financial goals if you have an idea of the returns from equity investments. However, many investors overestimate the potential returns from equity investments which come in the way of wealth creation. 
You can invest in equity funds and stocks to achieve investment objectives based on your risk tolerance. Novice investors in the stock market can avoid sector funds, mid-cap and small-cap funds suitable for market-savvy investors. You must avoid mistakes when investing in equities, or you will lose money and never reach your financial goals.
For any clarifications/feedback on the topic, please contact the writer at cleyon.dsouza@cleartax.in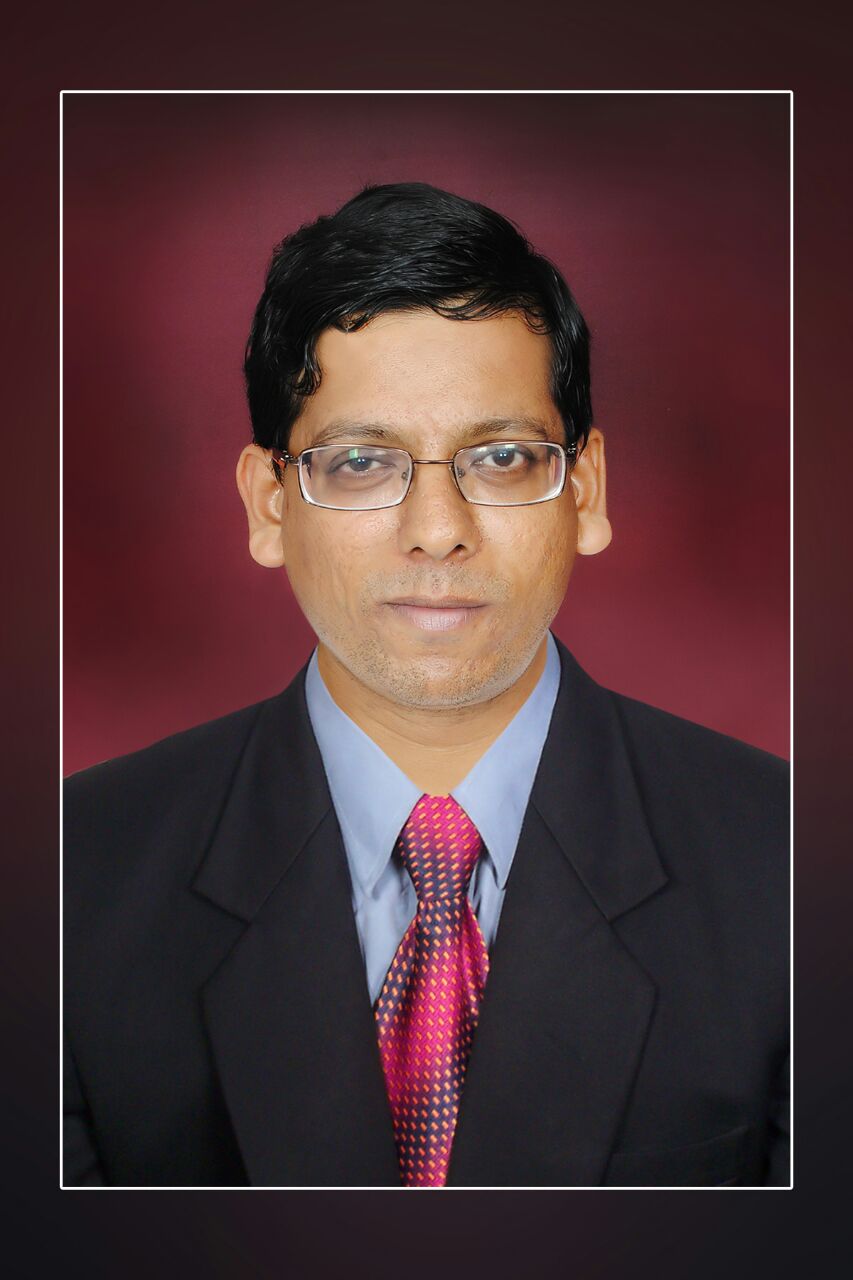 I write to make complicated financial topics, simple. Writing is my passion and I believe if you find the right words, it's simple.