In the future, self-employed people in India too might be given the option to enrol under the Employee's Provident Fund Organisation (EPFO). According to a person familiar with the matter, the proposal, which the ad-hoc committee is currently deliberating on EPFO expansion, could benefit as many as 15 million self-employed people.
It is yet to be decided whether self-employed persons will be included in the existing EPFO scheme or if there will be a new scheme launched for them. The contribution amount is proposed to be around 10% of their monthly income, with a ceiling limit. However, these contributions will not become a part of the corpus from employer and employee contributions made so far. The rate of returns is yet to be determined.
The Social Security Code empowers the government to launch a new scheme to provide social security to unorganised or self-employed workers. However, the government also can revise the EPF Act, 1952 to serve individuals beyond those with an employer-employee relationship if the implementation of the Code is delayed. 
The EPFO, India, is a statutory body that is currently one of the largest social security organisations in the world. As of its annual report 2019-20, the EPFO maintained over 24 crore accounts and a corpus of over Rs.12 lakh crore. Members of the EPFO are entitled to benefits under the EPF scheme, pension benefits under the EPS-95 scheme, and insurance under the EDLI scheme.
The central board of trustees will make the final decision in this regard.
For any clarifications/feedback on the topic, don't hesitate to contact the writer at athena.rebello@cleartax.in.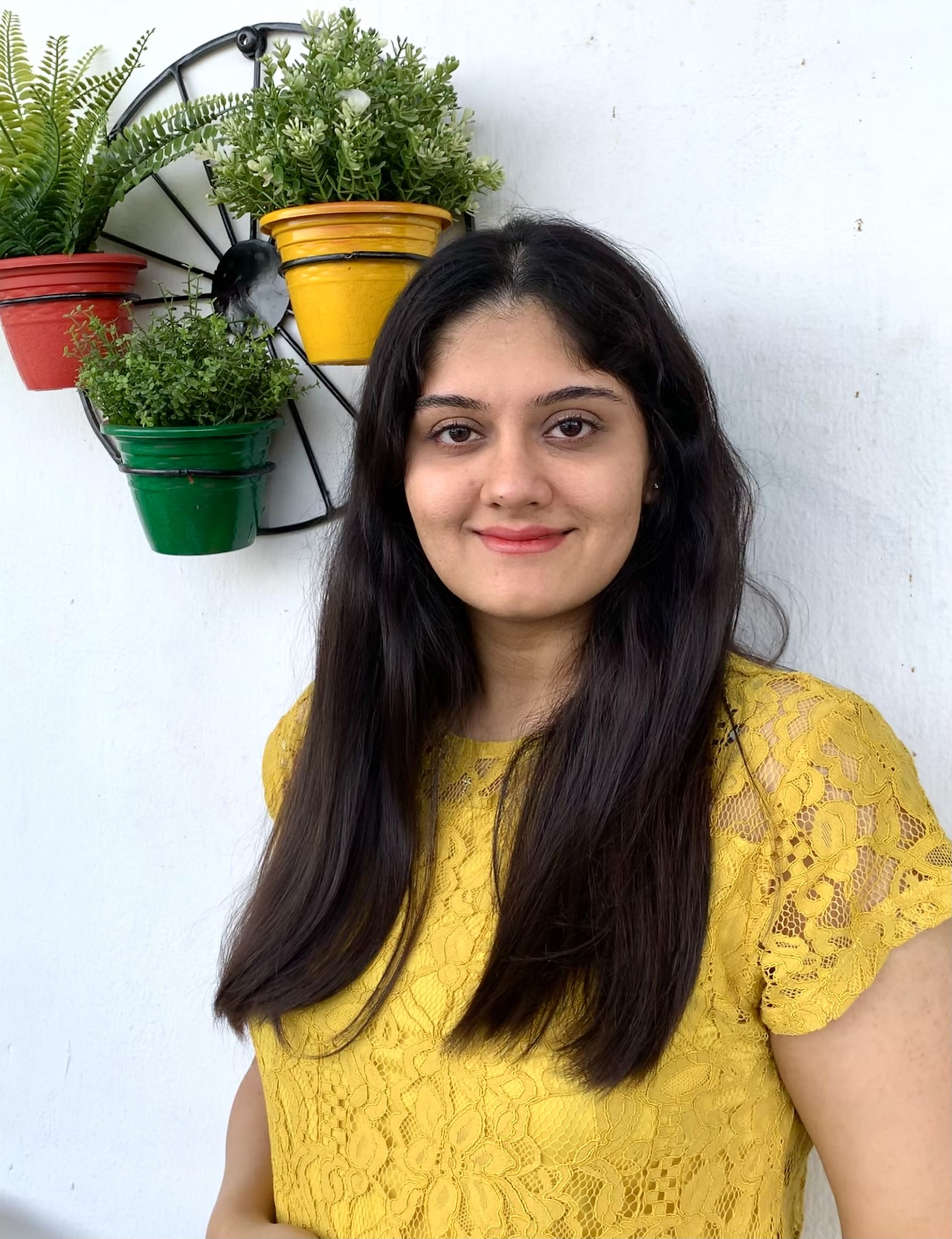 I'm a Chartered Accountant by profession and a writer by passion. ClearTax lets me be both. I love travel, hot tubs, and coffee. I believe that life is short, so I always eat dessert first. Wait.. life is also too short to be reading bios… Go read my articles!