Do you want to live in a virtual world where you work, shop and interact with people from the comfort of your home in the physical world? Metaverse, the final evolution of the internet, helps you communicate with people and socialise in 3D spaces. Some Asset Management Companies or AMCs plan to launch metaverse funds. It focuses on Metaverse, blockchain and Internet of Things (IoT) investments. However, AMCs must get SEBI clearance for their metaverse NFOs before offering them to retail investors. Will SEBI restrict metaverse funds?
What are Metaverse funds?
Metaverse is the future iteration of the internet. It is an online 3D universe where you can work, play and hang out with people. Metaverse is powered with cloud infrastructure, hardware, user-generated content and software tools. 
Metaverse opens up avenues to access innovative and diverse marketing opportunities. It is interrelated with cryptocurrency as payments in the Metaverse are made through cryptocurrencies. 
However, AMCs are looking to invest in overseas funds which focus on the Metaverse as India doesn't offer many opportunities in this space. For instance, top AMCs opt for the Exchange Traded Funds (ETF) route in global funds to take exposure to the Metaverse called metaverse funds. 
Will SEBI restrict Metaverse Funds?
According to the SEBI Act, if a mutual fund has an underlying asset that SEBI doesn't recognise, SEBI will not clear it. SEBI works to protect investor interests in the mutual fund industry. It will not allow investments into unregulated assets to safeguard investors in stocks and mutual funds.
SEBI, in December 2021, had advised mutual funds against making offerings in the crypto space. The regulatory environment around cryptos is unclear, and SEBI may delay its observations on metaverse funds. Moreover, SEBI may come up with guidelines on AMCs launching metaverse funds. 
Metaverse funds concentrate on investments in a company or firm in the metaverse space. For instance, it may be a firm selling clothes, games or real estate in the Metaverse. Moreover, Indian AMCs are launching metaverse funds through the overseas route. It will breach SEBI's overseas investment limit of $1 billion per mutual fund. 
What are AMC's views on SEBI restrictions for Metaverse Funds?
AMCs state SEBI has approved similar themes to blockchain technology in the past. It means SEBI could see metaverse funds positively. Moreover, blockchain technology rapidly grows and sees applications in several business sectors.
However, an AMC launching an NFO around the blockchain and crypto theme had to withdraw the offer. SEBI refused to grant permission to launch the fund as India had not framed rules and regulations around the crypto space. 
It looks like metaverse funds could face pressure from SEBI until India frames laws on the regulation of cryptos. Moreover, SEBI expects AMCs to wait until clarity emerges around crypto regulations before launching funds on the blockchain and crypto theme. In a nutshell, SEBI will act in the interests of investors and restrict metaverse funds until clarity emerges around this space. 
For any clarifications/feedback on the topic, please contact the writer at cleyon.dsouza@cleartax.in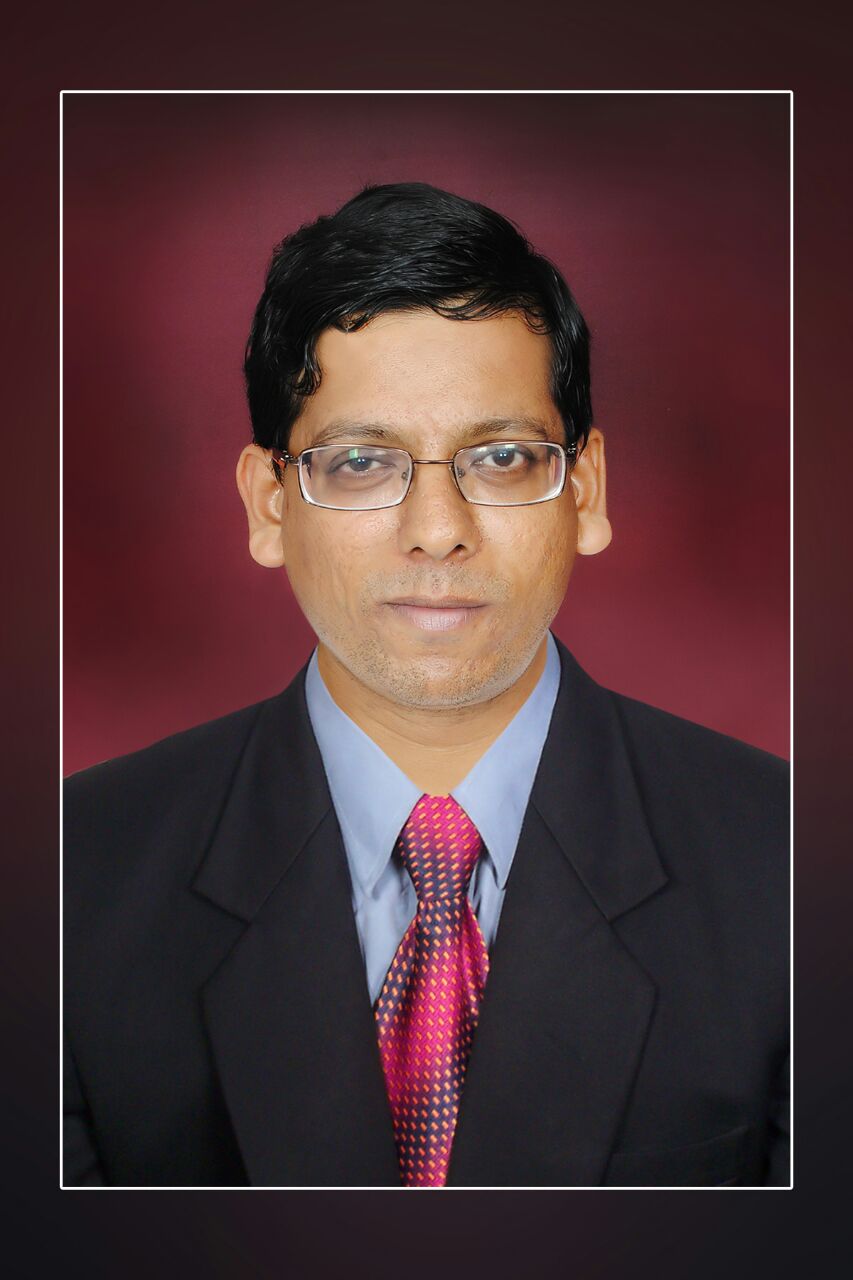 I write to make complicated financial topics, simple. Writing is my passion and I believe if you find the right words, it's simple.