It is a known fact that stocks and shares rise and plummet the most significantly in short timeframes. As an investor with a focus on a financial goal, it is important to learn to ride out the highs and lows and think about long-term investment. 
It definitely pays if any investor takes the peaks and troughs in their own stride and keeps an investment perspective that's long-term. 
Some of the benefits that an investor can gain through long-term investment include:
Gain from compounding interest
‍As a simple concept, compounding interest offers immense benefits for investing in a long-term scheme.
‍Moreover, compound interest allows an investor to reinvest revenue. For instance, let's say, you have invested Rs 1,000 at a 10% interest rate. After a year, you are earning Rs 100. So, the total amount comes to Rs 1,100.
‍Through the benefit of compounding, next year, you will get 10% interest on Rs 1,100, which will turn into Rs 1,210 and so on.
This is how compounding helps to significantly grow an investment over a long period of time without even having the need to add to it.
Hedge against short-term volatility
‍The developments in the stock market can definitely be hard to predict. This is why, investments remain subject matter of market risks, especially short-term investments.
‍In this regard, a long-term investment scheme takes care of the volatility factor of the equity market. The investment values may take a dip, but the level of risk is significantly reduced with a diversified portfolio of investment and the chances of losing any money are less if you stay invested longer. 
‍Draw maximum returns
‍Those with a long-term investment financial goal needn't be concerned about the due date. There are various long-term investment stocks that an investor can choose and stay invested as per their financial goal. 
An investor can take into account significant milestones such as retirement, home purchase, children's education, marriage, etc.
‍Moreover, several banks extend the facility of auto-debiting on a monthly contribution towards a particular investment scheme.
‍Benefit from portfolio diversification
‍Investing long-term can help to track market conditions and gain insights into trends over a period. This way, it is possible to suitably diversify investments. For example, suppose an investor invests in an equity mutual fund. In that case, it allows them to expand their portfolio across various industries and tide over the risk associated with any one particular industry or sector.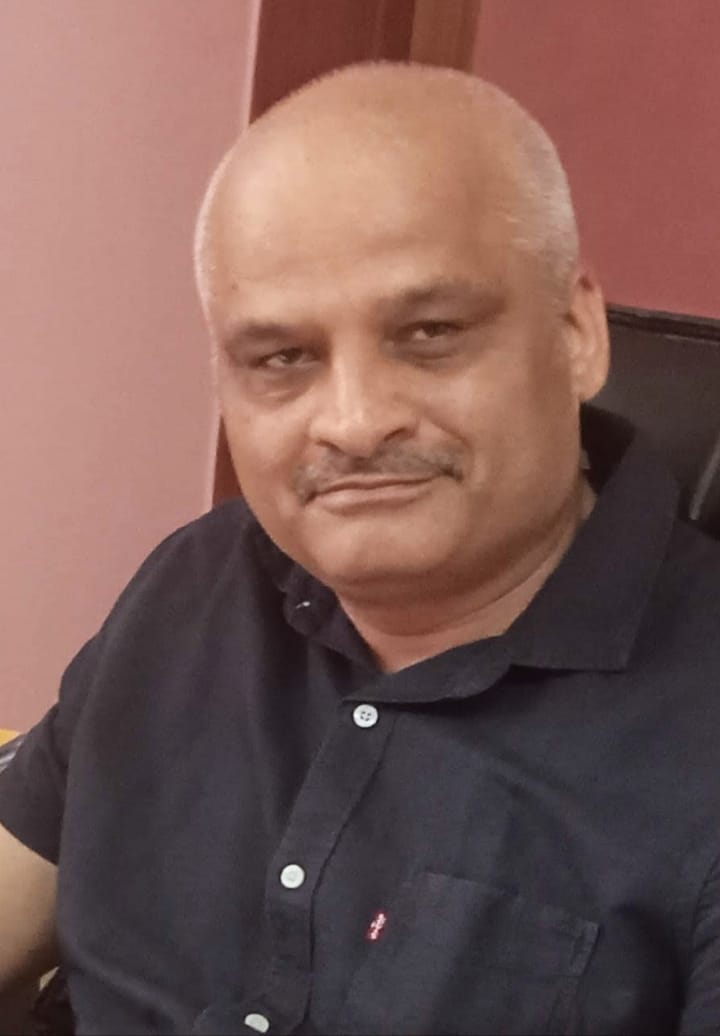 Rajiv is an independent editorial consultant for the last decade. Prior to this, he worked as a full-time journalist associated with various prominent print media houses. In his spare time, he loves to paint on canvas.