The shares of many recently listed new-age tech firms crashed heavily during the stock market correction. Investors who picked up the Zomato, Nykaa (FSN E-Commerce) and Paytm (One97 Communications) IPOs suffered heavy losses as their shares collapsed by 35%-50% since their listing. Investors blame irrational valuations for these losses, and SEBI, the capital market regulator, seeks to tighten IPO-pricing rules for new-age technology companies. Let's look at SEBI's proposed regulations for new-age tech firms. 
Why did the shares of recently listed new-age tech firms crash?
Investors in Nykaa, Zomato and Paytm shares have seen their wealth eroding after the Russia-Ukraine tensions sent stock markets into a tailspin. Before crashing heavily, new-age companies such as Zomato and Nykaa delivered impressive IPO listing gains of 53% and 78%, respectively. 
Market experts have attributed this to their insanely high valuations and investors losing their appetite for new-age technology firms. 
Moreover, many new-age firms are in losses for a long time and may not report meaningful profits or break even for a while. It fails to justify their sky-high valuations, and investors have dumped their stocks. 
Investors pick the shares of new-age firms as growth stocks. For instance, investors risk their money while investing in shares of new-age companies that aren't profitable rather than well-established stable companies. 
Investors expect to get rewarded with higher returns for the additional risk they bear with these new-age companies. 
However, the US Federal Reserve will soon tighten interest rates to control rampaging inflation. Moreover, geopolitical tensions mean stock markets will remain low for a while. Hence, investors are panicking and selling new-age tech firms' shares before they crash further. 
What are SEBI's new rules for IPO pricing of shares of new-age tech firms?
SEBI will set up a mechanism for transparent IPO pricing of new-age firms. It has issued proposals in its discussion paper and has asked the public to comment by March 05, 2022. 
After SEBI approves these proposals, it will ask new-age companies to justify how they arrived at the pricing of their issue.SEBI observed that many companies filing their offer documents for IPOs under Regulation 6(2) of ICDR Regulations do not have a track record of profits for at least three years. 
Many of these are new-age tech firms, and SEBI wants non-traditional information such as trends in KPIs (Key Performance Indicators) in the past to justify future profitability. Moreover, SEBI seeks information on the company's past fundraising rounds, disclosure of all presentations made to investors before the IPO, and compare share sales before the IPO.
 It helps SEBI determine if new-age companies have a detailed justification of the prices they seek from investors. 
Why Does SEBI Want to Tighten IPO Rules for New-Age Companies?
SEBI has stated that under current IPO rules, companies disclose price to earnings (P/E), earnings per share (EPS), net asset value (NAV) and return on net worth (RoNW). However, some new-age firms are loss-making entities, and these rules are not applicable. 
Several loss-making new-age firms launched their IPOs recently to take advantage of the rapidly rising stock markets. However, these companies are now trading at discounted levels after recent stock market corrections.
SEBI wants new-age firms to define KPIs and certify them by statutory auditors. Moreover, the issuer must compare KPIs with listed peers in India and abroad. 
Many new-age firms do not provide a basis for the valuation of their shares. They state that investors and merchant bankers decide valuations. However, SEBI wants these new-age firms to justify their share price valuations similar to the valuation of shares for corporate issuances. 
Many investors in loss-making new-age tech firms want to average out their share purchase price. However, market experts recommend caution as many of these new-age companies won't make profits any time soon. In a nutshell, SEBI wants to tighten IPO pricing rules for new-age firms to prevent investors from losing money during a stock market crash. 
For any clarifications/feedback on the topic, please contact the writer at cleyon.dsouza@cleartax.in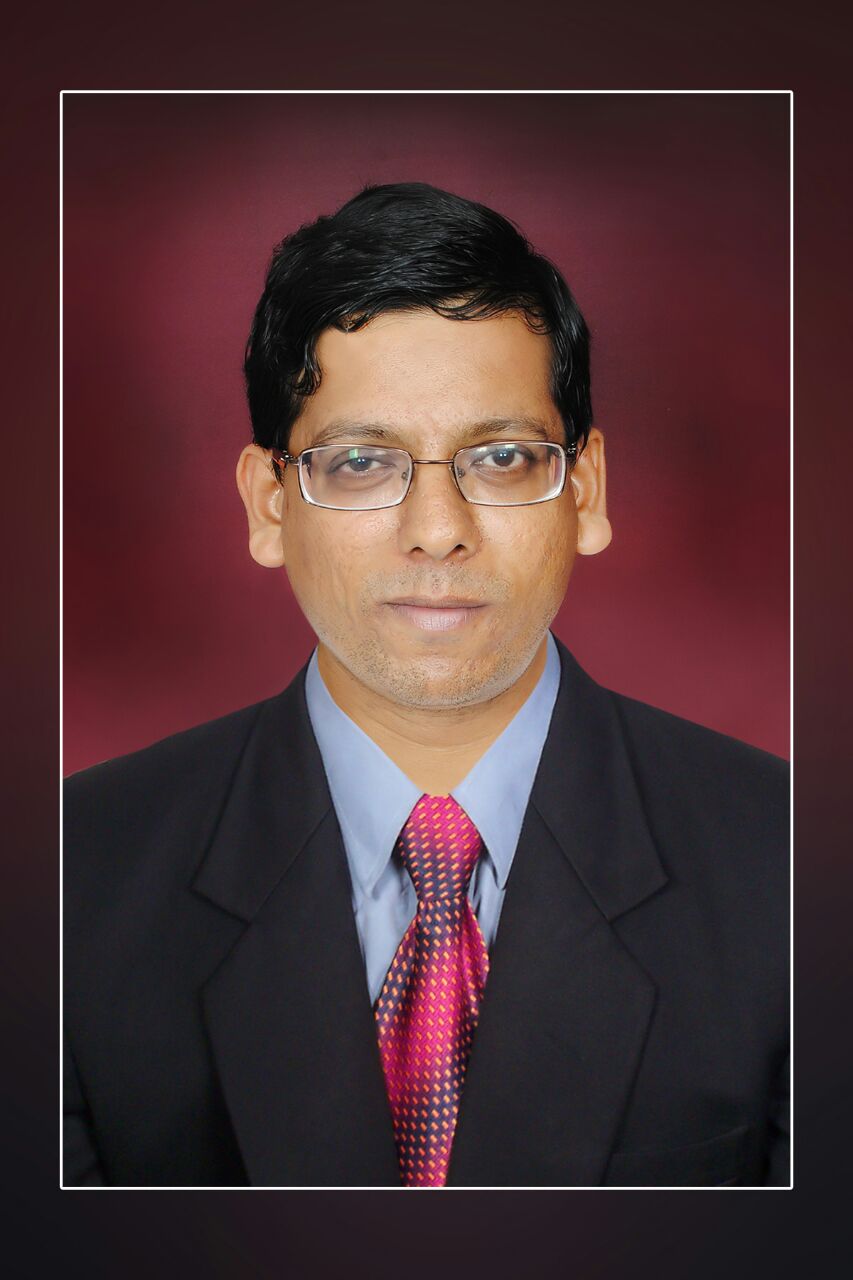 I write to make complicated financial topics, simple. Writing is my passion and I believe if you find the right words, it's simple.