Are you looking to diversify your portfolio into silver assets? Do you seek an investment that benefits from an economic revival? You may consider investing in Silver Exchange Traded Funds or ETFs. It tracks the domestic silver price and can be purchased and sold on stock exchanges just like shares. The capital market regulator SEBI allows mutual funds to launch Silver ETFs. Moreover, some Asset Management Companies or AMCs have launched their Silver ETFs. Why do millennials prefer investing in Silver ETFs?
What are Silver ETFs?
According to SEBI rules, Silver ETFs must invest a minimum of 95% of their assets in silver and silver-related instruments. It tracks domestic silver prices to give you matching returns. 
The mutual fund house maintains physical silver assets with a third-party custodian. As these are Exchange Traded Funds, you need a Demat and Trading Account to invest in Silver ETFs. 
However, AMCs are launching Silver ETF Fund of Funds (FoFs), which are mutual funds that invest in Silver ETFs. It helps you invest in Silver ETFs without a Demat and Trading Account. 
According to SEBI guidelines, the scheme's annual expense ratio cannot exceed 1% of its Assets Under Management (AUM). However, AMCs will maintain the yearly expense ratio at around 0.5%-0.6% of the scheme's AUM. 
Why do millennials prefer Investing in Silver ETFs?
Millennials prefer investing in Silver ETFs to diversify their portfolio into silver assets. For instance, silver prices increase when inflation rises in the economy. Moreover, industrial demand fuels the rise in silver prices as it has many industrial applications. 
Silver has a limited correlation with stocks. It helps diversify your portfolio with Silver ETFs to minimise losses during a stock market correction. 
Silver ETFs can outperform gold investments during a stock market boom as half the world's silver is used in heavy industry and the technology sector. For instance, silver has applications in smartphones, solar panel cells, automobile electrical systems, etc. 
Should you invest in Silver ETFs or Gold investments?
Silver is a volatile commodity as compared to gold investments. Gold assets are held in huge quantities by large institutions such as governments, banks, pension funds, etc. It stabilises gold prices as compared to silver investments. 
Financial experts recommend diversifying your portfolio with Gold investments and Silver ETFs to serve different needs. Gold has a negative correlation with stocks. For instance, gold investments may do well when the stock markets decline. However, silver assets outperform gold during an economic boom.
You must have 5%-10% of your portfolio across gold investments and silver ETFs. Moreover, it helps if you use Silver ETFs as a tactical play for economic recovery rather than a long term hedge against inflation. 
You can easily invest in Silver ETFs as they are cheaper than Gold investments. It helps to invest in Silver ETFs for the long term to achieve your financial goals if you have higher risk tolerance. Moreover, you must invest with the expectation of a reasonable return over time. In a nutshell, Silver ETFs are a suitable investment for market-savvy millennials with higher risk tolerance.
For any clarifications/feedback on the topic, please contact the writer at cleyon.dsouza@cleartax.in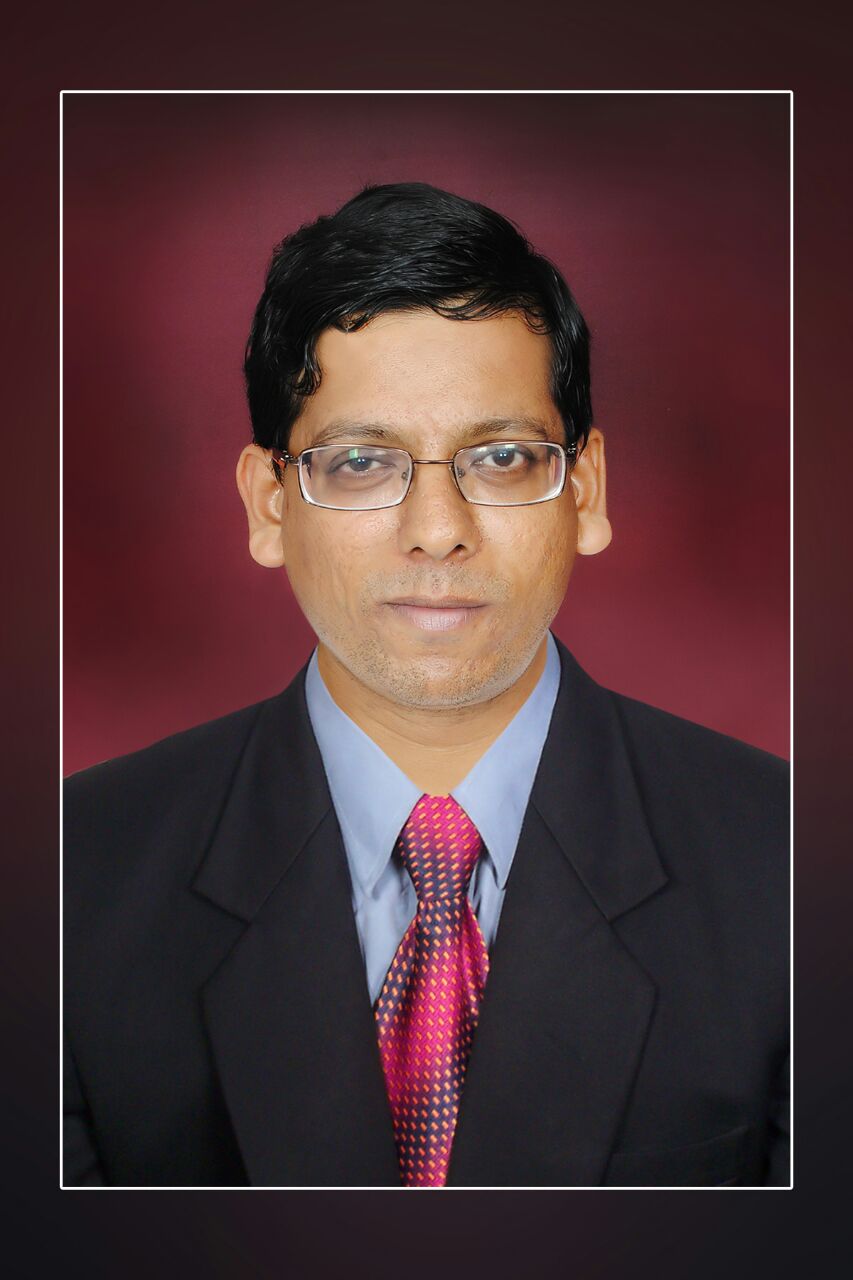 I write to make complicated financial topics, simple. Writing is my passion and I believe if you find the right words, it's simple.