Do you want to invest in the World's largest car manufacturing industries? Are you looking to gain exposure to the electric vehicle theme, which is the next blockbuster? You may consider looking at the New Fund Offers or NFOs launched by AMCs with electric vehicle themes. It helps you tap into the growth opportunities of electric vehicles and ancillary businesses such as semiconductors and batteries. According to research by the Council on Energy, Environment and Water (CEEW), the electric vehicle market in India can grow to $206 billion by 2030. Moreover, India is looking to leverage its skilled workforce in the technological sector and vast renewable energy resources to boost electric vehicle manufacturing in the country. Why are mutual funds launching NFOs with the electric vehicle theme?
What are electric vehicles?
You have Electric Vehicles (EVs) running partially or entirely on electric power. It is an environment-friendly vehicle that reduces your dependency on petrol, diesel and other fossil fuels. 
You have electric vehicles running on lithium-ion batteries, which have higher longevity as compared to other batteries. Moreover, top researchers around the World are currently working on lithium-ion batteries to improve their efficiency. 
You will find electric vehicles having 99% fewer moving parts, such as clutch, gears than internal combustion engines. It results in lower running costs and reduced noise pollution. 
Why are mutual funds launching NFOs with electric vehicle themes?
In India, you have electric vehicle manufacturers, including conventional automakers and startups committing investments of around Rs 9,000 crore towards electric mobility. It is just the iceberg's tip, as these investments don't include battery manufacturers and component suppliers. 
The prices of diesel and petrol are going up, and you will find many people opting for electric vehicles in the future. You have the government encouraging citizens to go for electric vehicles, even offering tax deductions on loans taken for their purchases. Moreover, the Indian government may spend close to Rs 257 billion on incentives for the auto sector to increase the manufacture of electric vehicles.
You have the global electric vehicle market projected to reach around $802 billion by 2027. However, the electric vehicle space is still growing in India, and AMCs are looking to tap into opportunities at the nascent stage. You will find AMC's launching NFOs with the electric vehicle theme to help investors tap into the growth of electric vehicles and auto ancillaries such as battery firms, semiconductor industries, charging infrastructure and energy storage systems. 
You have AMCs in India focusing on the global electric vehicle industry. For instance, some top Indian AMCs have launched NFOs that invest in foreign index funds and Global Exchange Traded Funds (ETFs) with exposure to electric vehicles, battery technology and even driverless cars. You have AMCs launching NFOs of new mutual fund schemes that track the Global Electric Vehicles Indices portfolio, such as the S&P Kensho Electric Vehicles Index and the STOXX Global Electric Vehicles & Driving Technology NET Index.
Should you invest in NFOs with electric vehicle themes?
You may consider investing in NFOs of electric vehicle themes if you are an aggressive investor who understands thematic funds. Moreover, you must understand market cycles and the electric vehicles space worldwide before investing in these NFOs. 
It would help to track the underlying Global ETFs and index funds to understand the subsegments targeted by the new mutual fund schemes launched through NFOs in the electric vehicle space. For instance, some Foreign index funds and Global ETFs focus on the manufacture of electric vehicles, while others focus on driverless cars and ancillary businesses such as battery technology. 
You may find the Foreign ETF or index fund holding shares of large traditional car makers in their portfolios. Many of these car manufacturing companies are allocating funds towards the manufacture and development of electric vehicles. 
You have the electric vehicles industry still at a nascent stage in India. It means AMCs would launch NFOs in mutual fund schemes predominantly with exposure to foreign index funds and global ETFs in the electric vehicles space. Moreover, these NFOs will help you invest in automotive giants such as Tesla and Toyota Motor Corp. In a nutshell, NFOs with electric vehicle themes are a high-risk, high-return investment suitable for market-savvy people who understand the electric vehicle space. 
For any clarifications/feedback on the topic, please contact the writer at cleyon.dsouza@cleartax.inetf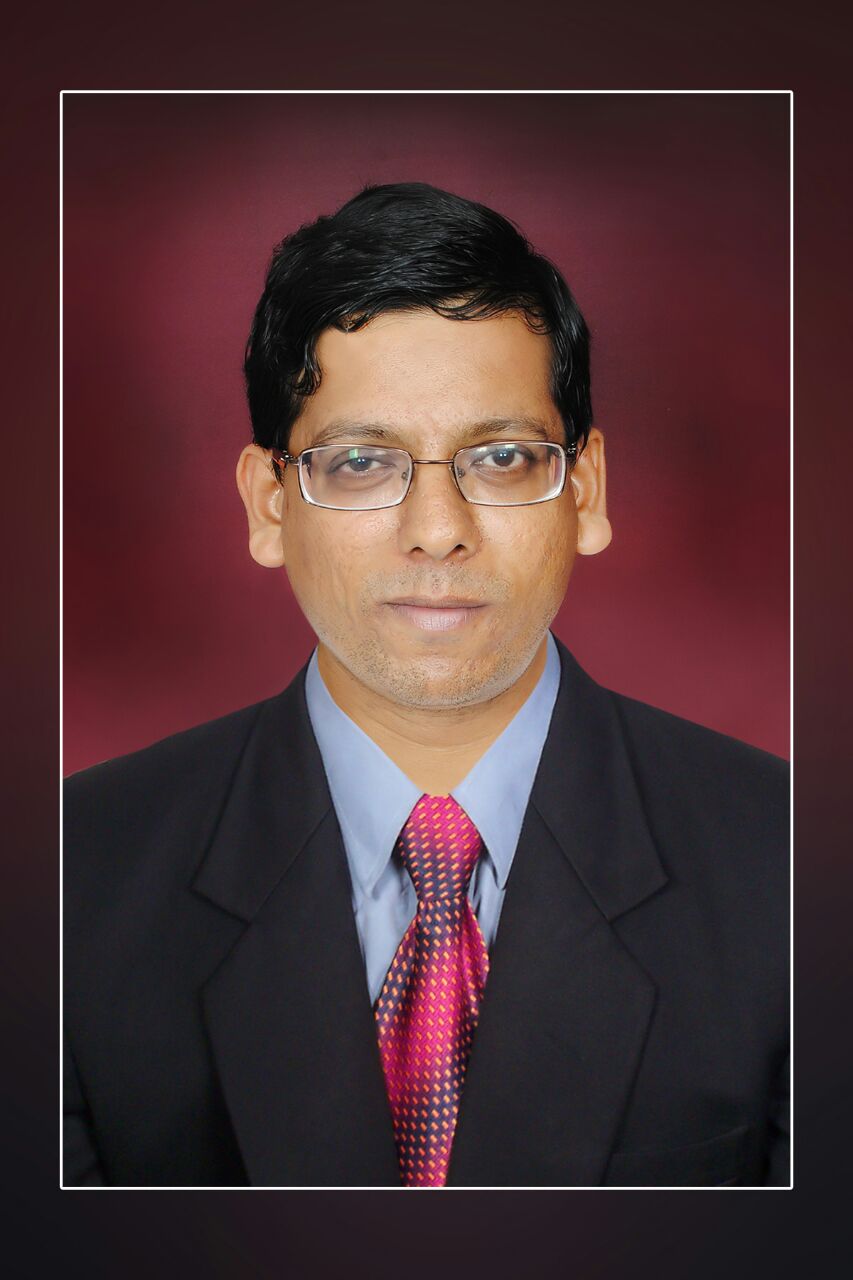 I write to make complicated financial topics, simple. Writing is my passion and I believe if you find the right words, it's simple.