Are you looking at a low-cost investment to achieve your financial goals? Do you want a buy-and-hold investment strategy for the long term? You may consider investing in passive mutual fund schemes. They track and replicate the portfolio of a market index such as the Nifty 50 and the Sensex. You have AMCs launching New Fund Offers or NFOs to cater to growing investor interest in index funds and even International funds that track US market indices such as Nasdaq 100 and S&P 500. Why are AMCs launching many passive fund schemes?
What are passive funds?
You have passive funds such as index funds and exchange-traded funds or ETFs tracking and replicating the stock market index. For instance, an index fund that replicates the portfolio of the Nifty Next 50 offers returns in line with this index.
You will find investors putting money in International funds that track the US market indices, such as S&P 500 or the Nasdaq 100. It helps you diversify your portfolio beyond the Indian stock market and get exposure to foreign stocks. 
You also have ETFs that track a market index, sector or commodity. However, ETFs are listed on the stock exchanges, such as the NSE or BSE. 
Why are AMCs launching passive fund schemes?
You have the popularity of passive funds rising after the COVID-19 pandemic. For instance, the assets under management (AUM) of index funds increased from Rs 8,082 crore in January 2020 to Rs 22,904 crore in May 2021. Moreover, the AUM for ETFs, including Gold ETFs, increased from Rs 1,84,534 crore in January 2020 to Rs 3,16,289 crore in May 2021. 
You have AMCs cashing in on the rising popularity of passive funds by launching NFOs in index funds to tap the new investor base. Moreover, novice investors in the stock market can easily understand index funds, and the investment doesn't require active management by the fund manager. You have investors choosing index funds as they have a lower expense ratio as compared to actively-managed funds. 
Studies have shown that several large-cap funds have underperformed their benchmark index over some time. Many investors are disappointed with the performance of actively managed funds even as fund managers continue to draw high salaries. It helps if first-time investors in stocks focus on passive funds as they offer returns that match the market at a lower cost. 
You will find the fintech industry booming in India. Investors in India can invest in mutual funds through technology-driven online fintech platforms, thereby reducing the investment cost. You can invest in mutual funds online even if you reside in the smaller towns of India. 
You have many investors in India focusing on actively managed mutual funds. However, the demand for passive funds is on the rise. You have many start-up AMCs launching passive mutual fund schemes through NFOs. It is a low-risk, low-cost investment as compared to actively-managed funds as they replicate a market index. In a nutshell, you could diversify your portfolio with passive funds if it matches your risk tolerance. 
For any clarifications/feedback on the topic, please contact the writer at cleyon.dsouza@cleartax.in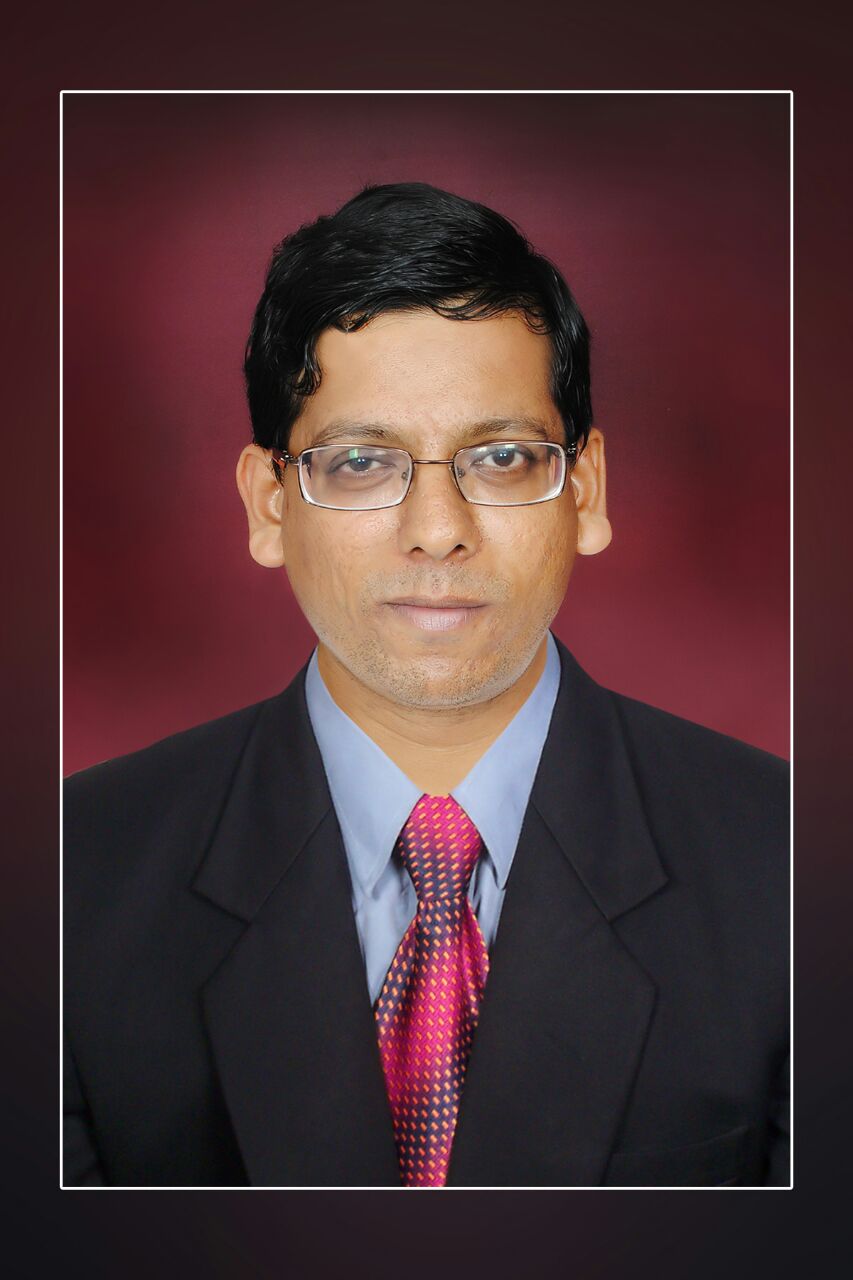 I write to make complicated financial topics, simple. Writing is my passion and I believe if you find the right words, it's simple.