Are you looking for a low-cost investment? Do you want options to build wealth gradually over time? You may consider passive investing which is a buy-and-hold portfolio strategy for investors with a long-term investment horizon. Moreover, you have index investing, where investors track a market index or commodity. It is a low-cost investment strategy that has the potential to offer inflation-beating returns over time. Let's understand passive investing and the myths surrounding them. 
What is passive investing?
Passive investing is a buy-and-hold strategy where you track a market index or a commodity. You have passive investors looking to gain from the rise in markets over time rather than profiting from short-term price fluctuations. 
You could diversify your portfolio with index funds if you seek a passive investment. It is a portfolio of stocks that mimics a particular index such as the Sensex or the Nifty. Moreover, you could also consider investing in exchange-traded funds or ETFs. It is a basket of securities traded on major stock exchanges such as the BSE and the NSE. 
Should you focus on passive investing?
You may consider passive investing if you don't want a fund manager to manage your investment actively. It translates into a lower expense ratio as this strategy involves replicating a market index to offer matching returns. Moreover, several actively managed equity funds struggle to beat their benchmark indices, leading to individuals opting for passive investing. 
You could invest in a mix of large-mid and small-cap indices through low-cost ETFs. It helps you get returns that mirror the market index without researching several sectors and stocks. However, you check your risk appetite, track the ETF error, and pick liquid ETFs if you want decent returns from your investments. 
You may find passive investing safer than active investing, where a fund manager manages your money. However, the stock market volatility may affect your investment in the index and exchange-traded funds. You may consider investing in mid-cap and small-cap index funds only if you are an aggressive investor who understands these funds. Otherwise, you are better off investing in index funds that track the Nifty 50 or the Sensex. 
Busting the myths around passive investing
You may believe there are limited passive investment avenues in India. However, several mutual fund houses have launched ETFs and index fund schemes. For instance, AMFI data shows more than 100 ETFs as of March 21, 2021, and 44 index schemes in India. Moreover, these funds offer you exposure across asset classes such as equity, debt, gold and foreign stocks. 
You may think that index funds and ETFs replicate an index and offer returns that exactly match the index it tracks. However, you must pay attention to the tracking error, which is the difference in performance between the index fund and the market index it tracks. You have factors such as inflows, outflows and expense ratio, which lead to the tracking error. 
Many investors believe actively managed funds outperform passive investments. You have many actively managed funds failing to beat their benchmark index. It helps if you invest in passive funds that offer returns in line with the market index at a lower expense ratio. 
You may believe that passive investing is only for beginners in the stock market. However, you may consider passive investing if you don't want to invest in actively managed funds and seek a low-cost investment even if you are an experienced investor. 
You may diversify your portfolio across equity, debt, gold and foreign stocks through passive investing. It helps you get returns that match the market index and may generate wealth over some time. You may invest in ETFs and index funds as part of your core portfolio. It forms around 60%-70% of your portfolio and offers stability and long-term appreciation. In a nutshell, passive investing may be rewarding if you choose a suitable investment based on your risk tolerance.
For any clarifications/feedback on the topic, please contact the writer at cleyon.dsouza@cleartax.in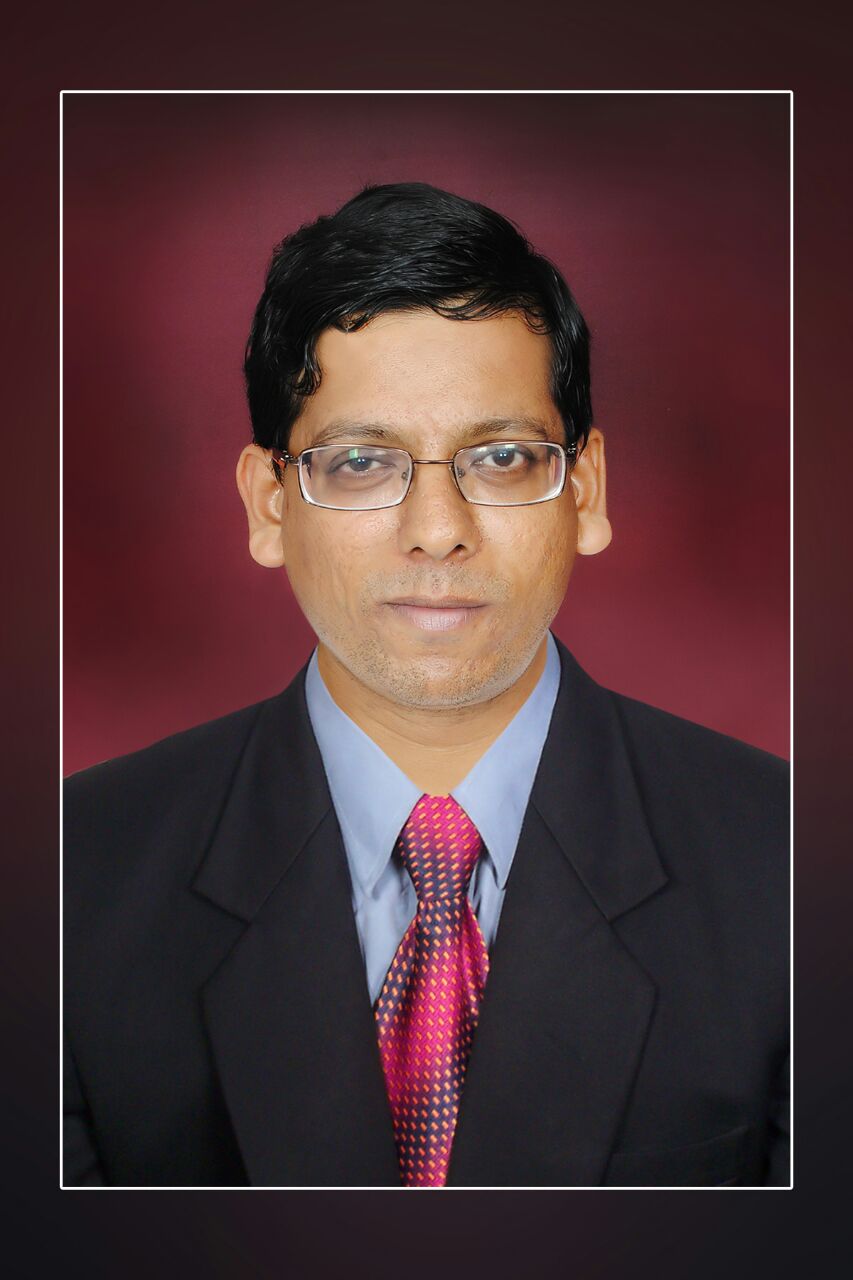 I write to make complicated financial topics, simple. Writing is my passion and I believe if you find the right words, it's simple.