GoFirst, a budget airline company promoted by the Wadia Group, filed for bankruptcy on May 2, 2023. 
The airline company has cited several reasons for initiating the voluntary insolvency resolution proceedings with the National Company Law Tribunal (NCLT), Delhi, under Section 10 of the Insolvency Bankruptcy Code (IBC). 
A prime reason stated by the company officials has been the significant number of failing engines supplied by engine maker Pratt & Whitney's International Aero Engines, LLC, (P&W), which has caused GoFirst resorting to grounding about 25 aircraft. This is equivalent to nearly half of its Airbus A320neo aircraft fleet as of May 1, 2023. 
The percentage of grounded aircraft because of P&W's faulty engines has risen from 7% in December 2019 to 31% in December 2020, followed by 50% in December 2022. 
GoFirst has stated that it has suffered a loss of Rs 10,800 crore due the issue of faulty engines supplied by P&W. This, the company states, has led to it suffering the biggest annual loss in the financial year 2022-23.
The situation was further aggravated as the airline logged its lowest on-time performance of 49.2% in March 2023.
Wadia group had pumped in Rs 3,200 crore into the airline in the past 36 months. Out of this, Rs 2,400 crore was provided in the past 24 months with Rs 290 crore being infused in April 2023. However, all these efforts could not prevent the airline from nosediving into financial woes, primarily caused due to non-availability of engines on time from P&W.
The issue related to the grounding of aircraft has also caused a dent in its plans to go public with an initial public offering (IPO) in July 2023. Meanwhile, the airline has suspended all its flight operations up to May 5, 2023. Earlier, GoFirst connected 27 destinations in the domestic market and seven cities on the international circuit, including Dubai and Phuket.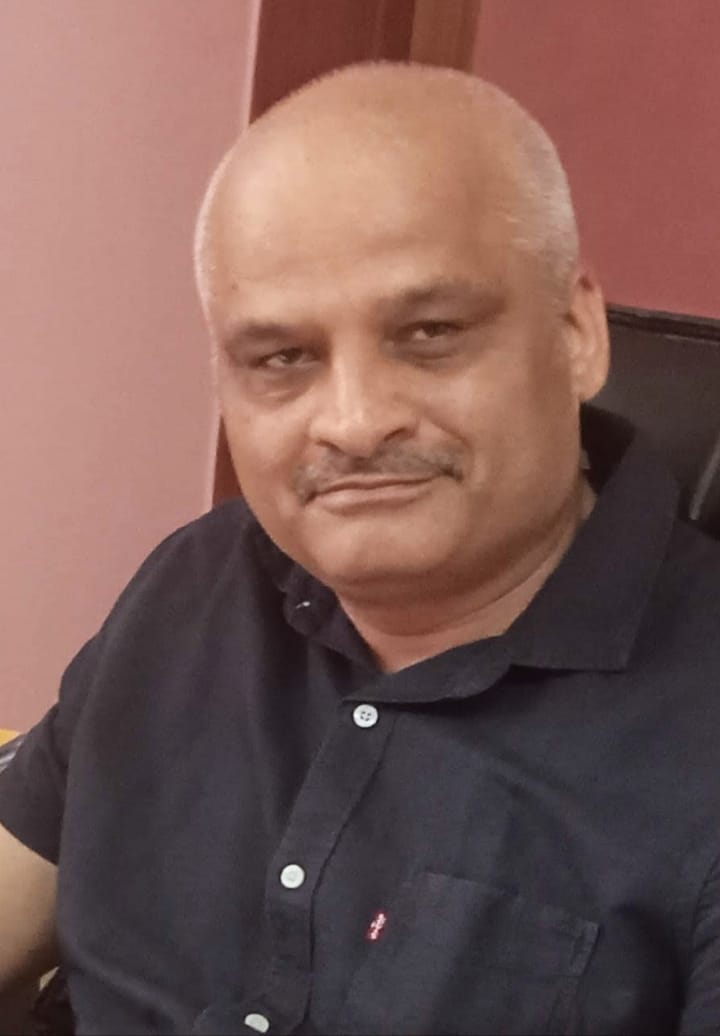 Rajiv is an independent editorial consultant for the last decade. Prior to this, he worked as a full-time journalist associated with various prominent print media houses. In his spare time, he loves to paint on canvas.