Liquid funds are a category of mutual funds that invest primarily in debt and money market securities such as treasury bills, commercial papers, and certificates of deposit, to list a few, with maturities of less than 91 days.
The net asset under management (AUM) in the case of liquid funds stood at Rs 3,52,213.14 crore as on September 30, 2022, as per the Association of Mutual Funds in India (AMFI).
Investors in liquid funds are free to redeem their units at any time. Also, no exit fee is levied after seven days of investing. Liquid funds can be expected to provide annualised returns in the range of 5-5.25 per cent.
Any spike in interest rates remains a cause for concern for most debt fund categories, however, liquid funds are known to benefit from this trend. If numbers are anything to go by, the returns in this category of mutual funds have shown marked improvement in the recent past. There is a likelihood that the numbers could improve further if interest rates continue to jump.
However, unlike in fixed deposits, returns are not guaranteed in liquid funds as their performance is directly proportional to the volatility in the equity market. Investors with a shorter investment horizon and low-risk appetite can safely stick to liquid mutual funds.
Liquid funds may be low-risk, but not risk-free. For instance, a remote possibility can be of bonds held by liquid funds defaulting. In such a scenario, the fund needs to write off its value. This results in a hit on the fund's net asset value (NAV).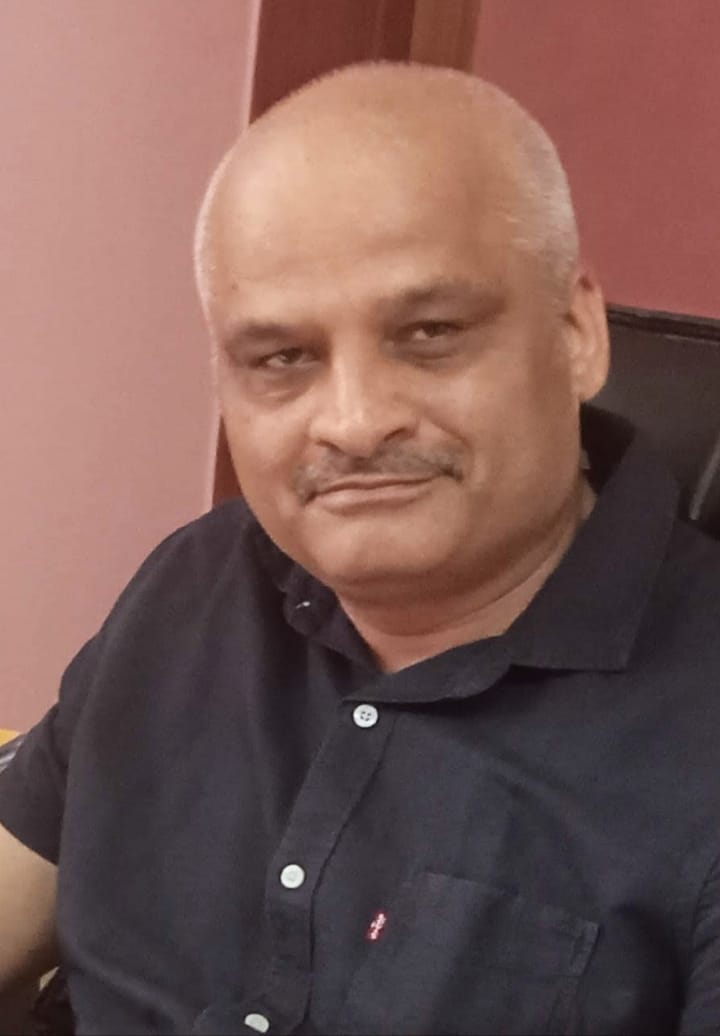 Rajiv is an independent editorial consultant for the last decade. Prior to this, he worked as a full-time journalist associated with various prominent print media houses. In his spare time, he loves to paint on canvas.