Large-cap stocks, also known as blue-chip stocks, are stocks of high-value, well-established companies.  The term cap, in large-cap. refers to market capitalisation. Market capitalisation represents a company's value, computed by multiplying its total outstanding shares by its current stock price. 
Companies listed on the stock exchange are ranked as per their market capitalisation. As per the market regulator Securities and Exchange Board of India (Sebi), large-cap stocks are the stocks of the top 100 companies in terms of full market capitalisation. So, large-cap stocks are shares issued by companies with large market capitalisation. 
Generally, large-cap companies have a significant proven track record. The market capitalisation of these companies is comparatively high, coming in at about Rs 20,000 crore or more. 
Large-cap stocks make up most of the equity market and form the core portfolio investments of quite a few market stakeholders. India's market-leading indices such as the BSE Sensex and Nifty 50 comprise large-cap stocks alone. Large-cap stocks of companies are known to generate stable revenues and earnings. 
About 70 per cent of investments of foreign portfolio investors (FPIs) is in Nifty 50 stocks.
For those wanting to invest in large stocks, it all depends upon the risk appetite. If the desire is to have a stable portfolio, then investing a significant part of the capital in large-cap stocks can be considered.
While investing in stocks involves an element of risk, large-cap stocks are considered comparatively less risky than mid-cap and small-cap stocks.
However, due diligence needs to be undertaken considering that no stock can guarantee the safety of the investment.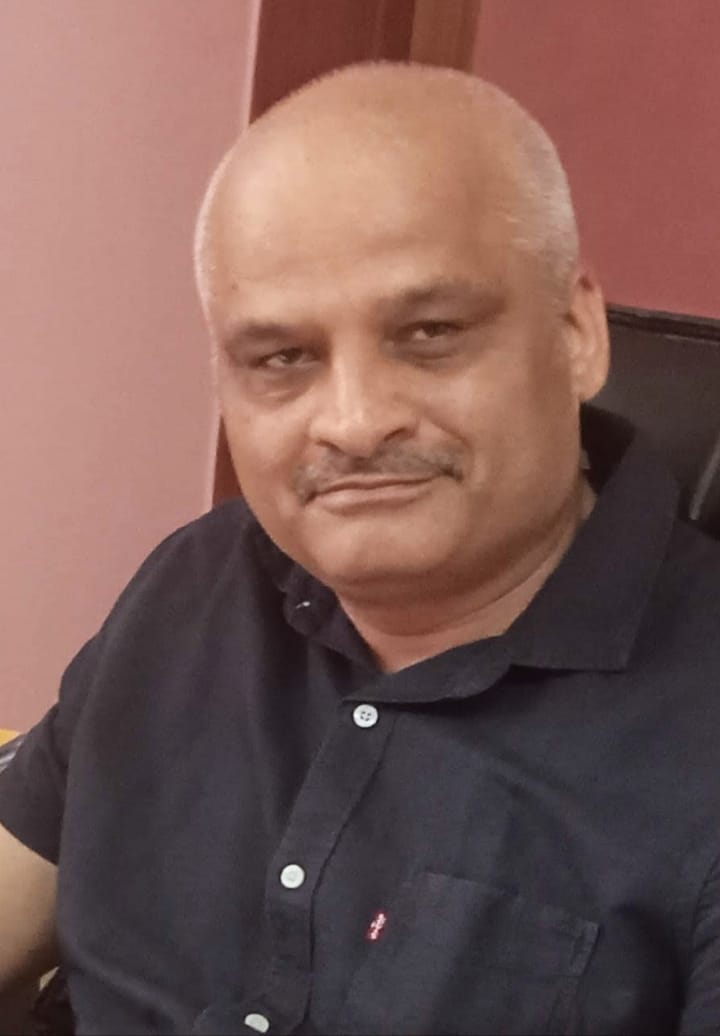 Rajiv is an independent editorial consultant for the last decade. Prior to this, he worked as a full-time journalist associated with various prominent print media houses. In his spare time, he loves to paint on canvas.