The Unique Identification Authority of India (UIDAI) launched a new feature for helping residents verify their mobile numbers and email addresses linked to their Aadhaar cards. This UIDAI added this new feature after getting reports that residents were worried regarding their Aadhaar OTP being sent to incorrect mobile numbers.  
Residents can access the 'Verify email/mobile number' feature on the official UIDAI website or the mAadhaar app. It will enable residents to confirm if their email addresses and mobile numbers linked to their Aadhaar cards are correct. 
When residents do not remember the mobile number provided during the Aadhaar enrolment process, they can use the 'Verify Aadhaar' feature to verify the last three digits of their mobile number on the mAadhaar app or Myaadhaar app. When an email address or mobile number is not linked to the Aadhaar card, the feature will notify the residents and advise them to update it. 
When a mobile number is verified, the following message will be displayed on the screen: 'The mobile number you have entered is already verified with our records'. The residents who want to add or update their mobile number or email address can update them by visiting the nearest Aadhaar centre. 
The new feature ensures that the email address and mobile number associated with the Aadhaar card are up-to-date and secure, providing greater security and transparency to residents. The Ministry of Electronics and IT has welcomed this new feature stating that it will help prevent potential misuse of personal information and give residents control over their Aadhaar card details.
For any clarifications/feedback on the topic, please contact the writer at mayashree.acharya@clear.in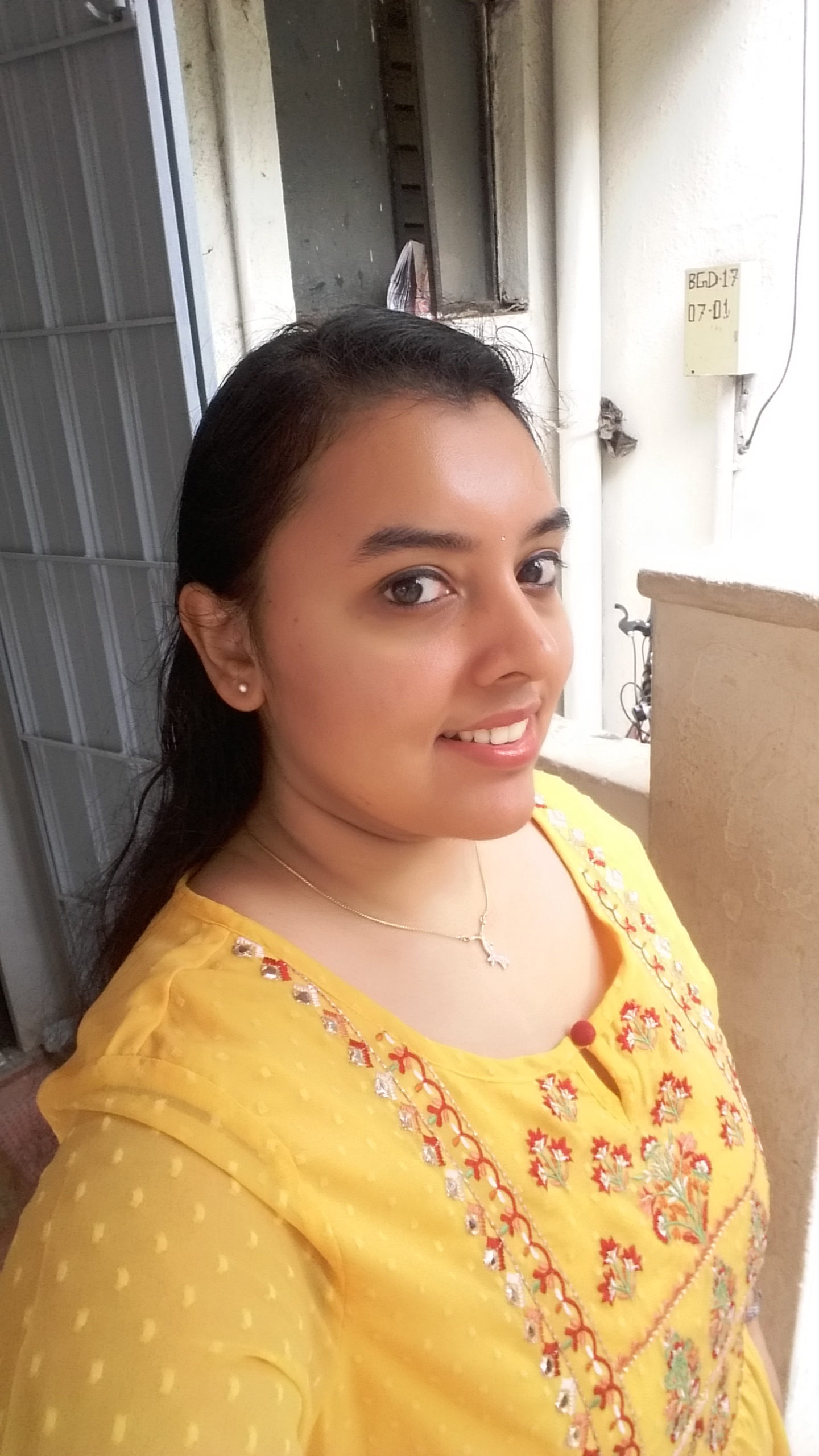 I am an Advocate by profession. I interpret laws and put them in simple words. I love to explore and try new things in life.