A credit sore is a reflection of an individual's credit history and highlights their creditworthiness. A credit score comprises a three-digit number, which ranges between 300 and 900.
The Reserve Bank of India (RBI) has provided licences to four companies: Credit Information Bureau (India) Ltd (CIBIL), the Center for Research in International Finance (CRIF) Highmark, Equifax, and Experian,to run credit bureaus in the country.
A credit score—within the range of 700-750—is considered good by most banks and financial institutions.A good credit score can be useful in getting approved for attractive rates and terms when an individual applies for any kind of loan.
In case an individual has an average credit score (500-649) or less, it pays to take a few initiatives towards improving the credit score over a period. Here's are some steps one can initiate in this direction:
Pay off any debts: While citing the obvious, it is essential to clear the debts irrespective of how small the amount is. In all possibility., lenders and banks will shy away from providing you with a loan if the credit score reflects that the debt has not been paid.
Keep a tab on credit utilisation: Credit utilisation is directly influencedl by the usage of the credit limit that's available to you. It is essential to ensure that credit utilisation is always on the lower side, especially in the context of your credit cards.
Ensure the credit card accounts are open: Irrespective of the usage, ensure that you keep your credit card accounts open. To gain a good credit score, it is necessary to keep your older accounts active. Remember, the older the accounts, the more it influences the credit score health.
Aim for lower debt-to-income ratio: The debt-to-income ratio is the amount of debt an individual has vis-a-vis their current income. The lesser the ratio, the higher will be the credit score. Combine the monthly loan payments and divide the sum by the gross monthly income to arrive at the number.
In short, maintaining a good or better credit score can go a long way as banks and lenders will be keen to extend loan facilities at the best interest rates and more.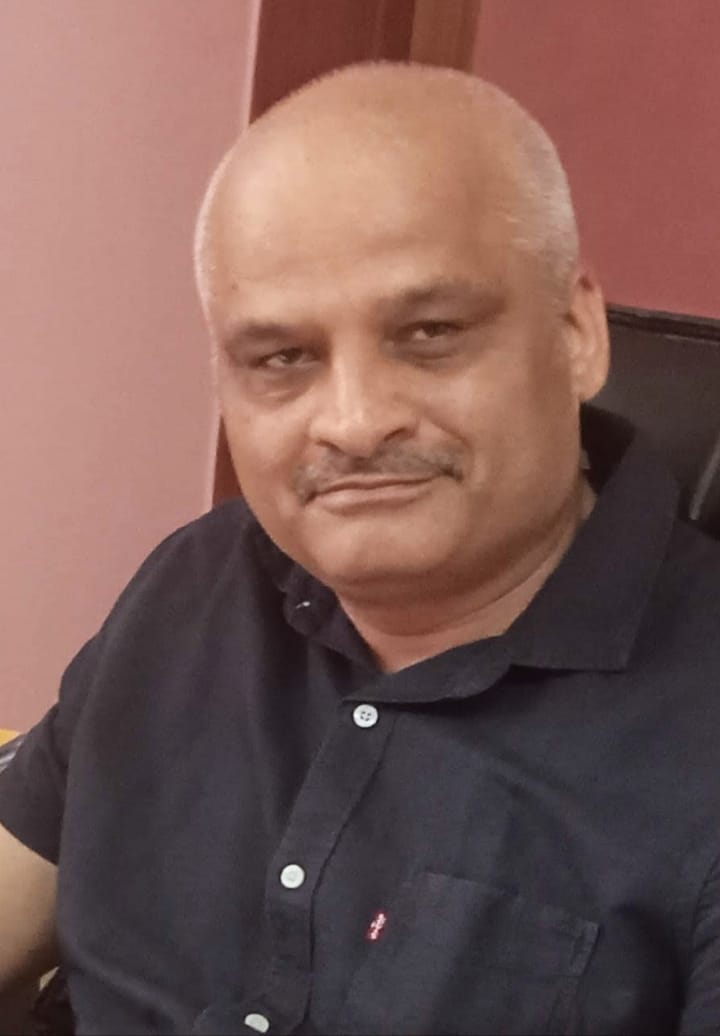 Rajiv is an independent editorial consultant for the last decade. Prior to this, he worked as a full-time journalist associated with various prominent print media houses. In his spare time, he loves to paint on canvas.