An individual can look forward to gaining better financial growth by adopting an approach to regular savings and investments.
Here's the lowdown on how to kickstart the journey towards gaining financially in the long run.
Adopt a Systematic Manner in Saving and Investment: It is essential to start saving and investing at the earliest in every feasible way. The earlier one starts, the better chances of gaining from the power of compounding, which investments tend to provide. 
If an individual starts to invest the day they receive their first paycheck, then they can look forward to an accumulation of a decent financial corpus in some time. The core idea is to chart a course of the financial investment journey at the earliest and stay disciplined when it comes to investing regularly. 
Choose the Right Investment Tool: The first and foremost decision that one would require to undertake is to choose a quality asset class to invest in. An investor has a plethora of choices when it comes to various investment tools, such as mutual funds, equities and exchange-traded funds (ETFs), etc. These are known to develop a strong investment portfolio in the long run. Based on an individual's risk appetite, financial goals and time horizon, one can look forward to making investments in these asset classes.
Undertake Regular Review of Investment Portfolio: The market dynamics are likely to impact the investment portfolio in a big way. At the same time, the financial goals may also undergo change over a period. There is also a possibility of a new asset class being introduced in the market. This is why it is essential to undertake a portfolio analysis from time to time. Ideally, a review of the investment portfolio needs to be initiated at least once annually. 
Eye Tax-Efficient Investing: Market volatility and inflation notwithstanding, it is possible to gain insight into investing in tax-efficient instruments through improved tax understanding. Choosing investment products, the timing of purchase and sell choices, picking accounts, taking advantage of realised losses, and making donations to charitable trusts are a few of the ways to manage and reduce taxes.
Get Yourself Adequately Insured: It is important to get medical and life insurance at the first go.
While there may be no immediate liability, term insurance could prove beneficial in the event of an unforeseen circumstance for the family. An unexpected hospitalisation could deplete savings in a big way considering medical expenses are rising over the years.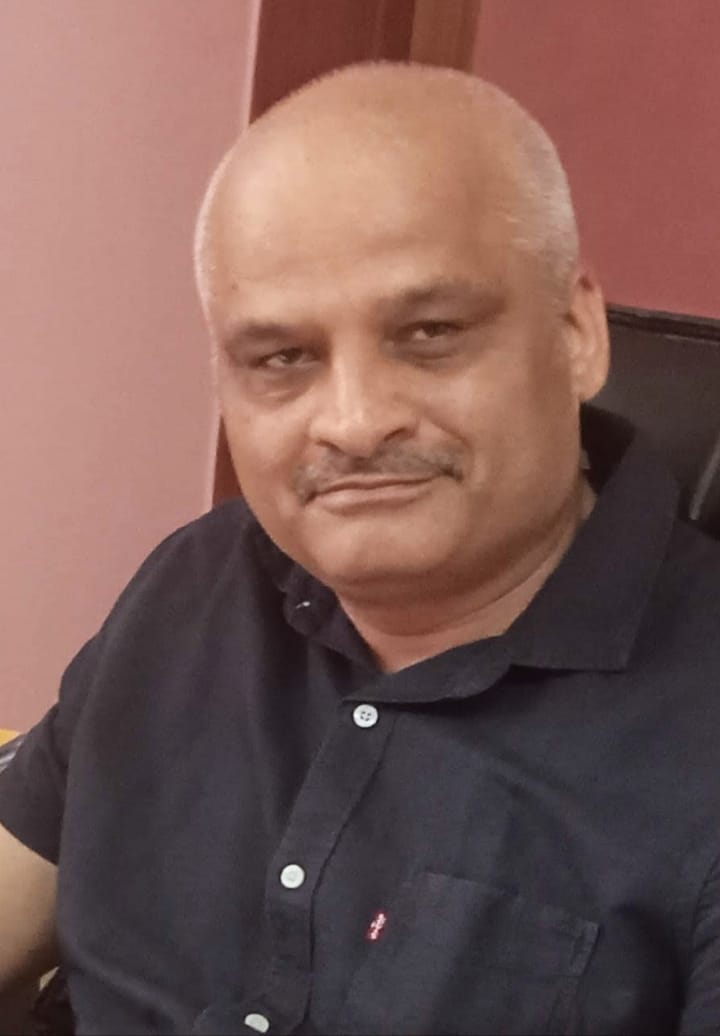 Rajiv is an independent editorial consultant for the last decade. Prior to this, he worked as a full-time journalist associated with various prominent print media houses. In his spare time, he loves to paint on canvas.