The Central Board of Direct Taxes (CBDT) has gone ahead with a proposal to merge all the existing ITR forms except ITR 7 (applicable to charitable trusts) on November 1, 2022. 
The existing ITR 1 (salaried individuals) and ITR 4 (presumptive tax regime) will continue as optional, though. 
Taxpayers will be required to make a choice at the time of filing of tax returns whether to opt for the newly proposed common ITR form or the existing form ITR 1 or ITR 4.
At the moment, taxpayers need to furnish their income tax returns in form ITR 1 to ITR 7, depending upon the respective category. As per the proposed common ITR form, taxpayers need not see the schedules that are not applicable to them.
As per the CBDT's draft proposal, the proposed common ITR form will have: Basic information (parts A to E), schedule for computation of total income (Schedule TI), schedule for computation of tax (schedule TTI), details of bank accounts, and a schedule for the tax payments (schedule TXP), which is applicable for all the taxpayers.
The ITR is customised for the taxpayers with applicable schedules based on specific questions that taxpayers have to answer (wizard questions).
The questions have been designed in a such a way and order that if the answer to any particular question is in negative, the other questions linked to this question will not be shown to him or her.
Instructions have been listed to assist in the filing of the ITR containing the directions regarding the applicable schedules.
To simply the process, the proposed ITR has been designed in such a manner that each row contains one distinct value alone.
The utility for the ITR will make only applicable fields of the schedule will be visible. Also, wherever necessary, the set of fields will appear more than once.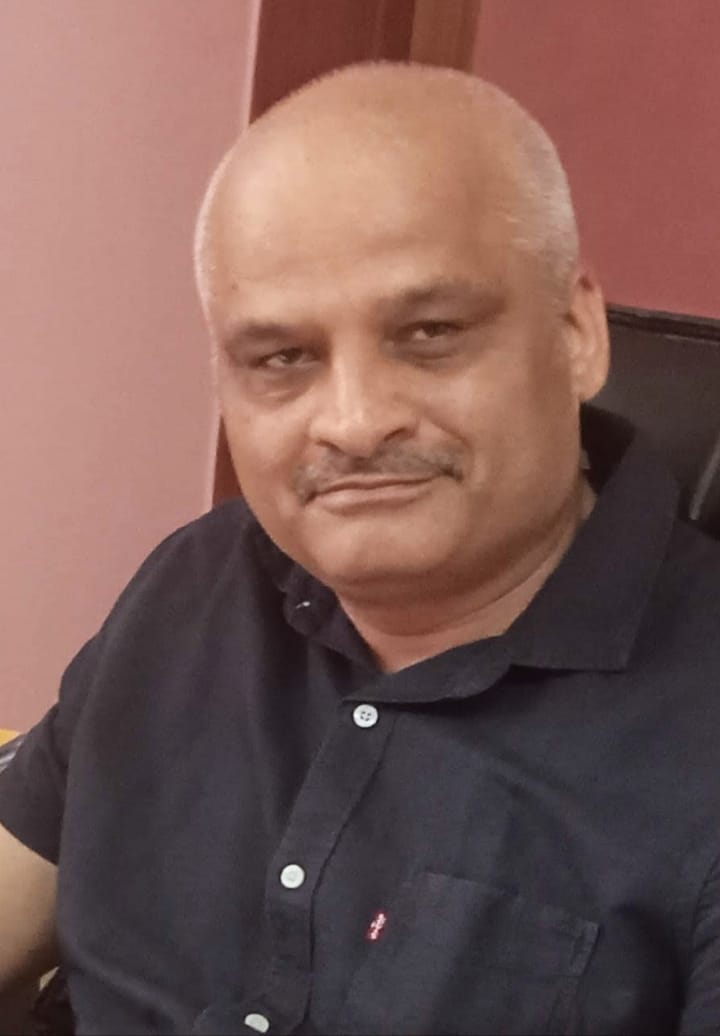 Rajiv is an independent editorial consultant for the last decade. Prior to this, he worked as a full-time journalist associated with various prominent print media houses. In his spare time, he loves to paint on canvas.