With the Reserve Bank of India (RBI) recently raising the repo rate by 25 basis points, fixed deposits (FDs) have emerged as a lucrative instrument and individuals are moving their funds from savings account into it. 
From May 2022 onwards, the RBI has increased the repo rate by 250 basis points to 6.5% in an effort to beat inflation. The rising yields have improved the returns from FDs.
Risk-averse investors have been investing in FDs issued by banks and companies for quite a while now. And the recent hike in repo rate has only added to the appeal of investing in FDs. After the hike in policy interest rates by the central bank, banks and non-banking finance companies have also announced an increase in interest rates on offer.
Currently, the FD market offers various options as there are now small finance banks and new-age banks with their own FD products. The assured returns from FDs makes them appeal to investors of every age group. However, as an investor remain watchful about investing in FDs with quite high interest rates as this is also an indication of high credit risk.
Overall, FDs are safe and offer guaranteed investments at fixed terms. Also, FDs are an effective method of protecting emergency funds from market volatility while beating inflation.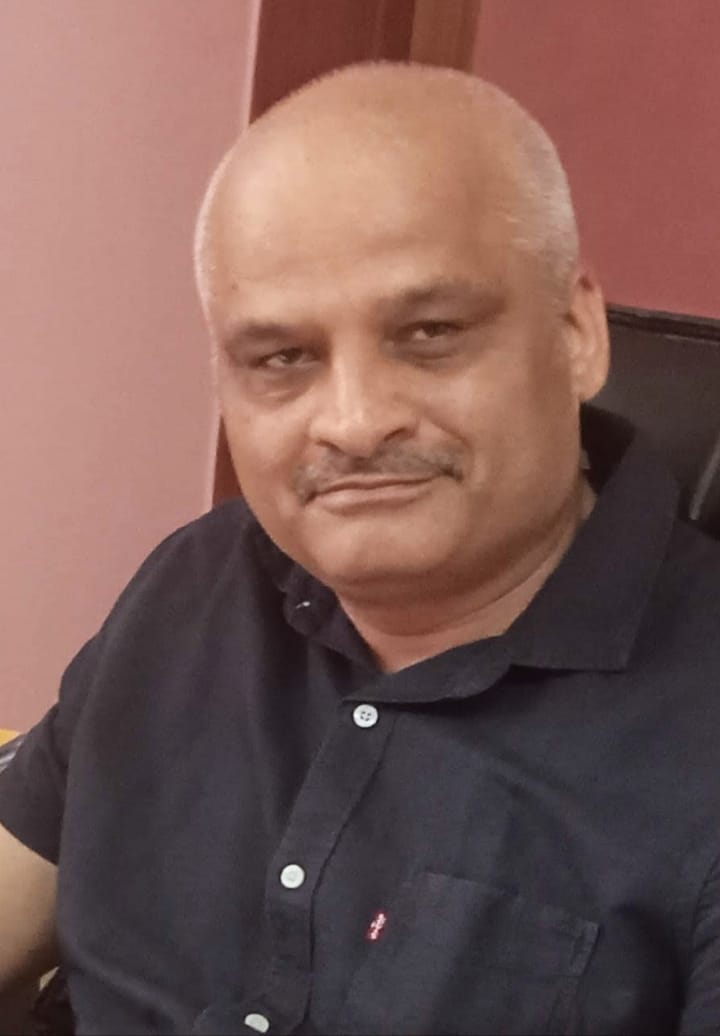 Rajiv is an independent editorial consultant for the last decade. Prior to this, he worked as a full-time journalist associated with various prominent print media houses. In his spare time, he loves to paint on canvas.