The finance ministry will clarify doubts on the applicability of the proposed TDS levied on benefits or perquisites received in a business or profession. It was said by a senior tax official while interacting with the members of the industry chamber Assocham.
The Union Budget 2022 proposed a provision to deduct tax at source (TDS) on such income to keep a check on the tax revenue leakage. The new section 194R requires any person to deduct TDS at 10% while providing any benefits or perquisites from carrying out business or profession to a resident. However, tax should be deducted if the value of such benefit or perquisite exceeds Rs 20,000 in a year.
The new provision will be effective from 1st July 2022. As per the senior tax official, this (benefits and perquisites) is one area where nobody was paying taxes despite receiving benefits and perquisites in the course of business and profession. There is definitely a leakage here, and therefore this section 194R. Whatever the doubts, we are going to clarify the practical difficulties before 1st July. 
He said that the benefits like free medicine samples received by doctors, free IPL tickets, and foreign flight tickets received while carrying on business or profession are income and should be disclosed in the ITR. He further cited an example of a doctor receiving free samples. Such free samples should be shown as benefits or perquisites and are income, irrespective of whether the pharma company uses them as sales promotion. The company could claim a deduction for such sales promotion expenditure, but that promotion would be a taxed income in the hands of the person receiving it. "Therefore, you have to deduct TDS". 
Stressing that 194R is applicable to free samples received by doctors, the Senior tax official said the taxability of such benefits cannot be based on the fact that since free samples are not being sold, it is not income. "Free samples have a value."
For any clarifications/feedback on the topic, please contact the writer at namita.shah@cleartax.in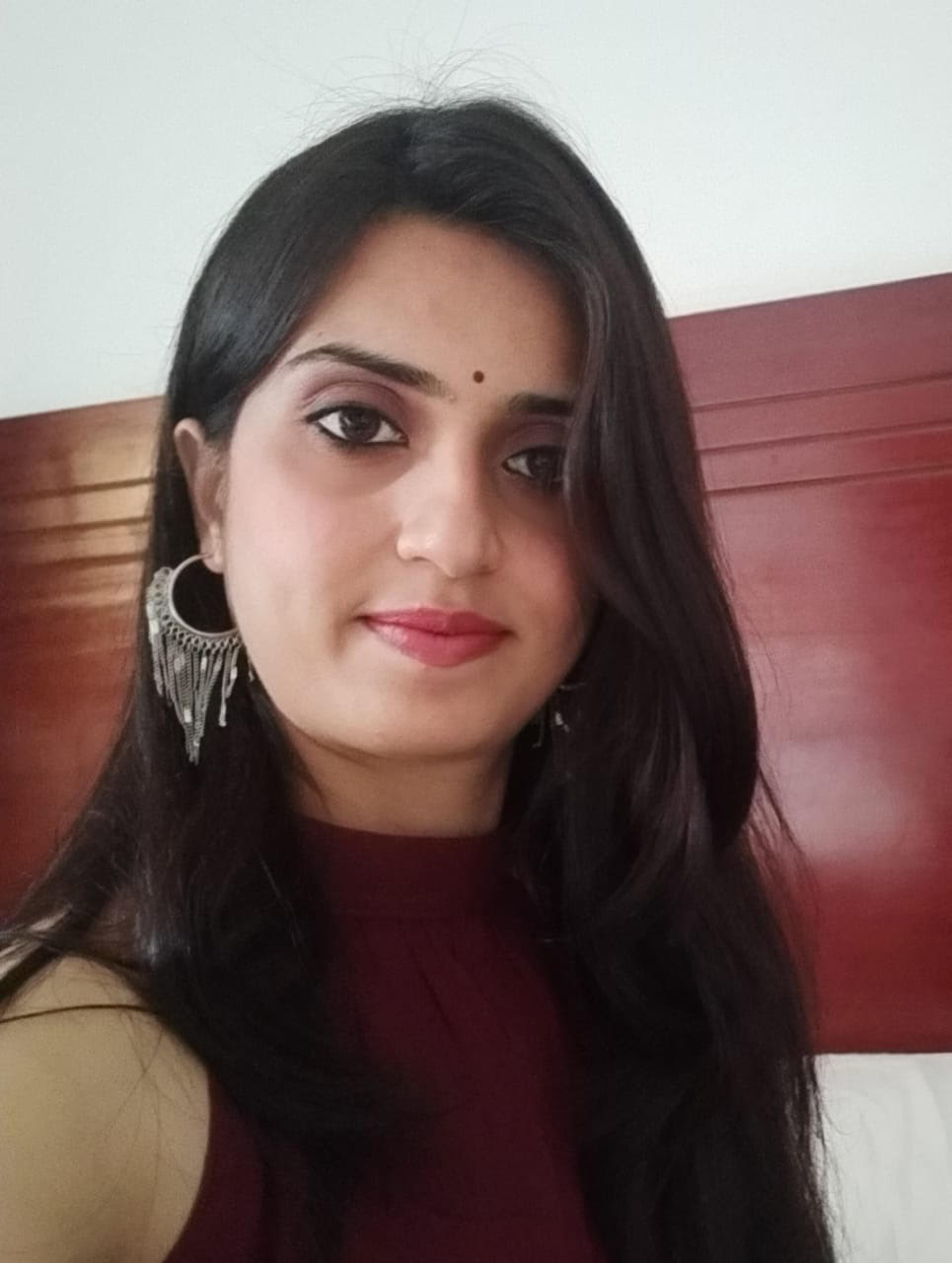 I'm a chartered accountant and a functional CA writer by profession.  Reading and travelling in free time enhances my creativity in work. I enjoy exploring my creative side, and so I keep myself engaged in learning new skills.