1. Can the unutilised balance in my cash ledger now be transferred to another GSTIN under the same PAN?
Answer: In the 45th GST Council meeting held on 17th September 2021, the GST Council decided to allow taxpayers to transfer the unutilised balance in the cash ledger to another entity under the same PAN. In other words, you can transfer the unutilised balance from your cash ledger to another GSTIN located in a different state. However, the GSTIN should be under the same PAN.
Taxpayers can transfer only unutilised central tax (CGST) and integrated tax (IGST) balances. The state tax (SGST) balances can not be transferred. It is also important to note that you can transfer only the unutilised cash balances. The balances in your credit ledger are not eligible for transfer.  
The CBIC is yet to notify the Central Goods and Services Tax (CGST) Rules in this regard.
2. A few Bills of Entry did not get auto-populated in my GSTR-2A statement last month. How can I get these missing records from the ICEGATE portal?
Answer: To help importers and recipients of supplies from SEZ to search for Bill of Entry (BoE) details or get missing records from the ICEGATE portal, the GST portal has launched a new self-service functionality.
A taxpayer wishing to get the BoE details should follow these steps:
Log in to the GST portal.

Go to 'Services' -> 'User Services' -> 'Search BoE'.

Enter the port code, BoE number, BoE date, and reference date. Click on 'Search'.




(Please note that the reference date would be the latest out-of-charge date, the duty payment date, or the amendment date.)

If the BoE details do not appear in the search results, click on the 'Query ICEGATE' button. This will trigger a query to ICEGATE.

The history of the fetched BoE details from ICEGATE, along with the query's status, will be displayed within 30 minutes post triggering the query.
Taxpayers should note that it takes two days from the reference date for the BoE details to get updated on the GST portal.
Join our Telegram channel to keep getting updates on all things finance.
For any clarifications/feedback on the topic, please contact the writer at  athena.rebello@cleartax.in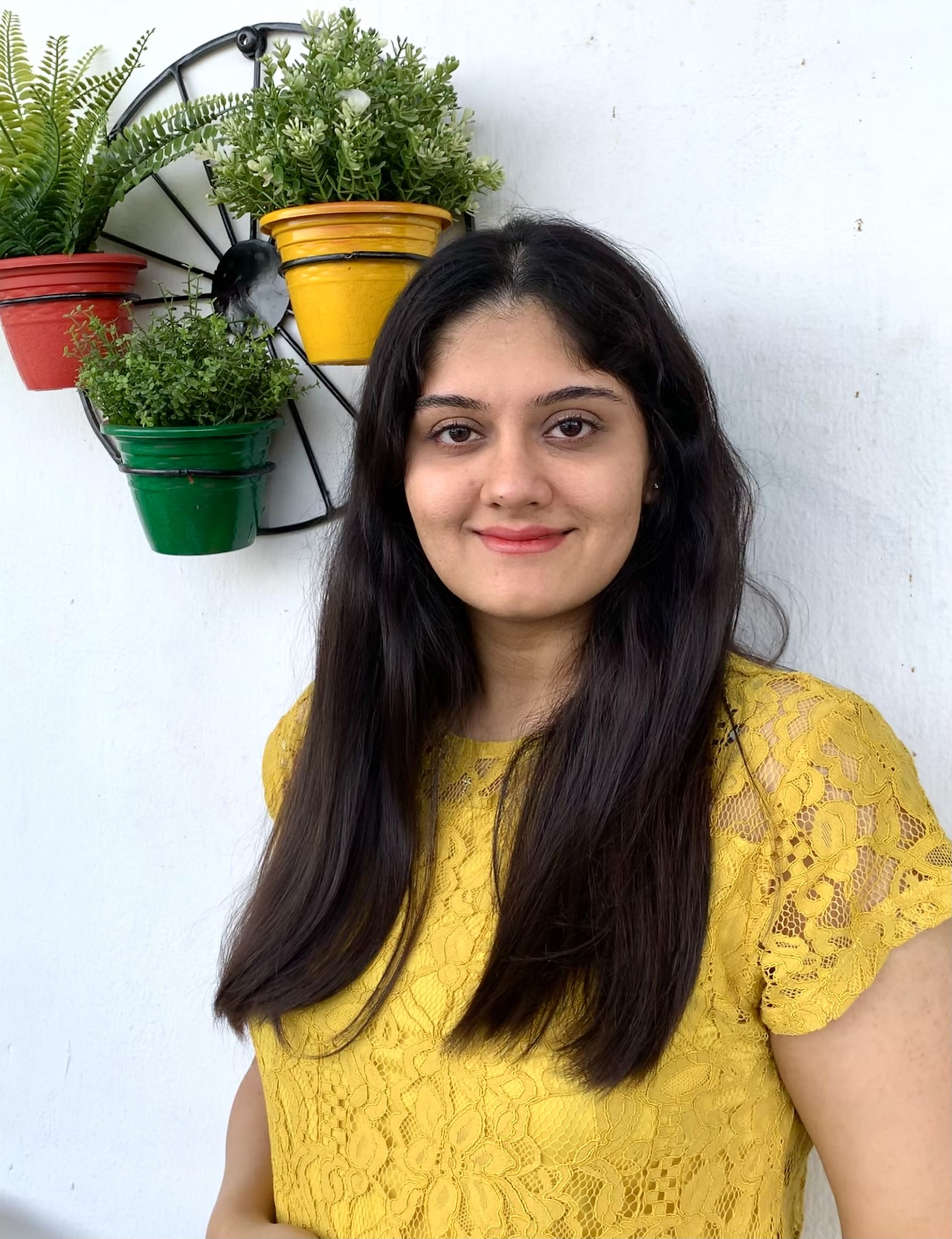 I'm a Chartered Accountant by profession and a writer by passion. ClearTax lets me be both. I love travel, hot tubs, and coffee. I believe that life is short, so I always eat dessert first. Wait.. life is also too short to be reading bios… Go read my articles!