Markets regulator the Securities and Exchange Board of India (SEBI) has introduced the T+1 (T means Trade day) settlement cycle from January 27, 2023. The T+1 settlement cycle is associated with trade-related settlements, which are required to be undertaken within a day, or 24 hours, of the completion of a transaction. For instance, under T+1, if an investor buys shares on Tuesday, these would be credited to their demat (dematerialised) account on Wednesday. 
This is different from the T+2 settlement cycle, where they settled on Thursday. About 256 large-cap and top mid-cap stocks, including Nifty and Sensex stocks, will come under the T+1 settlement from January 27, 2023.
Till 2001, stock markets would follow a weekly settlement system. The markets then moved to a rolling settlement system of T+3, followed by the introduction of T+2 in 2003. 
The shift to the T+1 settlement cycle would help mitigate the risk of non-payment or non-delivery of shares by the broker by one day.  It would provide more liquidity as funds will get credited to the account the very next day. Also, it would aid to sell the shares purchased the next day. This would perhaps help in protecting profits.
After China, India is the second country to introduce the T+1 settlement cycle. Countries such as the United States, United Kingdom and Eurozone markets are still to make the move to the T+1 settlement system.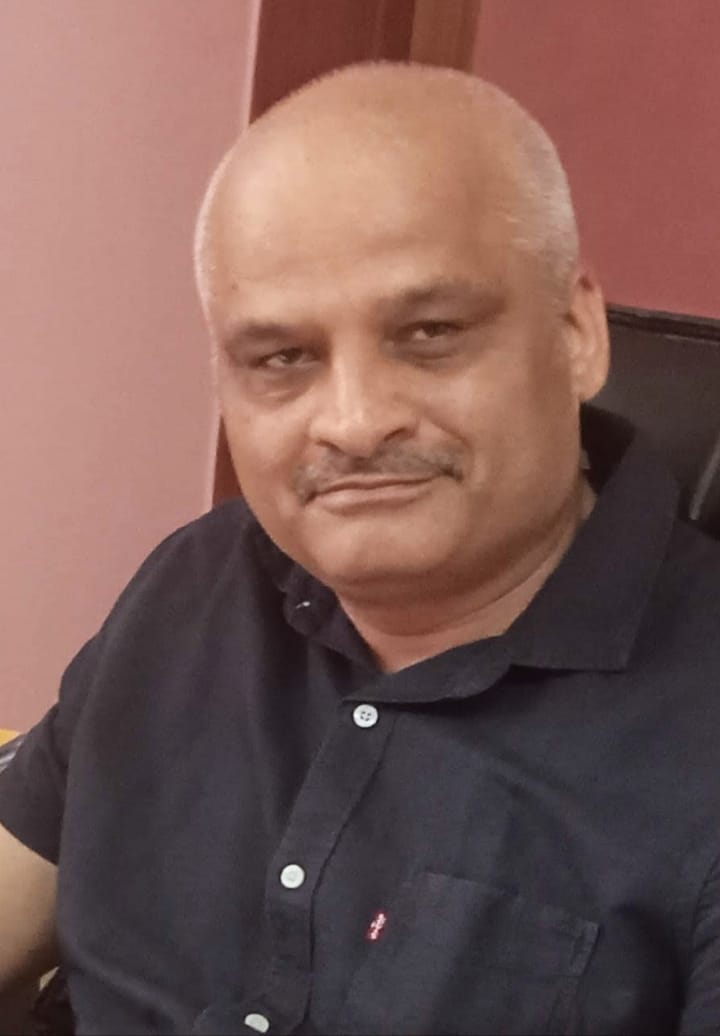 Rajiv is an independent editorial consultant for the last decade. Prior to this, he worked as a full-time journalist associated with various prominent print media houses. In his spare time, he loves to paint on canvas.