Markets regulator the Securities and Exchange Board of India (SEBI) has mandated a three-tiered structure for any mutual fund house, which comprises sponsor (guarantor), trust (trustee) and asset management company (fund house).
Sponsor: This could be an individual or entity which starts a mutual fund. The sponsor is required to approach SEBI to set up a mutual fund. A sponsor is required to create a public trust and register it with the markets regulator. Further, the sponsor creates an asset management company to regulate fund management. 
There are a few eligibility criteria to become a sponsor, which include: The sponsor is required to have five years of experience out of which it must show profits in three years, including the immediately preceding year. The sponsor's net worth in the previous five years should be positive. Also, the sponsor must have a 40% share out of the total net worth of the AMC. 
Trust: The sponsor creates the trust via a trust deed. The AMC appoints the board of trustees. The functions of the trustees include providing the fund report and functioning of the AMC to the SEBI after every six months. Also, an AMC cannot float a new fund without the relevant approvals from the trust. These trustees are also registered under the SEBI. 
Asset management company: The AMC is the functioning investment manager of the trust and its role includes launching and initiating mutual fund schemes. It takes help from bankers, brokers, registrars and transfer agents (RTAs), transfer agents, etc. However, an AMC cannot take decisions with respect to the functioning of a fund house on its own. 
A few other members who form part of the structure of the mutual fund house include custodian (overseer), auditors, registrars and transfer agents, and brokers (agents/dealers).
While custodians are responsible for the safety of the securities of the mutual funds, auditors keep track of the fund house. 
Similarly, RTAs are entities registered with the SEBI and act as middlemen between investors and fund managers.
Finally, brokers are institutions or individuals authorised by the markets regulator who is licensed to operate trading accounts. They act as a link between the equity market and investors.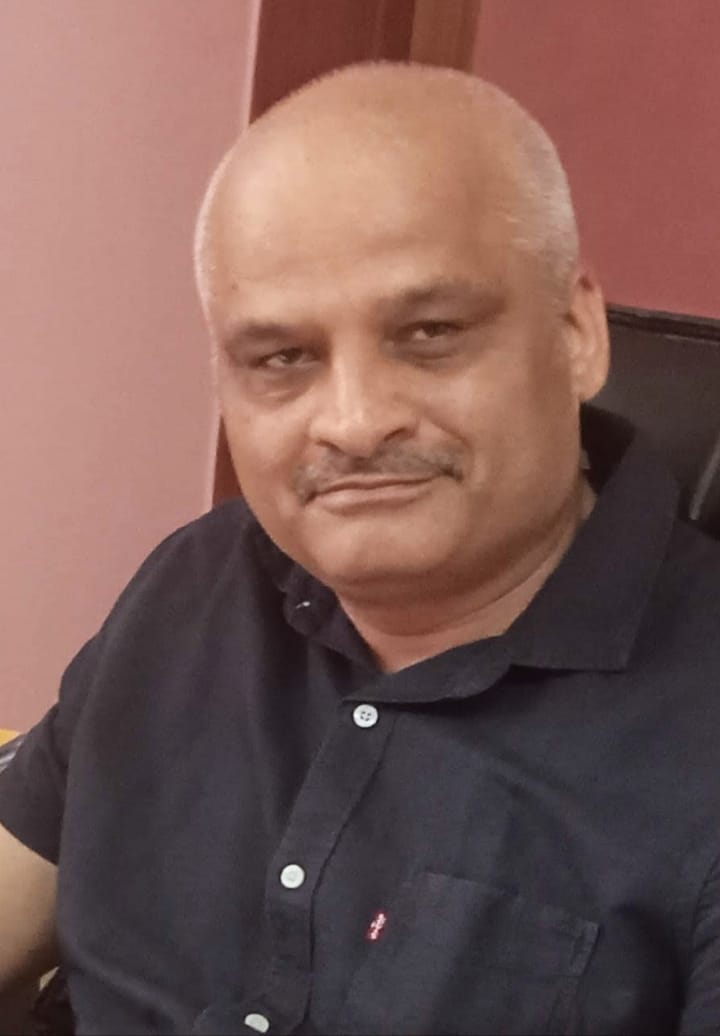 Rajiv is an independent editorial consultant for the last decade. Prior to this, he worked as a full-time journalist associated with various prominent print media houses. In his spare time, he loves to paint on canvas.