Stocks of companies engaged in Indian space companies experienced a surge ahead of the lunar touchdown of its Chandrayaan-3 spacecraft on August 23, 2023. 
Shares of companies that are known to supply critical equipment and components to the space sector witnessed a bullish run of up to 15% on August 23, 2023, before the landing of the Chandrayaan-3 spacecraft over the moon.
It is reported that such companies added about Rs 13,000 crore in market value as of August 23, 2023.
Stocks of at least 13 companies that supply equipment, including electronics components and metal gears vital in rocket communication, navigation and propulsion, have added over US$2.5 billion in market value this week, as per a market report.
The collective surge in the market capitalisation or m-cap of the space sector companies underscores the positive economic impact that will be experienced due to the Chandrayaan-3 mission. 
Considering that these companies contribute significantly by support through providing essential components and technologies to the Chandrayaan-3 mission, they not only give a push to India's technological capabilities but also open up avenues for foreign collaborations and exports across the globe. 
Experts believe that participation in critical projects like the moon mission can significantly influence the position of such companies for future global endeavours, thereby helping them to ensure exports of their products and services across the globe.
The rise in stocks of companies engaged in the space sector will potentially give a further fillip to the country's space program.
With this successful mission, India became the fourth country to land on the moon successfully and the first nation to reach the uncharted south pole of the moon. The Chandrayaan-3 mission has been one of the most cost-effective missions that was built at a cost of Rs 615 crore.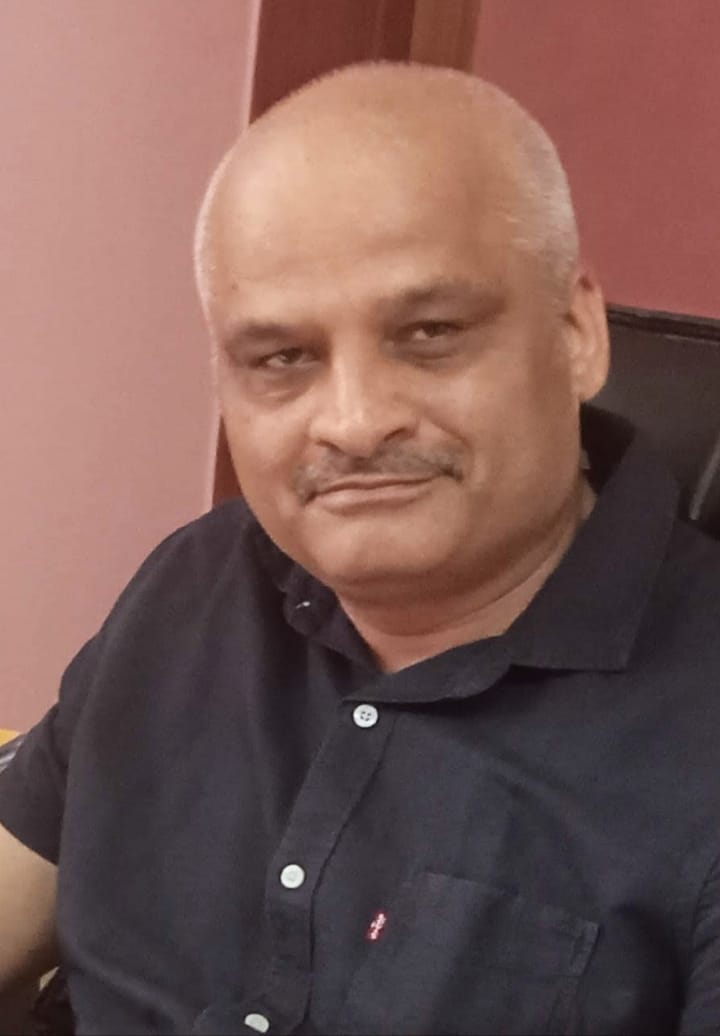 Rajiv is an independent editorial consultant for the last decade. Prior to this, he worked as a full-time journalist associated with various prominent print media houses. In his spare time, he loves to paint on canvas.