Intrinsic, true, or fundamental value is the anticipated or probable value of stocks (or any asset, for that matter). It is determined through fundamental and technical analysis.
On the other hand, the market value or market capitalisation (market cap) of a share is the current price at which it is trading on a stock exchange. It is dependent on the demand and supply of the stock in the capital market. Also, it is influenced by public sentiments and other macroeconomic factors.
Simply put, intrinsic value is the real worth of a business or company, while market value is the current price of a company's stock on the equity market. Both terms estimate the performance and value of a company.
There are various methods to calculate the intrinsic value: discounted cash flow (DCF) or net present value (NPV) analysis, price-to-earnings (P/E) ratio approach, and asset-based valuation.
The market value of a share is calculated by multiplying the number of shares outstanding by the current share price. 
Typically, intrinsic value and market value help to evaluate the stock. If the intrinsic value is higher than the current market value, the stocks may be seen as undervalued and are regarded as attractive investment opportunities.
On the other hand, if the intrinsic value is lower than the current market value, the stock may be seen as overvalued and is a risky investment.
The difference between intrinsic and market values can be quite significant and can be used to measure the risk of investing in a stock or the potential for a profit.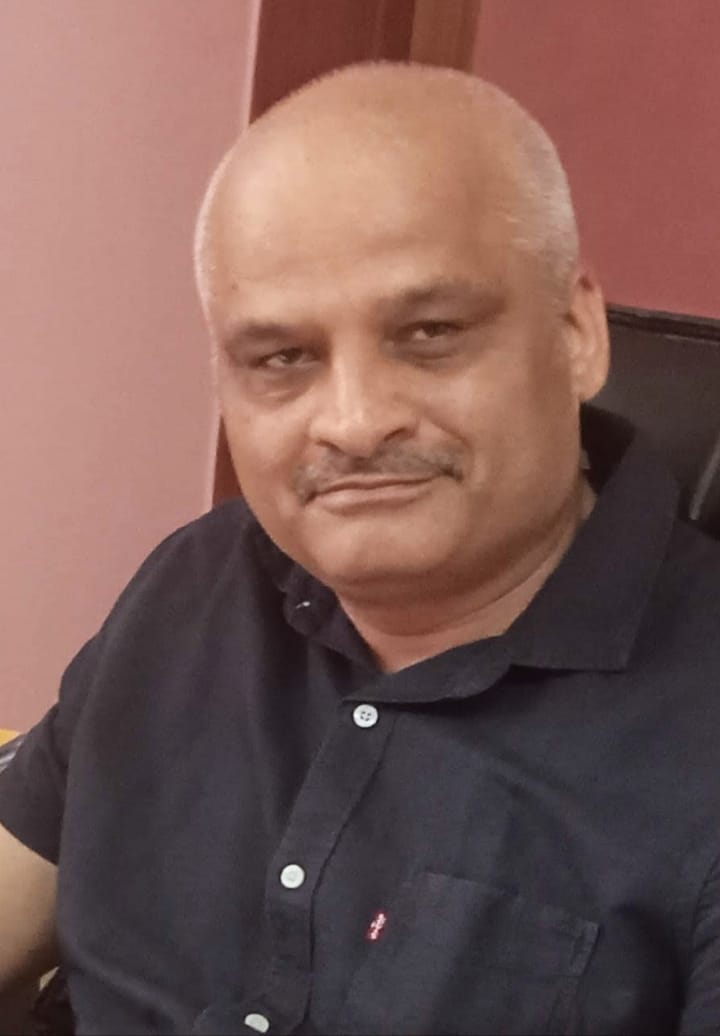 Rajiv is an independent editorial consultant for the last decade. Prior to this, he worked as a full-time journalist associated with various prominent print media houses. In his spare time, he loves to paint on canvas.