Are you looking to invest in stock markets safely? Do you want to cushion your portfolio against adverse market conditions? You may consider investing in hybrid funds. It puts most of its assets in a mix of equity and debt instruments to diversify your portfolio and prevent concentration risk.
Hybrid funds have seen an inflow of around Rs 65,000 crore since the beginning of this financial year. It indicates that many equity investors believe the stock markets are overvalued and are due for a correction. You have many investors putting money in balanced advantage funds, which is a type of hybrid fund. Moreover, in August, a top mutual fund house saw a record Rs 14,551 crore inflow into its balanced advantage fund NFO. Should you invest in hybrid funds?
What are hybrid funds?
You have hybrid funds as a type of mutual fund that invests in more than one asset class. It usually invests in a mix of equity and debt securities, with some hybrid funds exposed to gold.
You have balanced advantage funds, also called dynamic asset allocation funds, fast emerging as a popular choice for first-timers in the stock market. It is a less risky investment as compared to pure equity funds. 
You will find balanced advantage funds investing in a mix of stocks and fixed-income securities. It is a dynamically managed investment where the fund manager adjusts the allocation towards equity or debt securities depending on the stock market conditions. 
For instance, the fund manager reduces exposure towards equities and increases allocation towards debt securities when the stock markets are high. Moreover, the fund manager increases allocation towards stocks and reduces debt exposure when the stock markets are down, thereby balancing growth and stability in the portfolio. 
Should you stay with hybrid funds?
You may consider investing or staying with hybrid funds if you seek a balance between income and growth in your portfolio. It helps first-time investors in stocks who struggle to read the stock markets to reduce risk in their investments. 
You will find record inflows into balanced advantage funds during August 2021. For example, the category saw a massive inflow of Rs 16,570.97 crore in August, although the bulk of the inflows were in the NFO of a particular balanced advantage fund. It could be because investors are jittery about the stock markets and believe they may fall soon. 
If you are a novice investor in stocks, you may stay with hybrid funds, especially balanced advantage funds. It is a crucial investment that has the potential to generate wealth in the long run. You will find many investors focusing on market-beating returns. However, it's essential that you also concentrate on not losing money in the stock market if you want to increase your wealth over time. 
You must focus on balanced advantage funds to reduce the chances of losses in your portfolio. It helps you avoid timing the stock market as the fund manager looks for the best investment opportunities in any market cycle. Moreover, you may opt for balanced advantage funds if you lack the time or the skills to rebalance your portfolio. 
You have many investors rushing towards hybrid funds without fully understanding the investment. Hybrid funds, including balanced advantage funds, have sizable exposure towards stocks. You may avoid hybrid funds if you are not comfortable investing in equities. In a nutshell, you may invest in hybrid funds if you seek exposure to multiple asset classes in one investment based on your risk profile. 
Join our Telegram channel to keep getting updates on all things finance.
For any clarifications/feedback on the topic, please contact the writer at  cleyon.dsouza@cleartax.in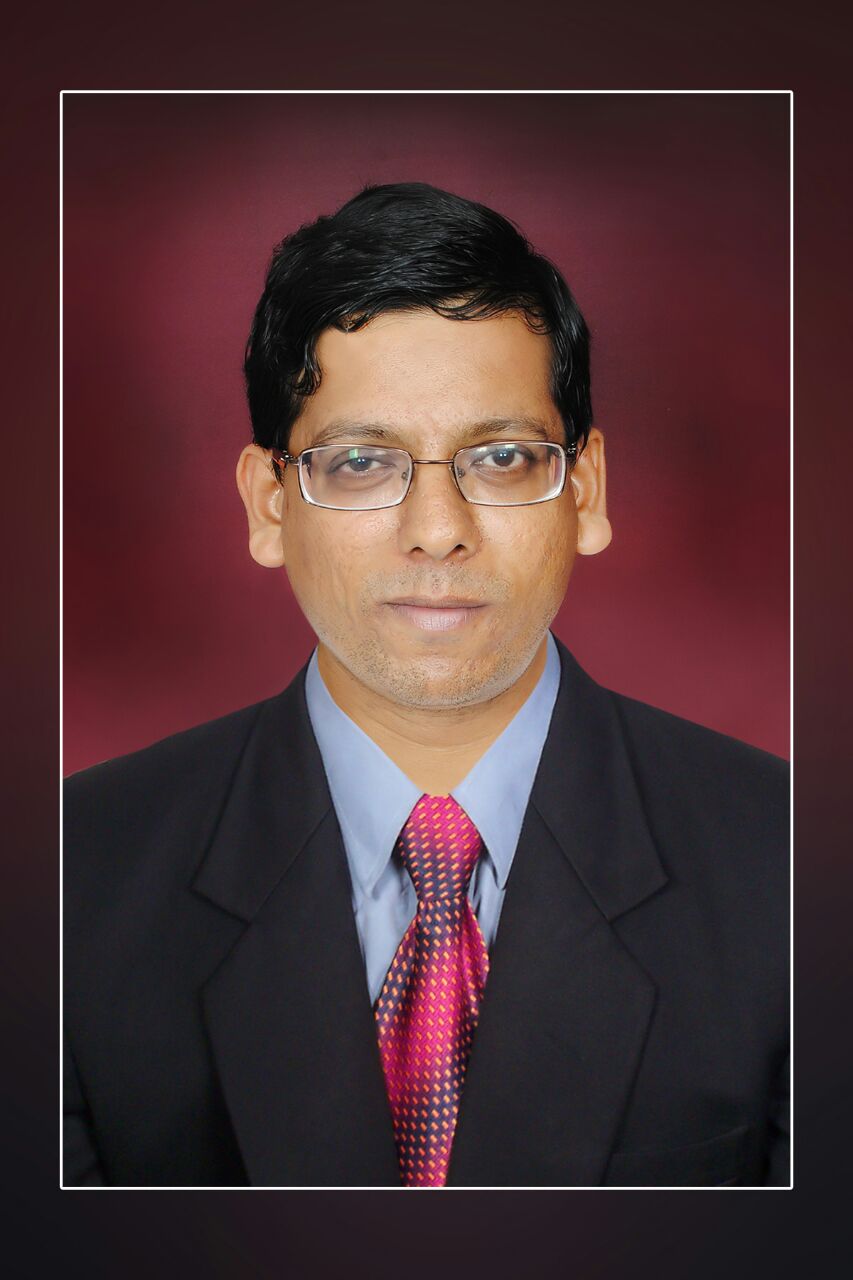 I write to make complicated financial topics, simple. Writing is my passion and I believe if you find the right words, it's simple.