Before gaining insight into tick size, it would help to know a bit about tick trading. Tick trading is a form of day trading that involves making trades in quite smaller timeframes. 
Generally, tick trading is to be undertaken in a span of just a few seconds or minutes. The core idea is to take advantage of minimum price movements to gain profits.
In this regard, the tick size is the minimum difference (increment or reduction) in the buy and sell prices of an asset that is traded on an exchange platform. For instance, from March 1, 2023, for the cash segment, the BSE has revised the tick size of Rs 0.01 (1 paisa) on stocks below Rs 100. Earlier, scrips with a price of Rs 15 or below had a tick size of 1 paisa.
This initiative by Asia's oldest bourse has started producing results already, with the turnover for stocks in this particular segment gaining 14% in March 2023.
At the moment, over 700 stocks are available at 1 paisa tick size. Besides, 58 stocks in the BSE 500 index at 1 paisa tick size are available.
When it comes to tick trading, the size of a tick, or the minimum price movement of a security, remains a crucial factor. A tick size tends to have a direct impact on the liquidity of security. This further influences the price at which an investor is likely to buy or sell shares.  A tick size is, therefore, necessary as it aids investors to trade stocks at a fair price.
So, going by the characteristics of tick size, it relates to the minimum price movement in the case of a trading asset. Also, tick size tends to vary as per the asset that is being traded. It determines the likelihood of profitability in a tick trade. It remains significant for highly-priced securities.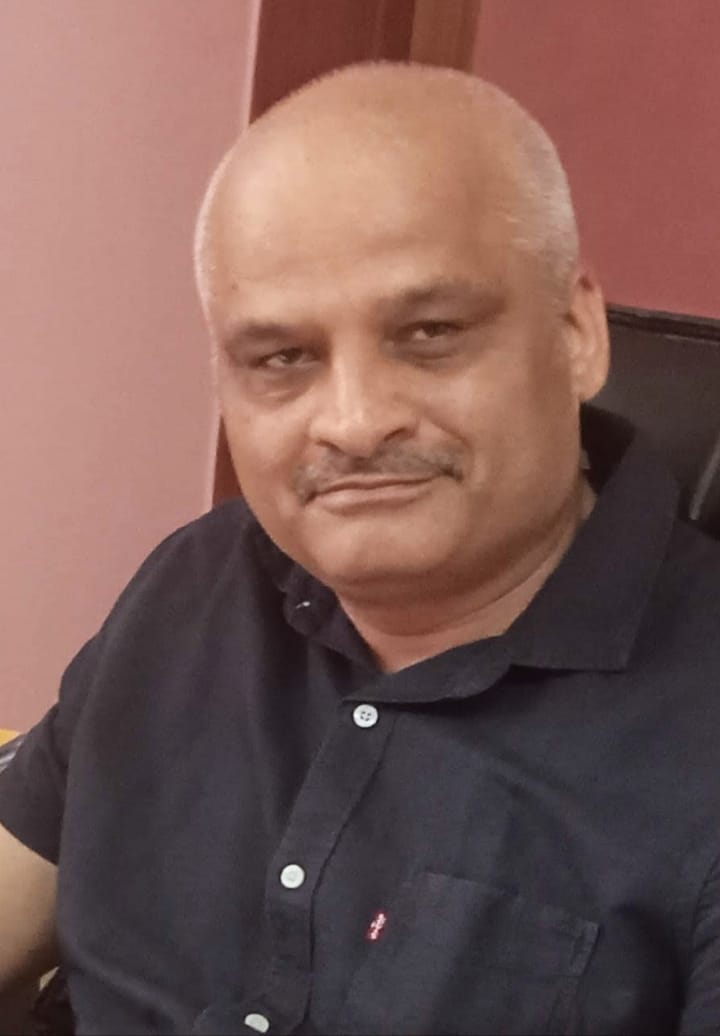 Rajiv is an independent editorial consultant for the last decade. Prior to this, he worked as a full-time journalist associated with various prominent print media houses. In his spare time, he loves to paint on canvas.