The Reserve Bank of India (RBI) has announced that the Sovereign Gold Bond (SGB) 2023-24 Series II subscription for the second tranche will remain open from September 11-15, 2023.
As per the RBI, the issue price has been fixed at Rs 5,923 per gram. SGBs are known to offer various advantages as compared to physical gold, which include:
Guarantee: It carries a sovereign guarantee on the interest payment and redemption amount (at the market value of gold).
Earns interest: Investors can earn an additional 2.5% interest per annum on the invested amount during the tenure or holding period.
Tax benefit: Capital gains tax exempted on redemption for individuals. Indexation benefits long-term capital gains on the transfer of bonds before maturity. No Tax Deducted at Source (TDS) on interest (though interest amount is taxable).
Discount: The issue price of SGB will be Rs 50 per gram, less than the nominal value, to the investors applying online and the payment against the application via digital mode.
Convenient and economical: No storage cost, making charges, or other costs associated with physical gold.
Liquidity: SGBs are tradable in stock exchanges (units in demat form), subject to series-specific liquidity and price.
Early exit option: An individual has the option to redeem from the fifth year onwards on the interest payable date.
Use as collateral: SGBs can be used as collateral for loans.
For an investor, apart from keeping a tab on the current market price, it is important to monitor the performance of SGBs over a period.
The RBI issues periodic notifications related to SGBs from time to time. These notifications include crucial details related to interest payments, maturity dates, and redemption processes. An individual can stay updated by visiting the RBI website or subscribing to their email updates.
In addition, financial news platforms and websites dedicated to gold investments often provide insight into analysis and market trends related to SGBs.
Finally, reach out to financial advisors or investment professionals to seek valuable insights into the performance of SGBs. They can help with regard to the interpretation of market data, monitor performance, and make informed decisions.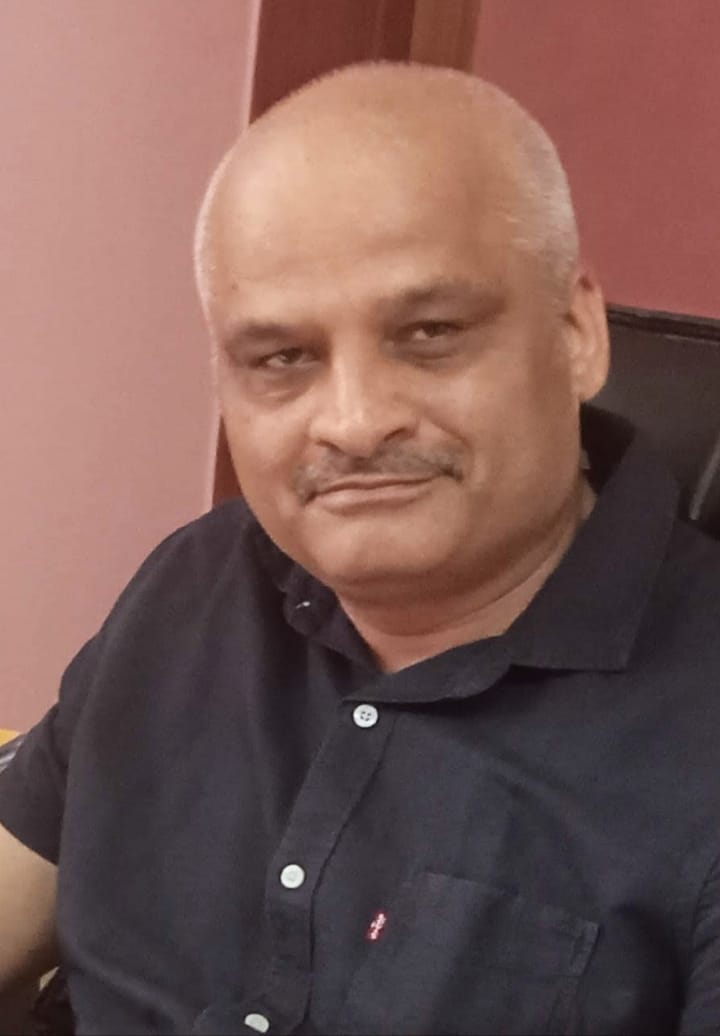 Rajiv is an independent editorial consultant for the last decade. Prior to this, he worked as a full-time journalist associated with various prominent print media houses. In his spare time, he loves to paint on canvas.