SEBI is designing an e-voting app in order to facilitate greater investor participation, in the retail investor segment. In its annual report, SEBI has announced that the development of the e-voting app is in progress and will ease the process of casting votes.
The main objective is to increase investor engagement and contribution, while the move aims at strengthening corporate governance, which is an important tool for protecting the interests of various stakeholders, especially small shareholders.
Further, the report said that the option of providing relevant links to the recommendations of SEBI registered proxy advisors is also under consideration. This is to help investors take informed decisions on the proposals of listed entities.
Also Read: IT Ministry Joins Hands With Google to Roll Out 'Build for Digital India'
"Continuing with the initiatives taken in previous years to strengthen the norms for governance in the Indian securities market, in 2019-20, SEBI shall review the existing disclosure framework pertaining to environmental, social and governance-based disclosures in India relating to business responsibility report and integrated reporting," the regulator reported.
The report mentions that the framework of Ombudsman regulations will also be perused to make it adaptive to the present needs of the securities market. It was also announced that Indian investors will soon have the facility to hold securities issued overseas in their Demat account.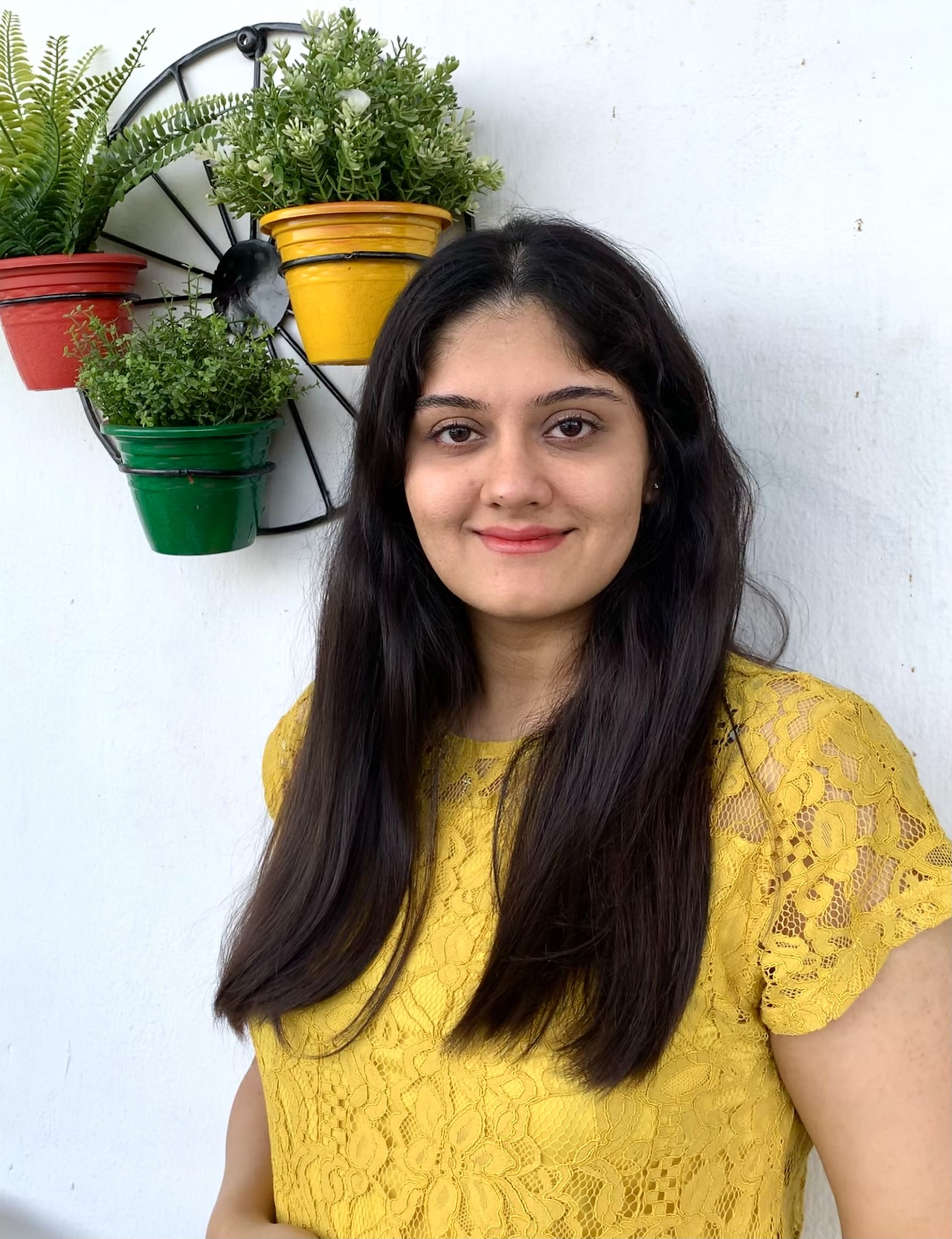 I'm a Chartered Accountant by profession and a writer by passion. ClearTax lets me be both. I love travel, hot tubs, and coffee. I believe that life is short, so I always eat dessert first. Wait.. life is also too short to be reading bios… Go read my articles!