On Wednesday, the Centre stated that it is planning to allow the retail sale of LPG cylinders and provide financial services through the Fair Price Shops (FPS) to enhance the economic viability of these outlets.
The Centre is planning to permit the sale of small LPG cylinders of 5kg at the ration shops. The network of 5.32 lakh of ration shops could be effective distribution points for selling small cylinders to the targeted consumers. The Oil Marketing Companies (OMCs) are currently marketing the sale of small LPG cylinders through their retail outlets.  
Proposal to Sell Small Cylinders at Ration Shops
The food secretary, Sudhanshu Pandey, proposed selling small LPG cylinders through the ration shops in a meeting with the state governments on enhancing the financial viability of FPS. 
The representatives of OMCs who were present at the meeting also supported and appreciated the idea of selling small cylinders at ration shop outlets. The OMCs assured that they would provide the necessary support for the retail selling of cylinders in coordination with interested states.
In a series of tweets, the Food and Consumer Affairs Minister Piyush Goyal stated that the plan for retail selling of LPG cylinders through FPS is on an anvil. He asked the states/UTs to sensitise the FPS dealers on the retail sale of cylinders. He called for taking proactive measures for enhancing the financial viability of FPS.
Financial Services at Fair Price Shops (FPS)
The Department of Financial Services representatives informed that they would provide the necessary support and financial assistance to the FPS in coordination with the interested states. It assured that it would extend MUDRA loans to FPS dealers for capital augmentation.
There are around 5.26 lakh FPS in India through which there is a distribution of the subsidised foodgrains to the poor beneficiaries under the National Food Security Act. The decision of the government to allow the sale of LPG cylinders at ration shops will help low-income families to buy subsidised cylinders. 
The state governments can provide subsidies to the cylinders sold at ration shops as the delivery of cylinders can be authenticated with biometric proof and curb the pilferage of LPG cylinders. It also gives more access to the low-income families to buy LPG cylinders at subsidised prices and prevent the smoke and air pollution of the fossil fuels used to cook meals.
For any clarifications/feedback on the topic, please contact the writer at mayashree.acharya@cleartax.in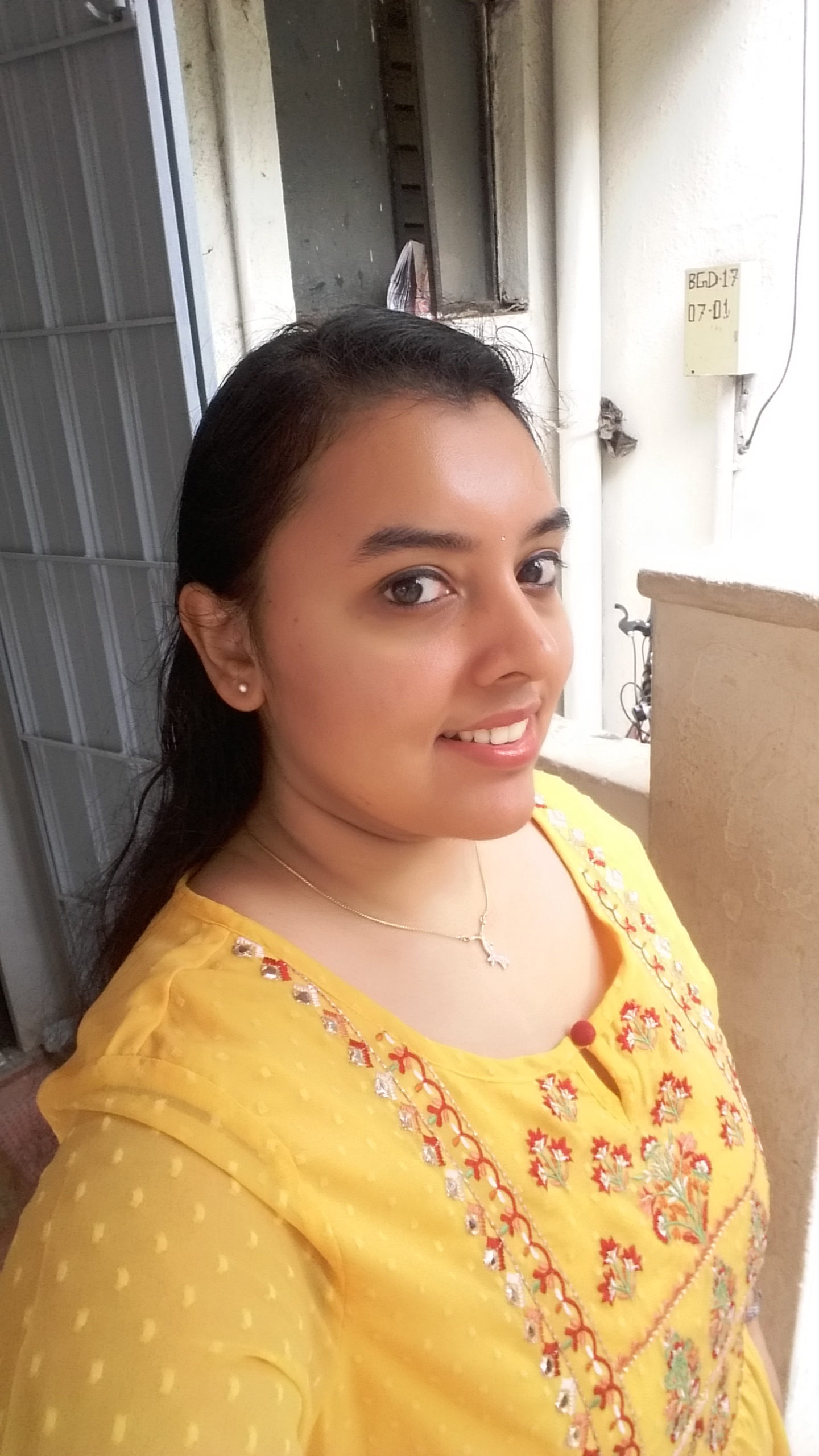 I am an Advocate by profession. I interpret laws and put them in simple words. I love to explore and try new things in life.