The income tax department has expanded the scope of information to be reported in the new Form 26AS. The Central Board of Direct Taxes (CBDT) has issued an order on 26th October 2021, where it authorises the Director-General of Income-tax (Systems) to upload the information of other sources of high-value transactions. 
The new Form 26AS will now have information about foreign remittances made by the taxpayer, which the authorised dealer will report in Form 15CC. It will also include information about off-market transactions reported by Depository/Registrar and Transfer Agent (RTA), details of mutual fund purchases and dividends received from mutual funds reported by RTA. 
In addition, details of salary components and allowances and deductions claimed by the employee will also reflect in Form 26AS. The income tax department also orders to upload information in ITR of other taxpayers and interest on an income tax refund to reflect in Form 26AS.
The information so uploaded will reflect in Form 26AS of the taxpayer that is accessible from the registered e-filing account of the taxpayer on the income tax portal. Form 26AS is a consolidated view of all the tax-related information of the taxpayer, such as TDS, TCS, advance tax, etc.
Previously, Budget 2020 had introduced a new provision (Section 285BB) in the Income Tax Act that mandated it to cover information in Form 26AS. The provision specifies information relating to Specified Financial Transactions (SFT), pending or completed proceedings, outstanding demands or refunds due, or any other information received from the officers under other law. Later in May 2020, the income tax department notified the revised Form 26AS, including information on high-value financial transactions undertaken during a financial year. 
Now the income tax department has further expanded the list of high-value transactions as mentioned above. Information of high-value transactions is currently reflected under 'Part E-Details of SFT transactions' of Form 26AS.
The basic idea behind this move is to facilitate voluntary compliance by the taxpayers. The taxpayers can also identify any incorrect information reported in Form 26AS and take corrective action. Also, the tax authorities can easily compare the information reported by the taxpayer in ITR with information available in Form 26AS and easily identify any mismatch.
For any clarifications/feedback on the topic, please contact the writer at
namita.shah@cleartax.in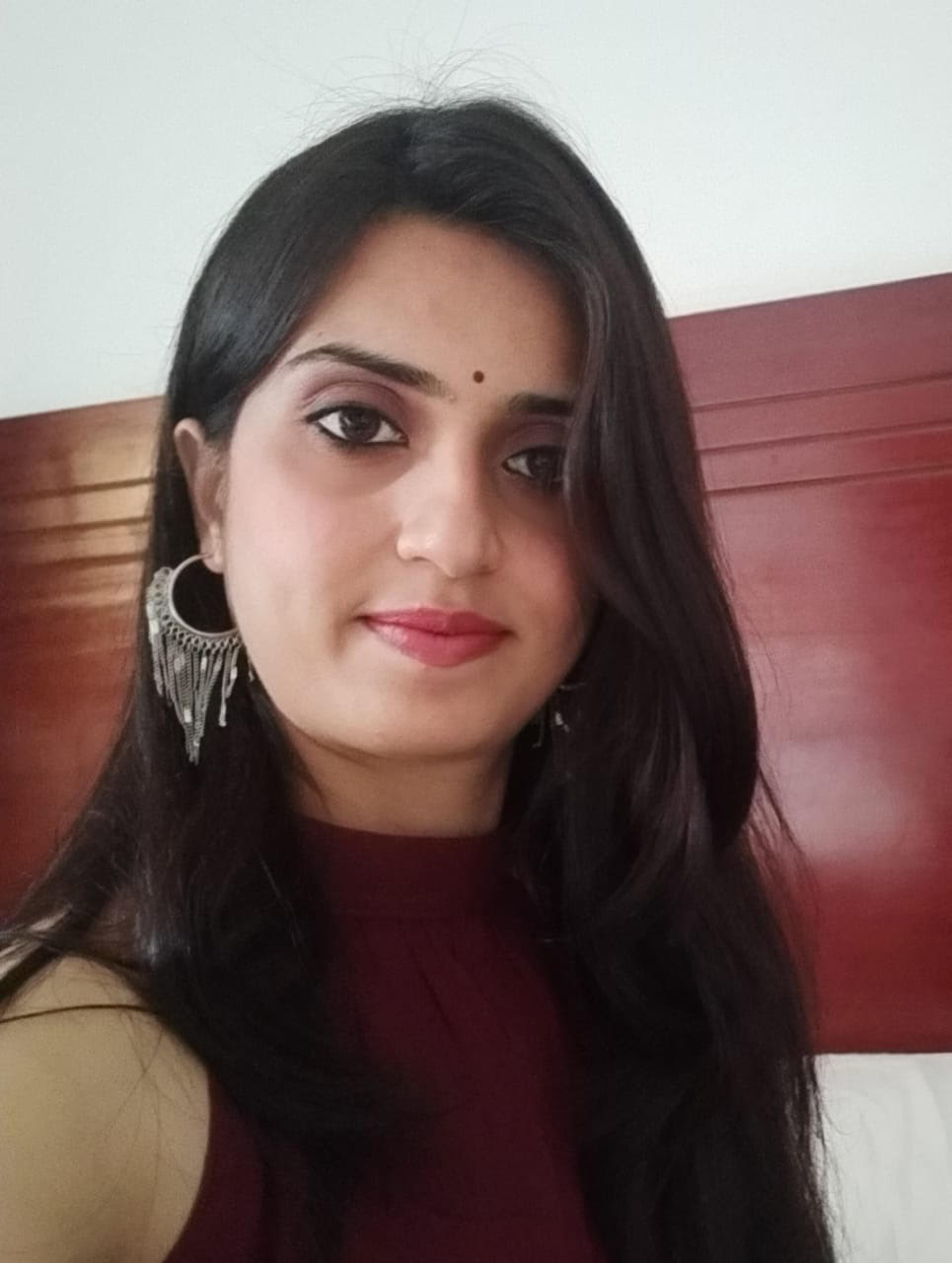 I'm a chartered accountant and a functional CA writer by profession.  Reading and travelling in free time enhances my creativity in work. I enjoy exploring my creative side, and so I keep myself engaged in learning new skills.