Do you seek a way of investing regularly in mutual funds? Are you looking at a disciplined method to attain your financial goals? You could invest in equity funds through the Systematic Investment Plan or the SIP. It is a way of investing small amounts regularly in a mutual fund scheme.
Many investors in India invest in equity funds through SIP. Based on Association of Mutual Funds in India (AMFI) data, the cumulative inflows from SIPs surpassed the Rs 1 lakh crore mark in a calendar year for the first time. It beat the previous record of Rs 98,612 crore in a calendar year in 2019. Why are investors choosing to invest in equity funds through SIP?
What is the systematic investment plan?
A Systematic Investment Plan (SIP) is a facility offered by mutual fund houses to encourage disciplined investing in mutual funds. You can invest a fixed amount at predefined intervals, say every day, week, month or quarter, to attain long term financial goals. 
SIP encourages you to invest at all stock market levels. For instance, you can buy more equity fund units when stock markets are low and lesser units when markets are high for the same amount. It helps you average out the purchase price of units over time. 
SIPs boost domestic mutual funds
Domestic mutual funds riding on the back of record SIP inflows have deployed Rs 63,439 crore in the equity market. Moreover, foreign portfolio investors (FPIs) have invested around Rs 43,193 crore in the first eleven months of 2021. FPIs are overseas investors who invest in the Indian stock market after registering with SEBI, India's capital market regulator. 
According to National Securities Depository Limited or NSDL data, local funds' share in the total institutional Equity AUM (Assets Under Management) rose to 16.8% in November 2021. It is the highest share of local funds in Equity AUM since February 2020. 
Data shows the monthly SIP book growing in the seven months of November 2021. Moreover, the monthly SIP inflow remained above Rs 10,000 crore for the past three months. The average SIP book size was Rs 9,337 crore per month in 2021 compared to the long term average of Rs 7,028 crore. 
Why are people investing in equity funds through SIP?
Investors struggle to find suitable investment opportunities in a low-interest rate regime. For instance, banks have cut interest rates offered on their fixed deposits. 
It has forced investors to seek alternate investment avenues such as investing in equity funds through the SIP. For instance, SIP returns based on investments in Sensex stocks over a three-year and five-year time frame stood at a 12-year high of 26.3% and 19.4%, respectively. 
The Equity AUM increased at a two-year Compound Annual Growth Rate (CAGR) of 25% to Rs 17.43 lakh crore as of November 2021. Moreover, the total equity fund folio count hit 7.8 crore, of which 20% came in 2021. AMFI data shows that individual investors accounted for 54.9% of the total mutual fund assets as of October 2021 compared to 51.7% in the past year. 
You must invest in equity funds to achieve long term financial goals depending on your risk tolerance. Moreover, many types of equity funds match different investor needs. In a nutshell, you must invest in equity funds through SIP to get the most out of your investment. 
For any clarifications/feedback on the topic, please contact the writer at cleyon.dsouza@cleartax.in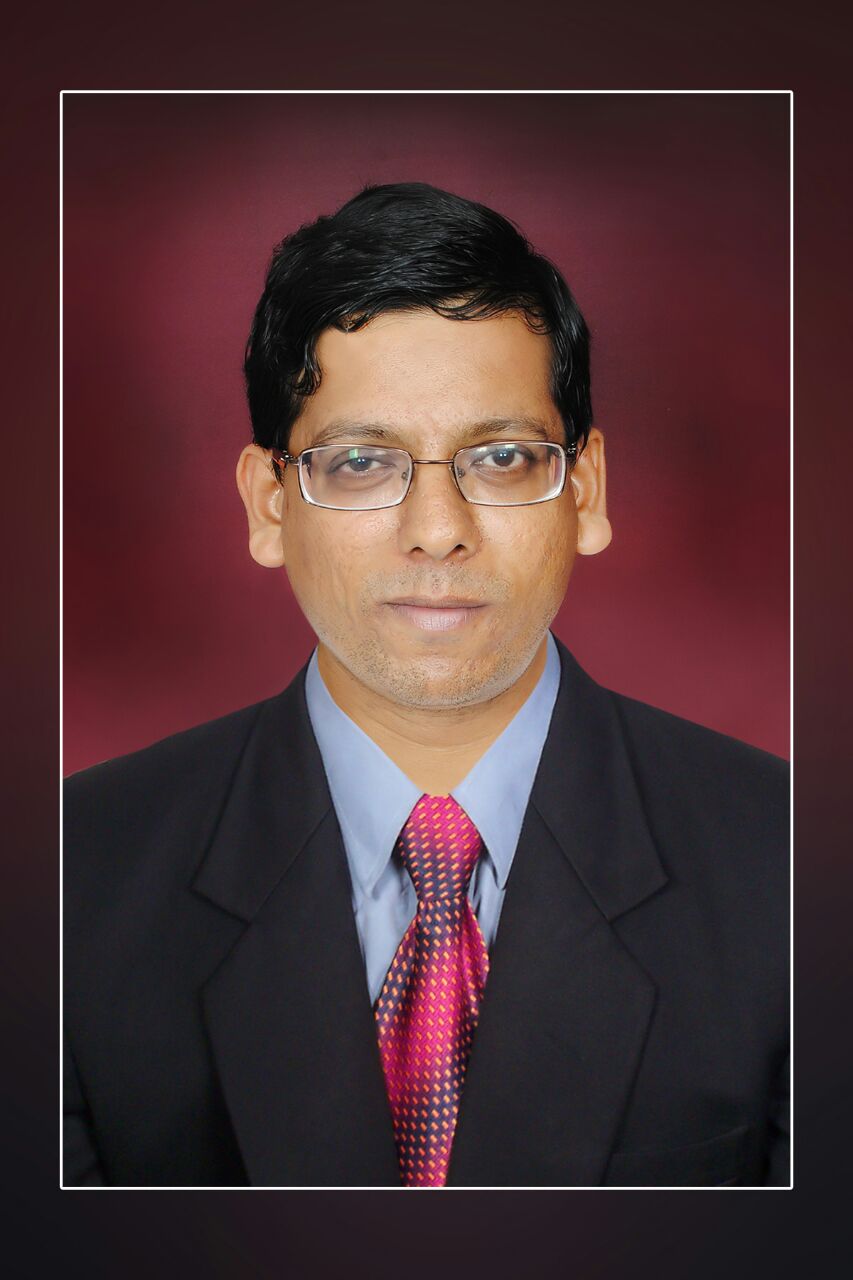 I write to make complicated financial topics, simple. Writing is my passion and I believe if you find the right words, it's simple.