On Tuesday, the SIDBI (Small Industries Development Bank of India) launched the Liquidity Support by Urgent Infusion of Funds Through Direct Finance Window (LIQUID) 2.0 on its YouTube channel. The SIDBI revamped LIQUID 1.0 and launched LIQUID 2.0 to support the MSMEs (Micro, Small and Medium Enterprises). 
The SIDBI is the primary financial institution for financing, developing and promoting the MSME sector. It helps the MSMEs acquire the required funds for growing, marketing, developing and commercialising their innovative products and technologies. 
The SIDBI launched the LIQUID 2.0 to provide fresh lending and address the liquidity needs of the MSMEs hit by the COVID-19 pandemic. The LIQUID 2.0 provides a term loan for the existing customers of the SIDBI to purchase raw materials, execute new orders, clear unpaid creditors, machines, equipment, etc.
The LIQUID 2.0 provides the MSMEs financial assistance of up to 20% of their highest outstanding, including working capital and term loan together in the previous 12 months. However, the assistance of 20% is subject to a maximum of Rs.1.5 crore and aggregate exposure of Rs.2.5 crore under the LIQUID scheme (LIQUID 1.0 plus LIQUID 2.0).
The unique features of the LIQUID 2.0 are-
Zero contribution from the promoters of the enterprise

Subsidised interest rate 

Low processing fee

No prepayment charges

Simplified process

Quick sanction and faster disbursement
The SIDBI had also launched a DIY (Do It Yourself) web portal for the MSMEs in December. The MSMEs could prepare their restructuring proposals under the restructuring scheme by the Reserve Bank of India on the DIY web portal. In addition, the SIDBI has launched various other products and services to help the MSMEs during the pandemic.
The revamped LIQUID 2.0 scheme by the SIDBI will help MSMEs obtain loans for re-establishing their business in the recovery phase of the pandemic. But, the video of the launch of the LIQUID 2.0 scheme did not provide detailed information about the scheme. However, the launch video stated that the business proprietors could approach their nearest SIDBI branch to know the details of the scheme. 
The MSMEs require financial support and assistance due to the prevailing COVID-19 wave across the country, and the LIQUID 2.0 will help many MSMEs to resume, revive and grow their businesses post-pandemic. 
For any clarifications/feedback on the topic, please contact the writer at mayashree.acharya@cleartax.in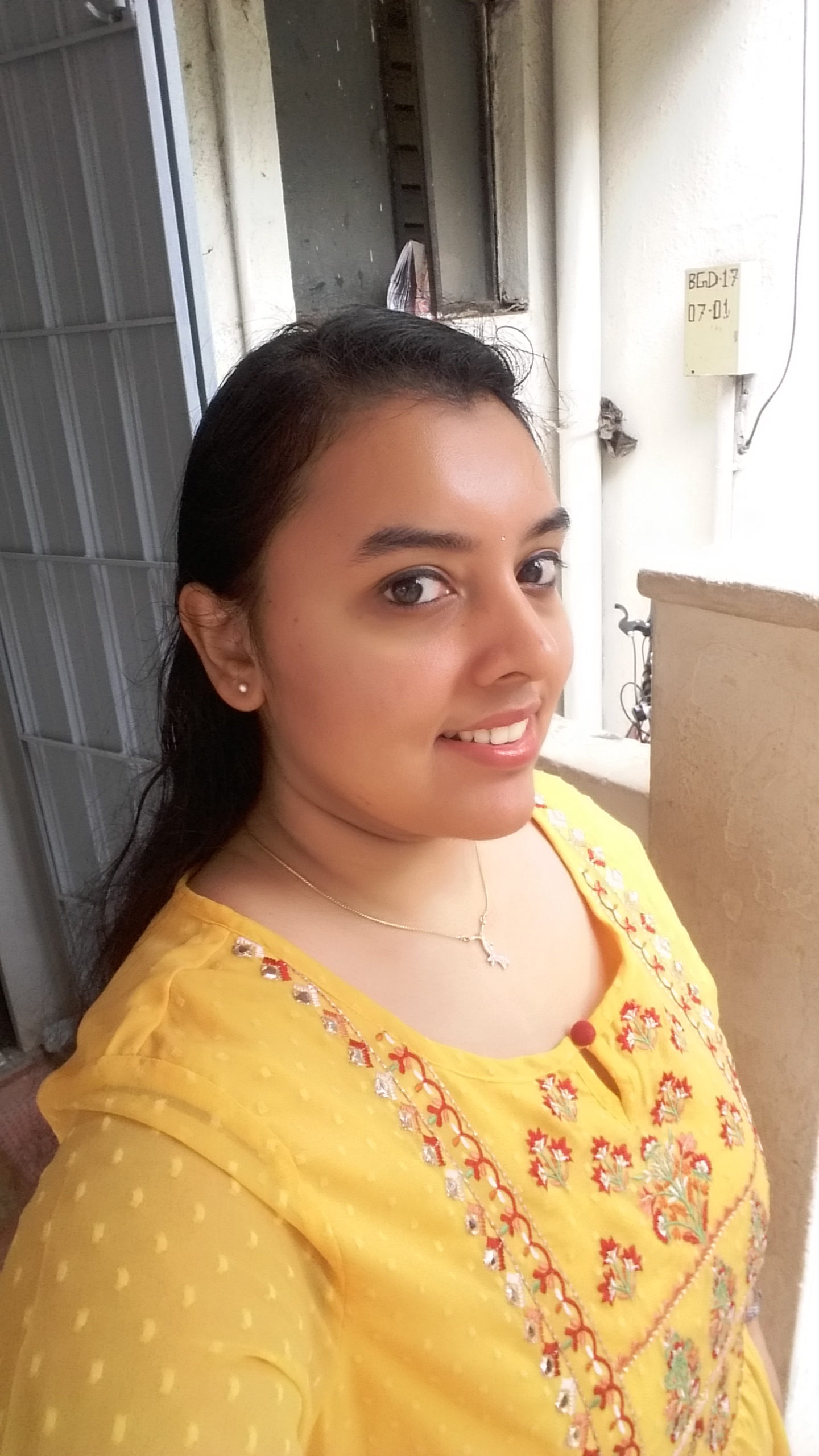 I am an Advocate by profession. I interpret laws and put them in simple words. I love to explore and try new things in life.