The income tax appellate tribunal has provided a big relief to the woman of the house. As per the ITAT ruling, cash deposits up to Rs 2.5 lakh by the housewives during demonetisation 2016 will not come under IT scrutiny. And therefore, the said amount will not be treated as the income of the housewife.
The ITAT has made the ruling by considering the appeal filed by a housewife, Smt. Uma Agarwal (assessee). The assessee has deposited cash worth Rs 2,11,500 in her bank account during demonetisation. However, the income declared by the assessee in the income tax return was Rs 1,30,810. The income tax officer has selected the assessee's case for scrutiny assessment. It has questioned the cash deposit of Rs 2,11,500 in the bank during the demonetisation.
The income tax officer has asked the assessee to explain and produce evidence supporting the said cash deposits. In response to the same, the assessee submits that the cash deposits were out of her previous savings and savings from the money given by her husband and son for household expenses. Not satisfied with the assessee's explanation, the first appellate authority agrees with the income tax officer treating the cash deposit of Rs 2,11,500 as unexplained money and adding it to the assessee's income. 
The tribunal has carefully considered the contentions of both parties. It has observed that the assessee had clearly explained the source of deposit, being previous years savings. 
The tribunal points out the instructions given to the revenue officers by the statement given by the Prime Minister, press release and standard operating procedure issued by the board. The instructions were binding on the revenue officers that instructed them not to question the genuine persons (including homemakers) depositing their household savings up to Rs 2.5 lakh into their bank accounts during the demonetisation period.
The tribunal has mentioned the contributions made by women in Indian history and that they have a special place in family and society. It further added that women in India always save money for the family and contribute a lot when the occasion demands. During the demonetisation scheme 2016, the housewives had no option but to deposit Rs 500 and Rs 1,000 notes in the banks. 
The tribunal has clarified that the decision would be used similarly to the cases with similar facts.
For any clarifications/feedback on the topic, please contact the writer at namita.shah@cleartax.in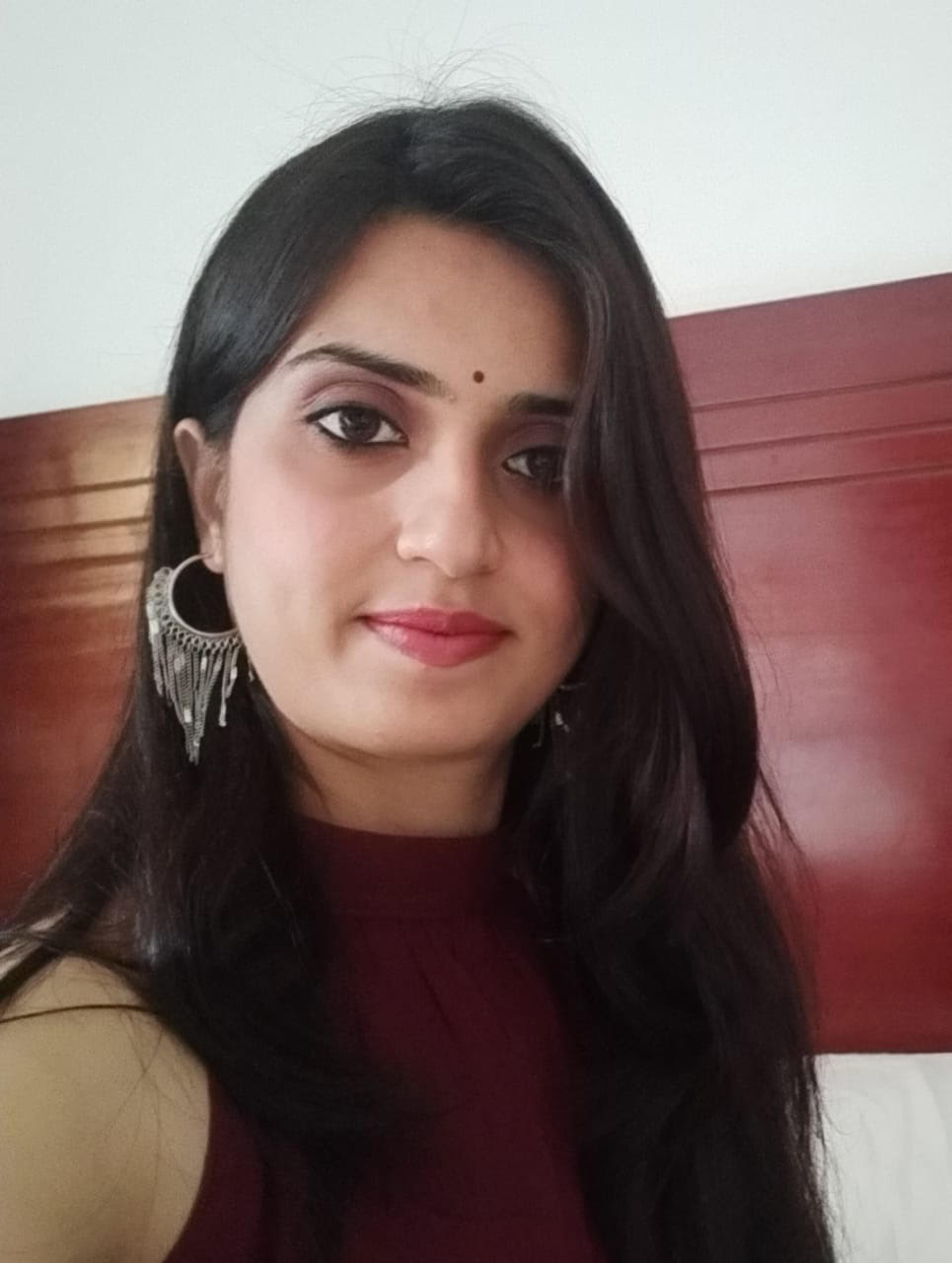 I'm a chartered accountant and a functional CA writer by profession.  Reading and travelling in free time enhances my creativity in work. I enjoy exploring my creative side, and so I keep myself engaged in learning new skills.