Do you want to spread your investment overseas? Are you looking at diversifying your portfolio beyond Indian markets? You may consider investing in International Mutual Funds that are a type of equity fund. It puts your money in shares of foreign companies that list on stock exchanges outside India. You get an opportunity to invest in some of the largest companies in the world. However, should you invest in International Mutual Funds?
Investing in International Mutual Funds offers you the opportunity of diversification across economies and currencies. You may invest in foreign shares even if you reside in India. However, it is better to put your money in International Funds as compared to a direct investment in foreign stocks where you must open an overseas trading account. 
What are the types of International Mutual Funds?
The country fund is an International Fund that invests your money in only one country. For example, a country fund may invest in the economy of the USA. You also have the regional fund that invests in the economy of a geographical region. 
The International Thematic Fund invests in a specific theme. For example, the fund may put money into the shares of foreign companies in the real estate sector. You also have the fund of funds that puts your money into the units of International Funds. However, International funds may invest directly in foreign shares or the International indices such as the S&P 500 or the Nasdaq.
Advantages of investing in International Mutual Funds
You may invest your money in a foreign economy that could perform well over some time. It enhances the return of your portfolio during the periods when the Indian economy is not doing well.

You get the opportunity to diversify your investment in a different currency. The depreciation of the rupee against the dollar can enhance your return if you invest in foreign shares.

You get the chance of investing in the shares of a giant firm that has a global presence.

You may put your money in a foreign company that runs on a unique concept or idea. 
Also Read: Should You Invest in Equity Funds When Stocks Are Doing Well?
Disadvantages of investing in International Mutual Funds
You could lose money if you invest in an economy that you don't fully understand. 

The International Mutual Fund where you invest your money may convert the rupee into various currencies. You will lose money if some of these currencies fall against the rupee.

You incur a higher expense ratio as compared to most equity funds if you invest in a fund of funds. You may have to pay the brokerage and fund management charges of both the Indian AMC and the foreign fund. 
Should you buy International Mutual Funds?
You may consider diversifying your portfolio by investing a small portion in International Mutual Funds. It is an excellent option for future dollar expenses, such as sending your child abroad for higher education. You will have to stick with the investment for at least five to seven years. However, you must invest in these funds only if it matches your investment horizon and risk profile. 
You must understand your investment objectives before investing in the International Mutual Fund. Invest your money only if you want the most prominent global firms to be a part of your portfolio. You may stick with International Mutual Funds that invest only in the developed economies. However, you could invest in the broader markets as compared to exposing your portfolio to just one sector. 
You may consider investing just 10%-15% of your equity assets in International Mutual Funds. However, you must invest in these funds to protect your portfolio rather than look for return over a short period. Invest in International Funds only if you understand the foreign stock markets. Finally, your investment in the International Fund offers geographical diversification and reduces the volatility in your portfolio.
For any clarifications/feedback on the topic, please contact the writer at vineeth.nc@cleartax.in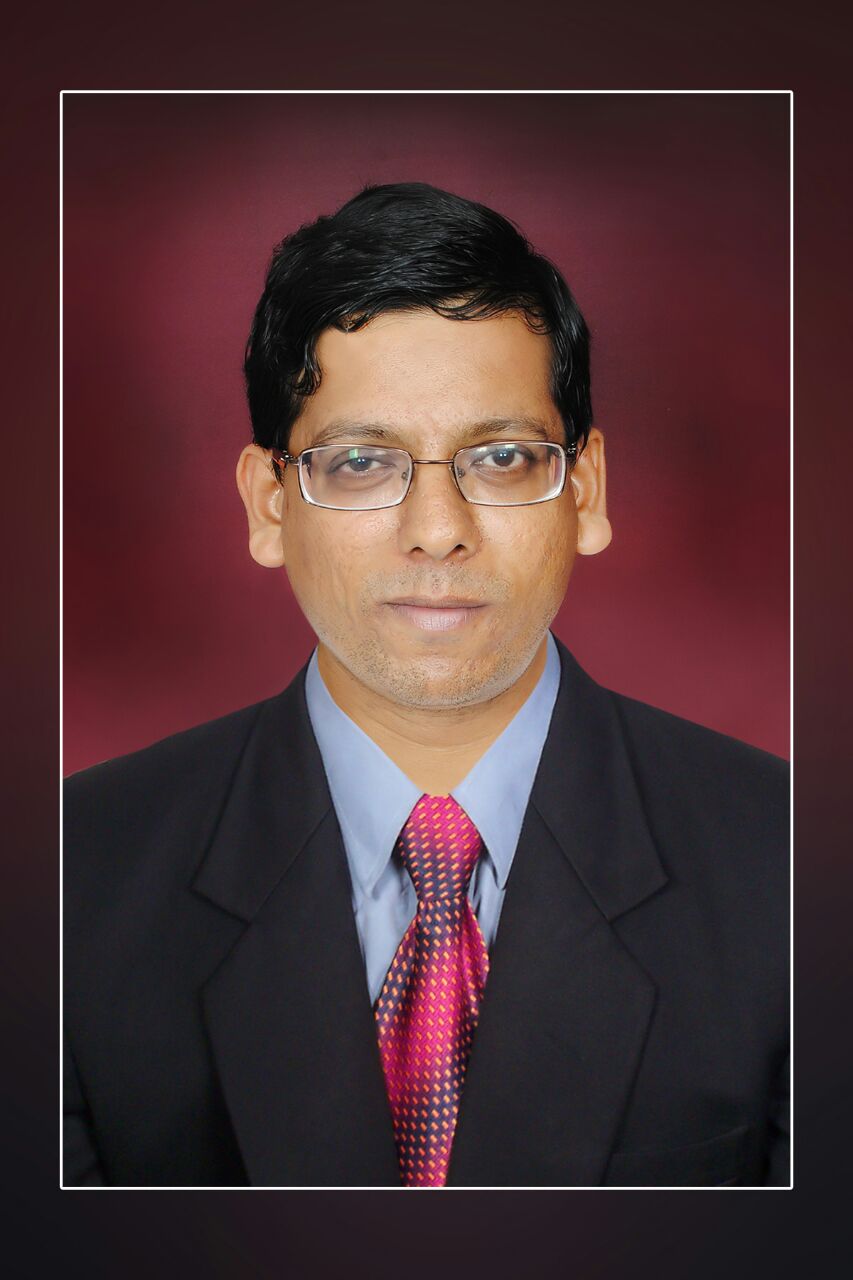 I write to make complicated financial topics, simple. Writing is my passion and I believe if you find the right words, it's simple.